It is said that wherever you go in the world, you will definitely find Indian people. During the colonial period, many people from the country were taken to work overseas and they never returned. At the same time, after achieving independence, even more advanced Indian people turned to foreign land in search of work.
After staying their for few years, they got the citizenship and became an official citizens of that country. Now the children of those migrants are making their name courtesy their cricketing talents by joining the national teams of their respective countries.
Today, we are going to tell you about the top players of Indian origin, who played cricket for a foreign country.
10- Ish Sodhi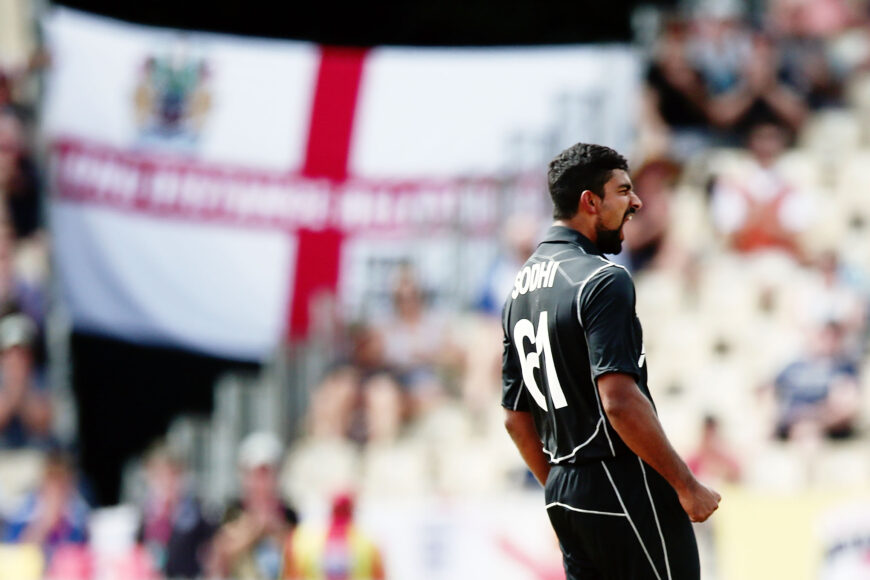 Ish Sodhi(original name- Inderbir Singh Sodhi) was born in Ludhiana, India. He moved to South Auckland, New Zealand with his family when he was four years old. Sodhi made his debut for Northern Districts in 2012-13 Plunket Shield season and some impressive run in domestic cricket helped him make his International debut 9 October 2013 against Bangladesh.
9- Nasser Hussain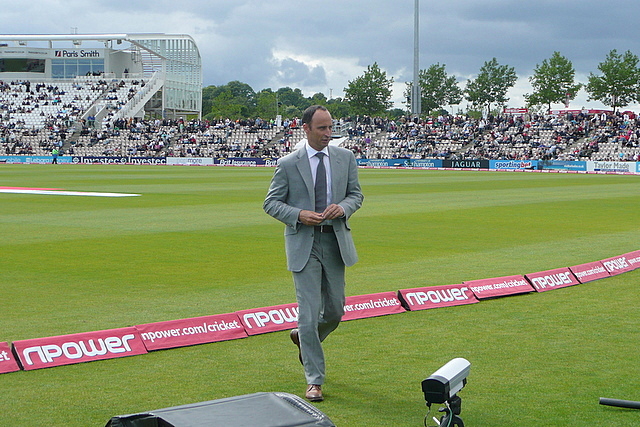 Nasser Hussain, one of England's finest cricket captains, is also of Indian origin. Nasser was born in Chennai and his father Jawat was an Indian Muslim while his mother was British. His father also played First Class cricket for Tamil Nadu. Hussain was only 7 years old when his family got settled in Essex.
He has featured in 96 tests and 88 ODIs for England.
8- Sunil Narine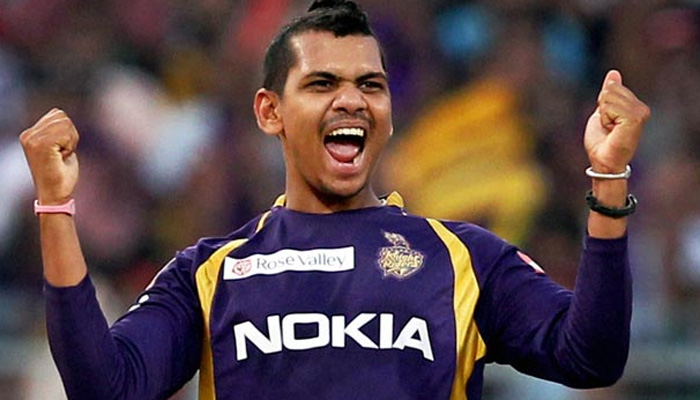 In the modern era of cricket, another player of Indian origin who is rapidly gaining popularity is Trinidad's Sunil Narine. Playing for the West Indies, Narine is vicious with his off-spin and has made his name in the T20 leagues across the world.
7- Dipak Patel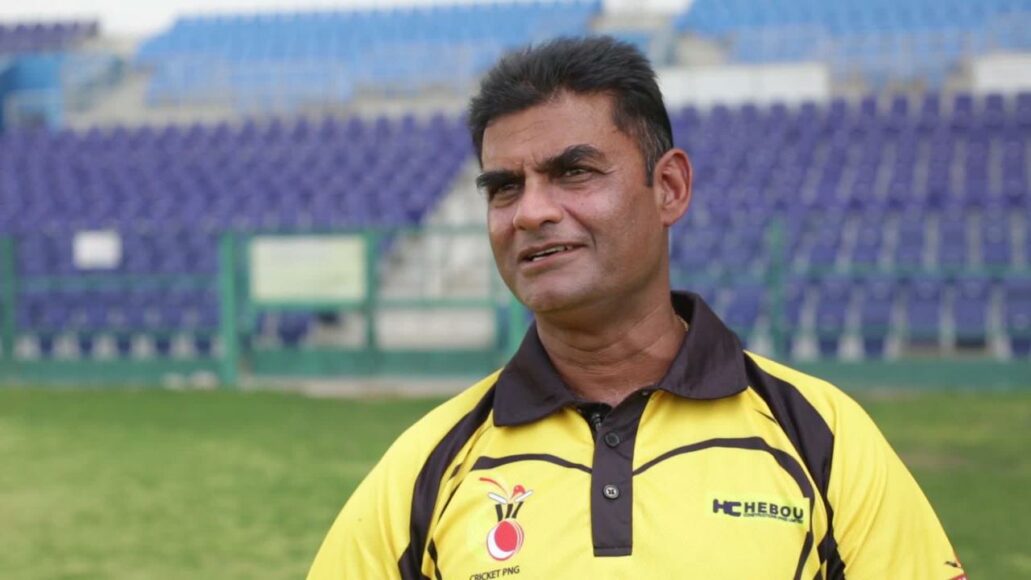 Former New Zealand batsman and off-break bowler Dipak Patel was a cricketer of Indian origin. He did not ply his trade for India, but has been a famous player for New Zealand. He played 37 Tests and 75 ODIs for the black caps.
6- Rohan Kanhai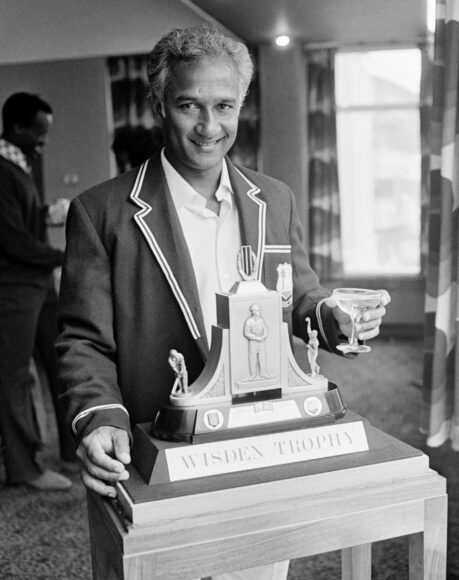 One of the best batsmen of the 60s, Rohan Kanhai was also an Indian origin player who played for West Indies. India's great batsman Sunil Gavaskar had said that Kanhai is the greatest batsman he has ever seen. He was so impressed that he named his son Rohan(Gavaskar). After Gary Sobers Kanhai was also the captain of the West Indies team and in 1992 he became the national team coach.
5- Alvin Kalicharan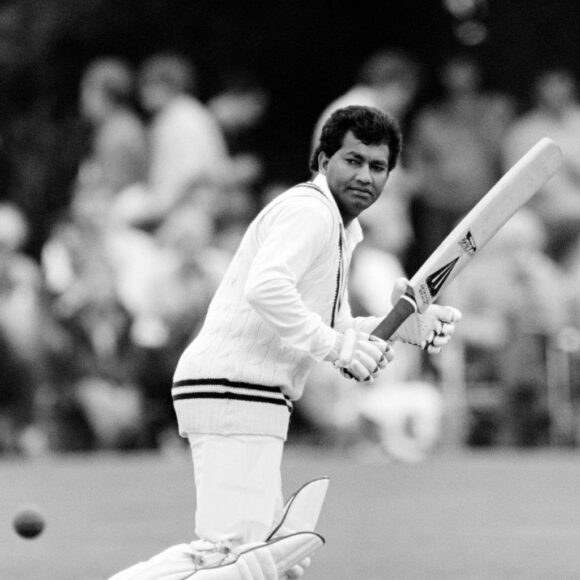 This West Indian great cricketer and former all-rounder is also of Indian origin. After Sony Ramdhin and Rohan Kanhai, he was the third player of Indian origin to play for the West Indies. Kalicharan remained part of the West Indies cricket team from 1972 to 1981 and played 66 Tests and 31 ODIs. He was also part of the World Cup Winning Team of 1975 and 1979.
4- Shivnarine Chanderpaul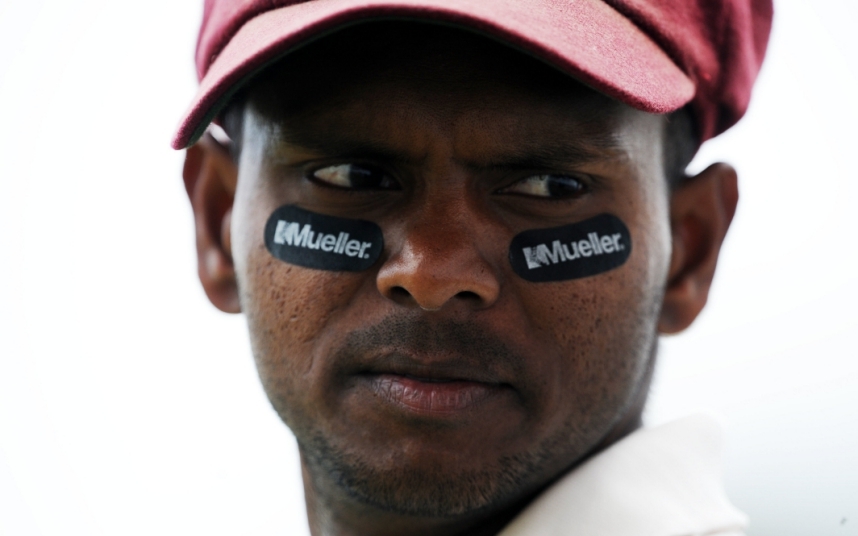 West Indian great Shivnarine Chanderpaul has made his place in world cricket. He has made many records in his cricket career. Chanderpaul is the first Indo-Caribbean player to have played 100 Test matches. He has also captained West Indies in 14 Tests and 16 ODIs.
The Guyana born has played 161 Test matches for the West Indies in which he has scored 11,776 runs with 30 centuries and 66 half-centuries. Apart from this, he has featured in 268 ODIs, in which he scored 8,778 runs with 11 centuries and 59 half-centuries.
3- Monty Panesar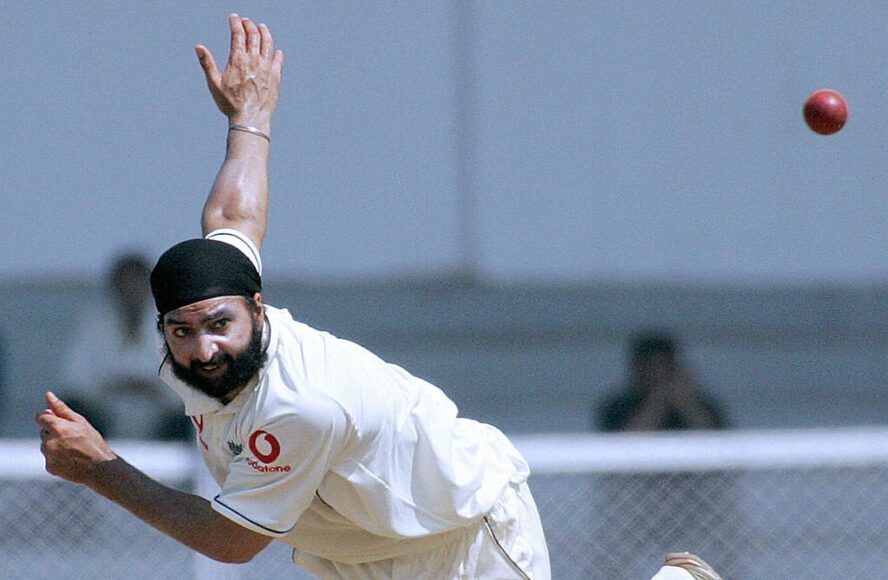 Monty Panesar has been one of the top spinner of the England cricket team. He is the first Sikh player to be given a place in the England team. Panesar's parents are of Indian origin, who had settled in England in the 1970's. Duncan Fletcher, the greatest player of his time, termed him the best spinner in the world.
Panesar played a total of 50 Tests and 26 ODIs from England. He took 167 wickets in the test match with twelve 5-wicket haul and two 10-wicket haul. His International career was cut short by controversies and his drinking habits.
2- Hashim Amla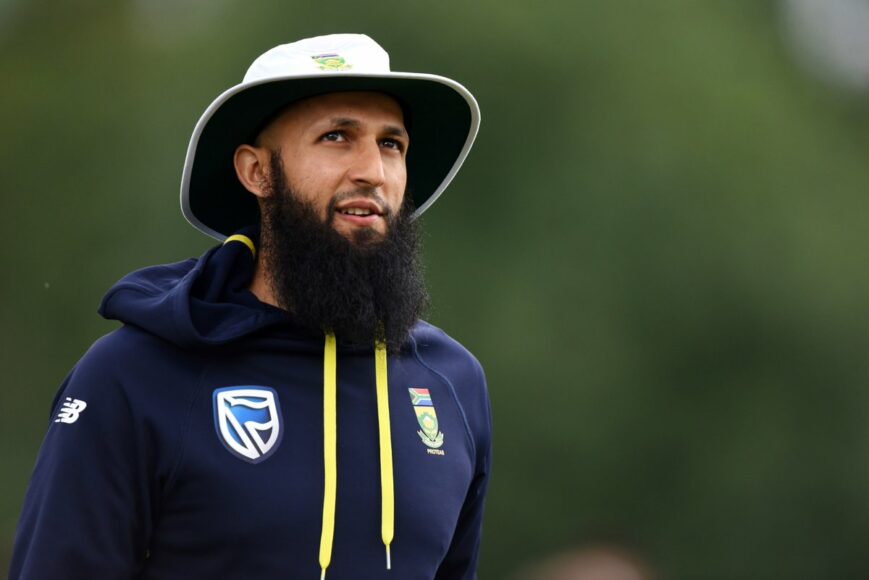 One of the world's finest batsmen in cricket, former South Africa opener Hashim Amla is also of Indian origin. Amla's grandfather were born in Surat, Gujarat but later moved to South Africa. Amla has been a star performer for the Proteas in all the three formats of the game.
1- Mutthiah Muralitharan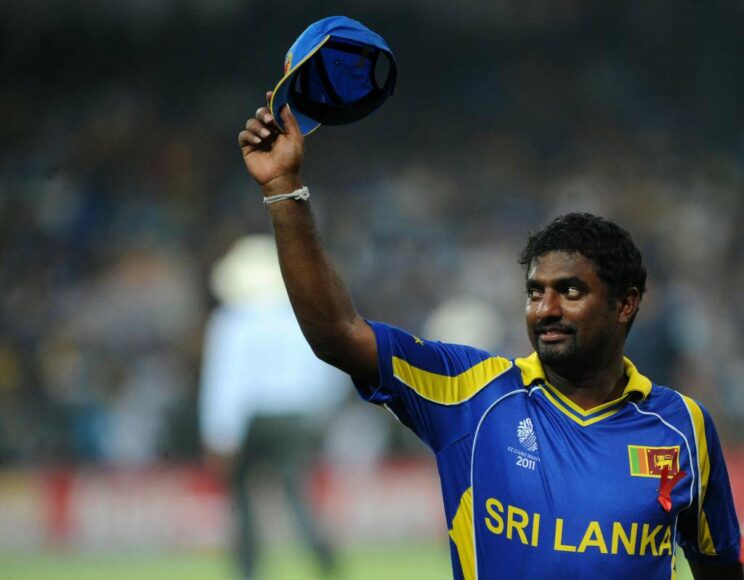 The former Sri Lankan spinner will be remembered as one of the greatest spinners to play the game of cricket. He finished as the highest wicket taker in the history of cricket with 1347 scalps to his name.
Very few people know that Murali's grandparents migrated to Sri Lanka in search of work but they returned back after some years but his father stayed back in the country. The veteran spinner was born in Kandy and played in 483 International matches for the Island nation.
The cricketer also married a Chennai native, Madhimalar Ramamurthy in 2005.