Indian Premier League is the most popular and money making cricket league in the world ever since its inaugural season in 2008. The league has given rise to some of the top cricketing talents of the world who were just an ordinary cricketer at some point of time. Indian lethal pace attack comprising of Jasprit Bumrah and Bhuvneshwar Kumar are the products of IPL. Although many players get the recognition and money from this league but there were many who suddenly went into oblivion after a strong start.
These cricketers were expected to be the next big thing but dip in performance marked the end of their IPL career and they had to return to the basics. Let's take a look at them.
10- Paul Valthaty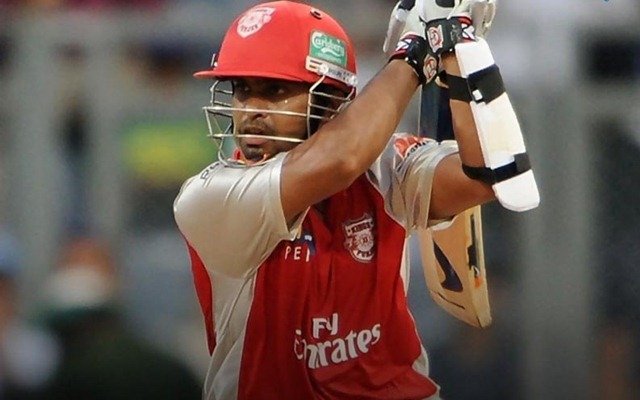 The Mumbai cricketer is one of those names who played just one game for their domestic team and went onto play in the IPL. Valthaty played for Kings XI Punjab in 2011 season and garnered all the attention for his quick paced innings.
He scored 120 runs in just 63 balls against a strong Chennai Super Kings in 2011 and went onto score 463 runs that season at a strike rate of 137. He was later sidelined due to injury and was never seen in IPL from 2014 season.
Post the IPL, he played for Air India.
9- Kamran Khan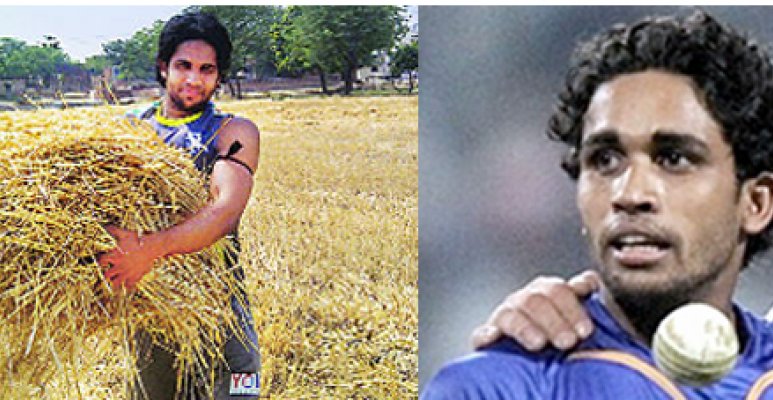 The pacer from Mau in Uttar Pradesh rose to prominence for Rajasthan Royals under the leadership of Shane Warne. He was the go to bowler for the Australian legend in 2009-2010 season before he was purchased by now defunct Pune Warriors India in 2011.
For his impressive performance, Warne named his Tornado and even asked the Indian selectors to include him in 2009 World T20 squad. His IPL career was curtains after his bowling action was under the scanner and to improve that, he lost the rhythm and was never the same bowler as he used to be.
Kamran became an overnight sensation for his cricketing talent but it did not take much time for it to burn into ashes. It was reported that post his cricket career, he works in the farm.
8- Swapnil Asnodkar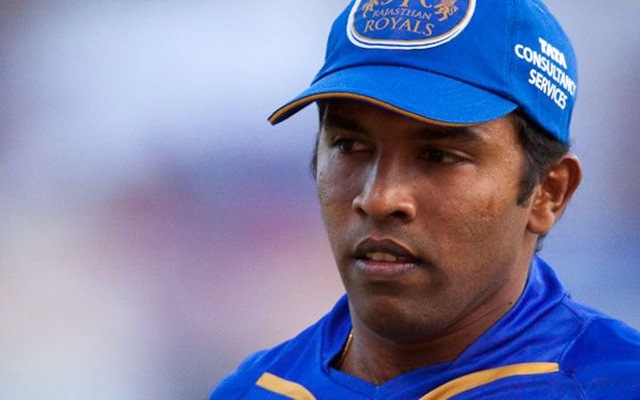 Swapnil is the first Goa cricketer to mark his presence felt in the IPL. He was part of Rajasthan Royals squad from 2008 to 2010 season and opened the batting alongside Graeme Smith. By the end of 2008 season, the pair scored 418 runs together at an average of 59.71 – the highest of the tournament.
An injury in 2009 season proved to be a turning point in his career and he was never to be seen again in IPL. Swapnil continued playing for Goa in domestic cricket and he was the leading run scorer for his team in 2017-18 Ranji season.
7- Manpreet Gony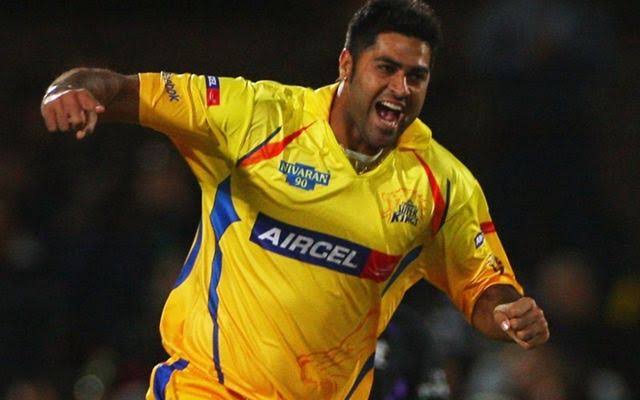 The Punjab born cricketer is said to be the first find of IPL after he impressed one and all with his bowling performance for MS Dhoni's led Chennai Super Kings in 2008 season. He soon got an opportunity to debut for the national team in 2008 Asia Cup but got to play just two games against Hong Kong and Bangladesh.
His performance faded therafter and he turned out to be a one season wonder. He went onto play for Deccan Chargers, Kings XI Punjab and Mumbai Indians but could not repeat the magical performance which he delivered for CSK in 2008.
He recently retired from cricket and played Global T20 Canada league and is also part of the players draft for upcoming Bangladesh Premier League season.
6- Shreevats Goswami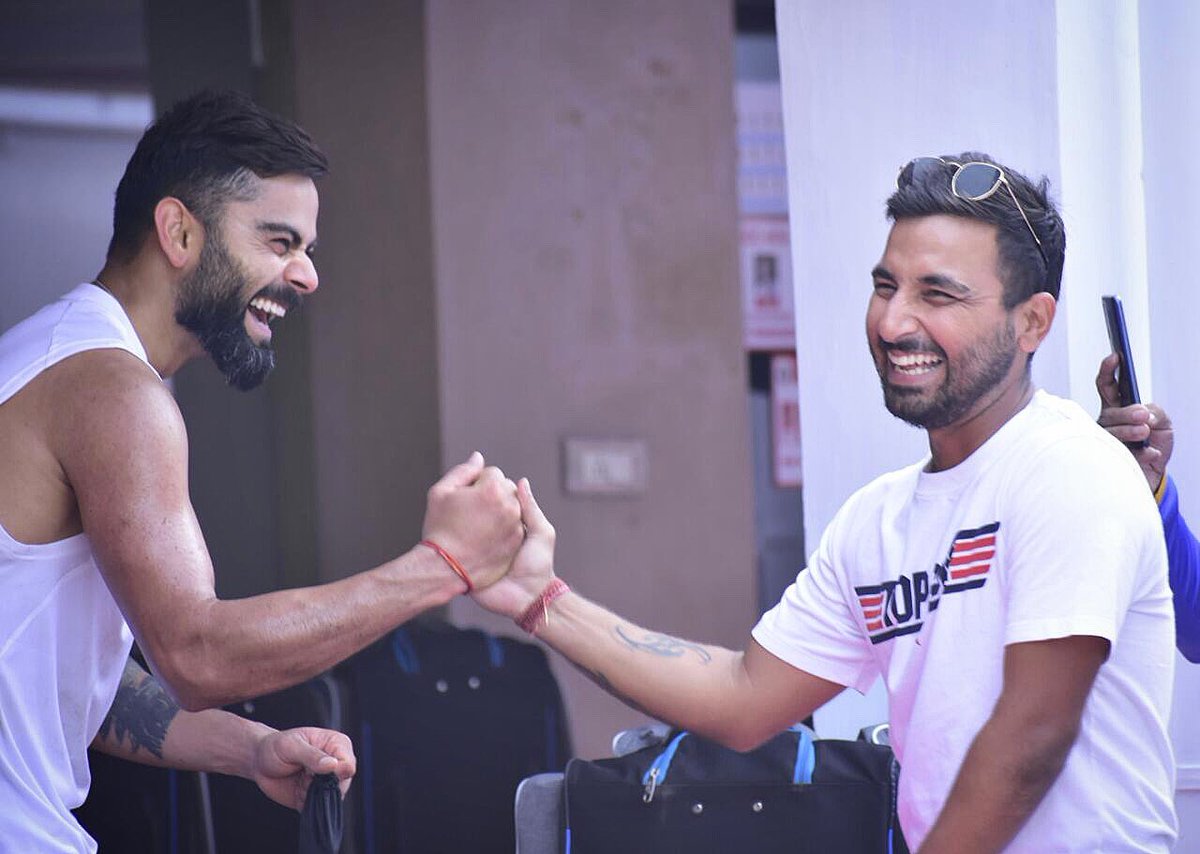 The West Bengal wicket keeper batsman was fresh from India's U19 world cup winning stint in 2008. He went onto play for RCB in first half of the tournament and featured in four games. He scored a half century and got emerging player of the tournament award ahead of Virat Kohli and Ravindra Jadeja.
He still plays for Sunrisers Hyderabad but he is no longer the batsman he was in 2008.
5- Tirumalasetti Suman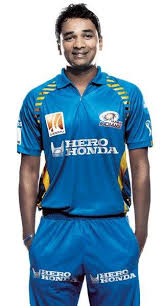 The Hyderabad born batsman was a true run machine for now defunct Deccan Chargers. 237 runs in 2009 and 307 runs in 2010 proved that he was a reliable batter for Adam Gilchrist led side. After winning the 2009 season with Chargers, he played one more season with them before moving to Mumbai Indians.
He just scored 65 runs in 7 innings as his career took a dip. He was signed by Pune Warriors in 2013 and Sunrisers Hyderabad in 2016 but could not unfold the magic again.
4- Iqbal Abdulla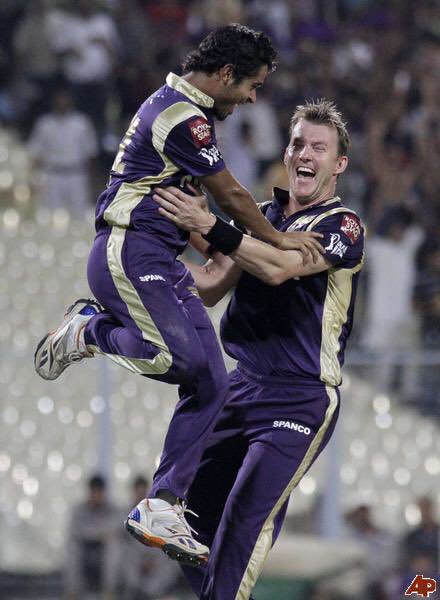 The Mumbai spinner was named the emerging player of the year in 2011 with Kolkata Knight Riders. He often opened the bowling for his team and troubled many top batsman of the world. His form took a dip in 2012 season and his economy increased and wickets column didn't had impressive numbers.
He played for Rajasthan Royals and Royal Challengers Bangalore in further seasons but he was not on his absolute best. The Azamgarh born was also dropped from the Mumbai team after which he moved to Kerala in 2016-17 season. He rejoined Mumbai but is out of team reckoning.
3- Shadab Jakati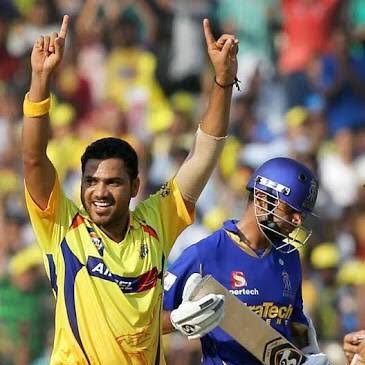 The left arm spinner from Goa turned the magic in favour of CSK in 2009 season which was played in South Africa. He took 13 wickets in the 2009 and 2010 season, with an economy under 8. He took 10 wickets in the 2011 season, but after that, his economy increased and the wickets column decreased. He went onto play for RCB and now defunct Gujarat Lions but could never repeat the same magic.
2- Manvinder Bisla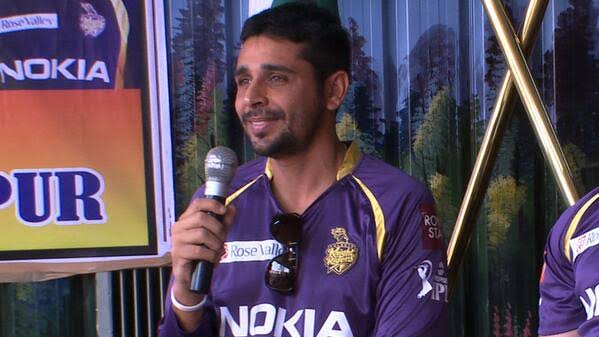 The Haryana batsman made a mark when he replaced an injured Brad Haddin for 2011 season with Kolkata Knight Riders. He went onto become the hero for KKR in the final where he scored 89 runs of 48 balls to help his team lift their first trophy. He showed his nerves of steel in the crunch finals and was slated to be the next big thing in Indian cricket.
Bisla played for KKR till 2014 and later moved to Royal Challengers Bangalore in 2015 but was unable to replicate the magic from his bat. He was never seen in IPL from 2016 season but his fans may again see him in action in the upcoming Bangladesh Premier League, if he gets picked by a team.
1- Subramanium Badrinath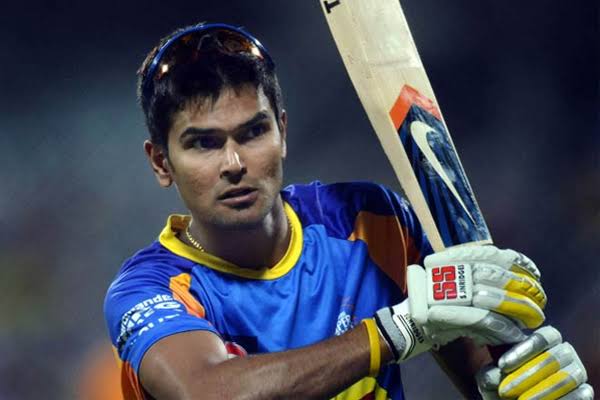 Badrinath was more of a test batsman but he proved his worth in limited overs format in 2010 season, playing for Chennai Super Kings. From lower order, he was promoted to top order in 2010 season and went onto score 356 runs in 15 innings.
The rise of Suresh Raina meant that he was benched in most of the matches and was subsequently sold to Royal Challengers Bangalore in 2015 season. He failed to fire with the bat for Virat Kohli led team and 2015 turned out to be his last season.