After the 2019 cricket world cup, the focus will now shift to the shortest version of the game as Australia hosts the next edition of T20 World Cup in 2020. Heavyweights teams like Australia, India, Pakistan, England, New Zealand, South Africa, West Indies and Afghanistan have already entered in the main draw of T20 World Cup tournament so far. Host nation- Australia automatically qualified for the tournament, while other teams gain entry on the basis of better rankings.
Although the schedule of the ICC T20 World Cup was released earlier, but not all the teams were confirmed till then. The T20 World Cup qualifying match was being played to decide upon the rest of the participants.
Bangladesh and Sri Lanka have failed to get a direct entry into the main round and they have to fight in the qualifiers to gain an entry in the super 12.
Adam Gilchrist predicts the semi-finalists of the 2020 T20 world cup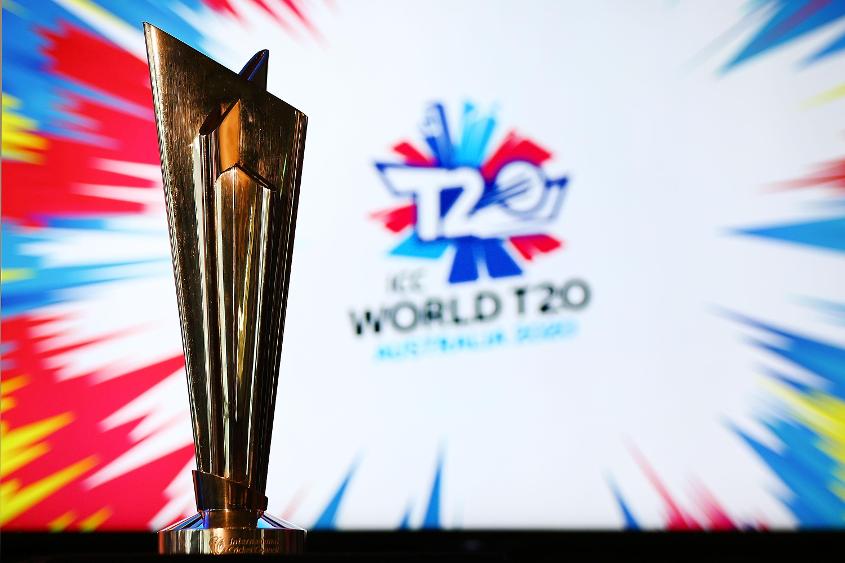 Before the start of any ICC tournament, the media houses and fans have made a habit of asking for the prediction from the cricket pundits and cricket experts. Three time world cup winner Adam Gilchrist was asked to predict the semi-finalists of the tournament and the veteran keeper picked the name of India, England, hosts Australia and New Zealand.
Gilchrist, 47, didn't write off Pakistan who currently stands at the numero uno position in ICC T20 rankings.
"Probably they (India) will be featuring in semi-finals and the finals. I can't predict who is going to win but I suspect that the usual suspects like India, England, Australia, and New Zealand will probably make a long way, semi-finals of course.
"Pakistan are the number one ranked team in the format, so you cannot rule them out. But T20 cricket is a bit of lottery so it is hard to predict the winner until the final runs are scored or wickets are taken," Gilchrist said at an event in Mumbai as quoted by Times Now.