Lack of accessibility to the fans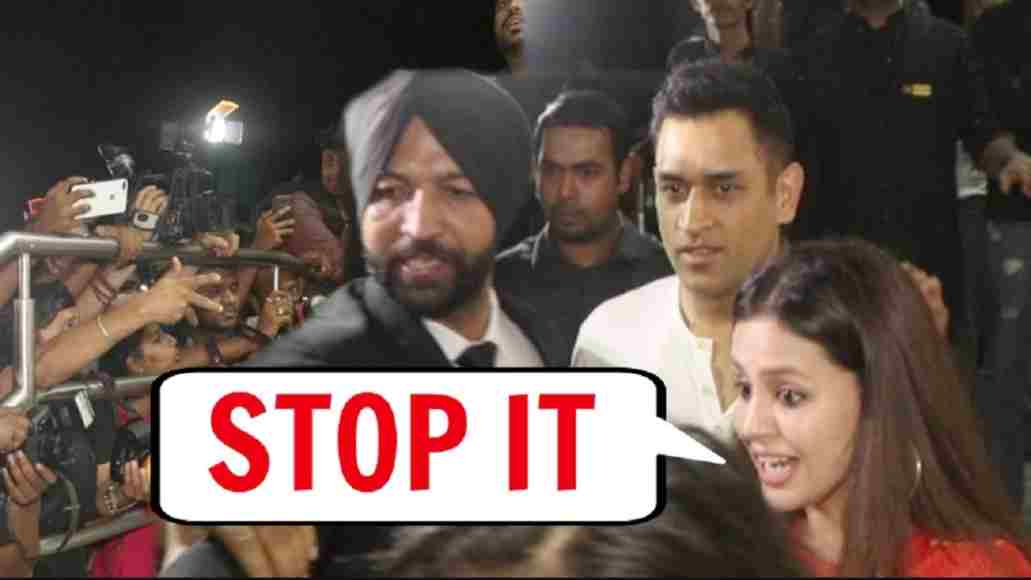 Dhoni is one of those players who doesn't interact with the fans much. He is not active on social media and you won't see see him arranging #AskDhoni chat sessions on twitter like other cricketers do.
A story….
When India visited Zimbabwe in 2016, the Indian team's dressing room became inaccessible to fans. One woman got angry and said that this situation hadn't occurred when the Indian team had previously visited Zimbabwe in 2014. A security personnel said, "Ma'am, that's because Dhoni was not part of the team then." The picture gets clear now.
Lack of accessibility to the teammates
Shane Watson shared a story about Dhoni during IPL 2018. He said the team barely got to see Dhoni during breakfast and lunch because he loves his sleep. It gets us to a conclusion that he wants to be less accessible to other players and give himself some personal space.
(Please open the next page to see the other reasons)