Indian all-rounder Hardik Pandya gave the biggest surprise of the new year after he got engaged to Serbian model and his long time girlfriend Natasa Stankovic. The two had posted their photos on social media on numerous occasion, which rose the speculation of a possible relationship between the two.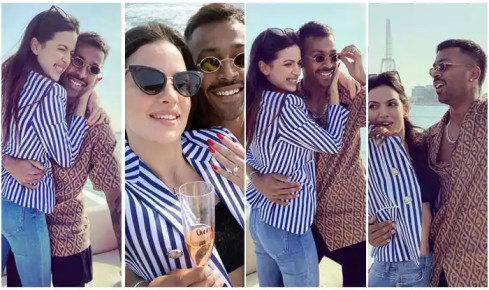 After two months of speculations and rumours, Hardik has finally put a full stops to all the claims, by getting engaged to his lady love. After the engagement, Hardik's elder brother Krunal also welcomed Natasa into the Pandya family, but you would be surprised to know that the younger Pandya took this decision without telling his parents.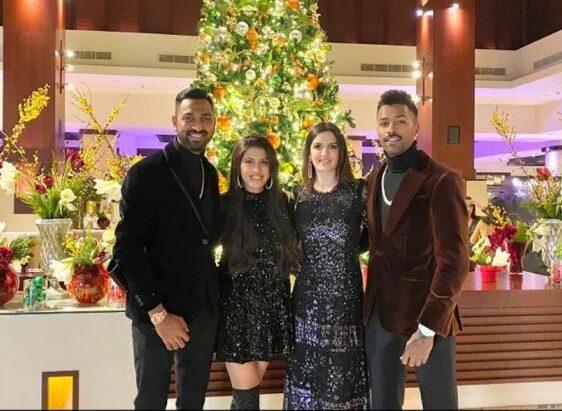 This was revealed by his father- Himanshu Pandya, who was surprised to hear the news of the engagement. He came to know about the news after the couple got engaged in Dubai.
"Natasa is a very nice girl, and we have met her in Mumbai on a number of occasions. We knew that they were going on a vacation to Dubai, but had no clue that they were going to get engaged. This took us by surprise. We came to know about it after they got engaged," Pandya's father said as quoted by Bombay Times.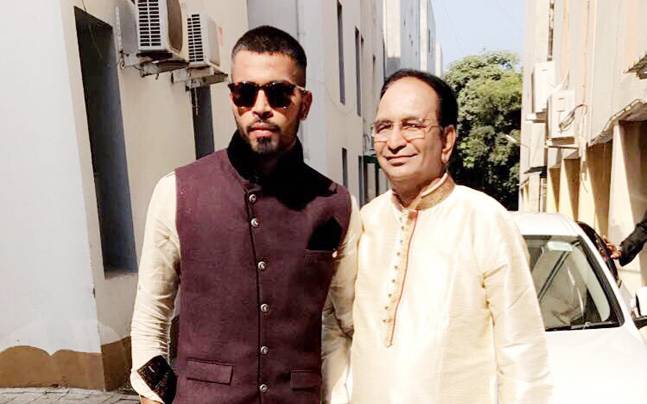 One of Hardik Pandya's close friend revealed that he was invited to the engagement but he could not make it as he was busy with some other work. He further revealed that the couple are not planning to get married very soon but they might tie the knot by the later part of 2020 or next year.
"We haven't decided on that yet, but I am sure that it will be decided soon. I had been invited for the engagement but could not attend it since it was in Dubai and I was busy with some work. It was a sudden development, and I was informed just about a week back. They have no immediate plans of tying the knot, and it might happen later in the year or even next year," Hardik Pandya's close friend mentioned.