The cricket world cup started with hosts England thumping South Africa in world cup opener with a massive margin of 104 runs to start their world cup campaign on a high. The world cup got underway on May 30 and will conclude on July 14, with the finals at the iconic Lord's in London.
England are the firm favourites to lift the coveted trophy, however some experts claim India to be a force to reckon with alongside Australia who are high in confidence after pipping India 3-2 in India and clean sweeping Pakistan 5-0 in United Arab Emirates(UAE). The returning Steve Smith and David Warner will add more strength to the team.
Aakash Chopra predicts the semi-finalists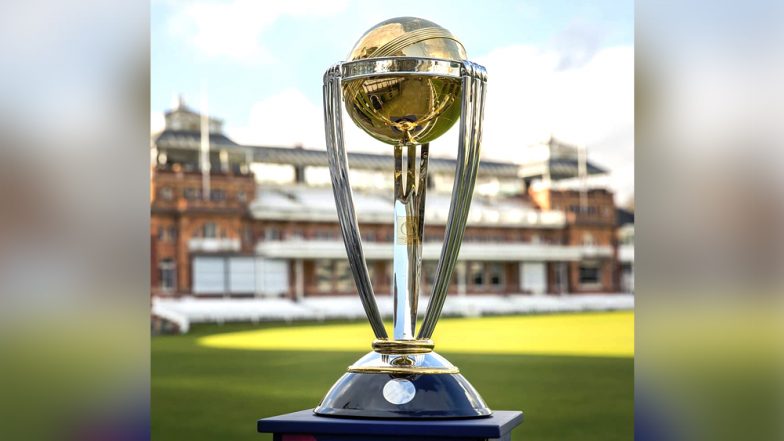 Former India cricketer Aakash Chopra has now donned the prediction hat and said that hosts England, India and Australia will be the three of the four semi-finalists. For the remaining spot, he picked South Africa and New Zealand but titled more towards South Africa to make the last four.
The Agra born cricketer feels that Australia have strengthen with the presence of David Warner and Steve Smith after completing their ban of one year following sandpaper gate controversy.