BCCI President Sourav Ganguly said he had no response to the IPL in view of the nationwide lockdown to combat the spread of Corona virus. IPL was originally schedule to begin from 29th March but the spread of coronavirus forced the governing council to postpone it till 15th April but the ongoing situation will not help the cause either. The country is in complete lockdown till 14th April and the plan to start it from 15th April has also bite the dust.
"I can't say anything at the moment. We are at the same place where we were on the day we postponed. Nothing has changed in the last 10 days. So, I don't have an answer to it. Status quo remains. You can't plan anything. The FTP is scheduled. It's there and you can't change the FTP.
"All around the world, cricket and more so sports have stopped. I haven't had a discussion with Jay. Let's see. We will assess the situation, follow directives and see what happens," Sourav Ganguly said as quoted by India TV.
Sourav Ganguly offers Eden Gardens for covid-19 patients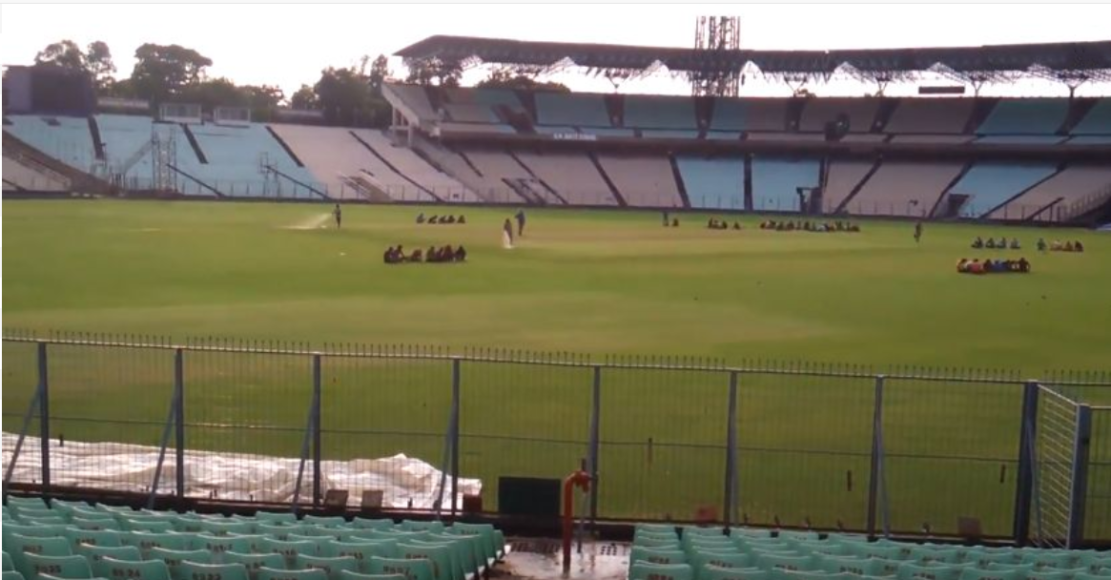 The former CAB chairman also said that the Eden Gardens 'indoor facility and players' accommodation can be used to provide medical facilities if the state government wishes for coronavirus affected patients. The facilities are offered by Punducherry Cricket Association in their home venue of Tutipet campus.
"If the government asks us, we will definitely hand over this stadium facilities to them. We will work according to the need of the hour," Ganguly said.