As the time passes by, chances of organizing this year's IPL is bleak given the increasing cases of Corona virus. The season was expected to start from 29th March but the epidemic ensured that BCCI had to postpone the tournament till 15th April but the current scenario suggests that situation may not been under control, considering the country allready has 500+ Covid 19 positive cases.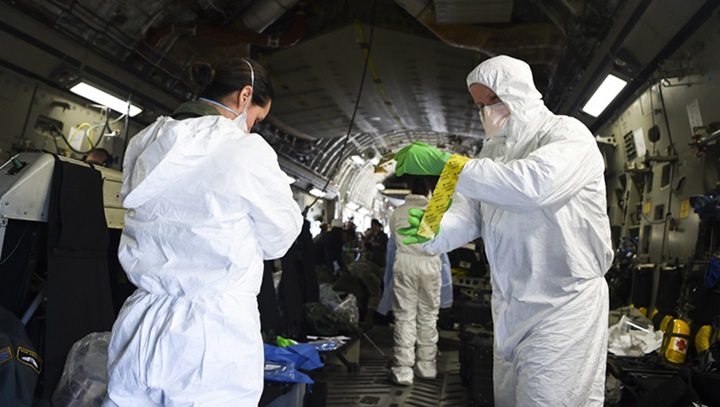 Meanwhile, news reports also suggest that by April 10, the governing council must be sure that the tournament will be starting from 15th April. If this is not the case, then the world's most iconic T20 league will be postponed for the next year.
IPL can also start in May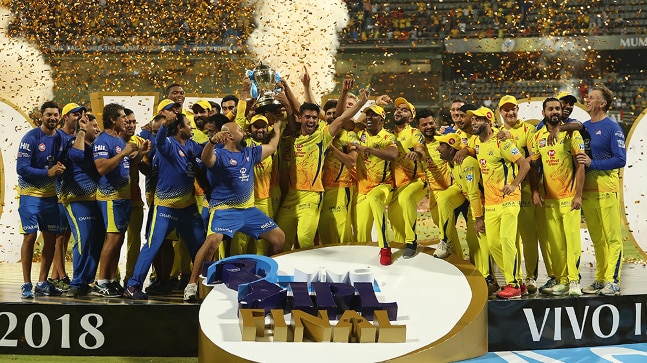 There is some good news coming for the IPL fans, as the league can kick start if the epidemic gets controlled till the last week of April which may schedule the tournament from the first week of May.
According to the media reports, the BCCI official has said that it is very difficult to think of IPL at present but the board can still organize the league in that pattern (two matches in a day), but for that, the league should start in the first week of May.
"If we talk about now, we will have to wait till the end of April. If the first match of IPL 2020 is not played in the first week of May, then it is impossible to organize the league this year," the official said.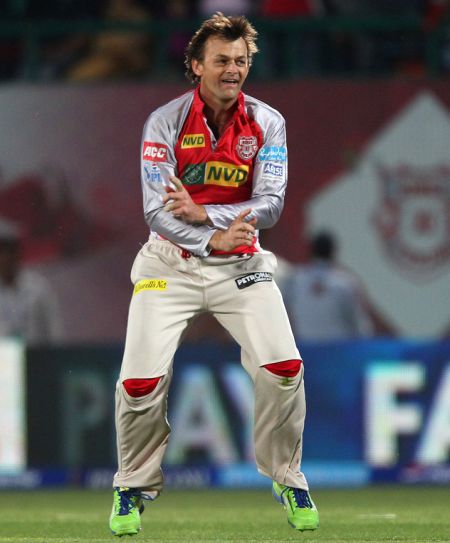 The official also reminded of the 2009 Indian Premier League season in South Africa. He said that it was the shortest IPL ever played in the history with 59 matches which were played in a period of 37 days. He further said that if everything is fine when it comes to corona virus epidemic, then this time too, one can expect a tournament like the 2009 season.