Veteran West Indies batsman Chris Gayle celebrates his 40th birthday today. The world boss had made a name for himself in the shortest format of the game courtesy of his big hits and is a regular in various T20 leagues of the world. Gayle has a net worth of 250 crore and is a party animal and is known for his play boy image.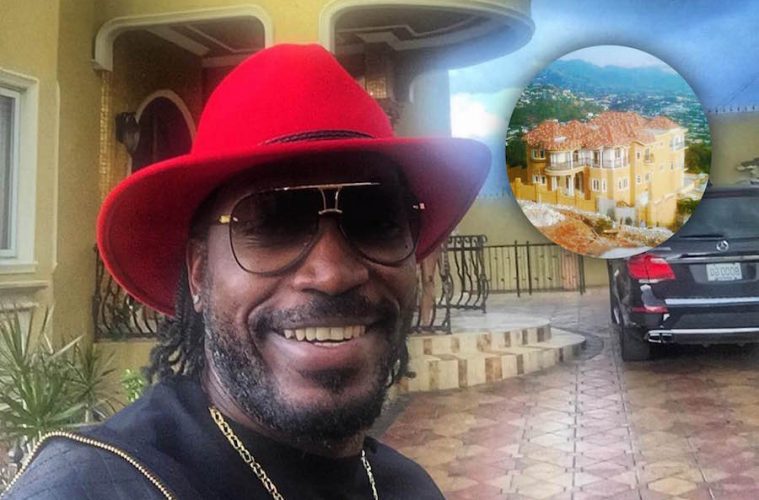 However, away from cricket, many few know that his father worked as a policeman and his mother used to sell papadam or simply papad for the livelihood of their family. Allthough, Gayle was not below poverty but he had five others siblings which forced her parents to earn more for fulfilling the needs of the family.
Life changed when Gayle made his International debut on 11 September 1999 against India and he has not looked back since then. Now he owns a big bunglow in Jamaica in which he has made a special place for the house party. This three-storey palatial house has a swimming pool for a pool party as well as a dance floor inside the house.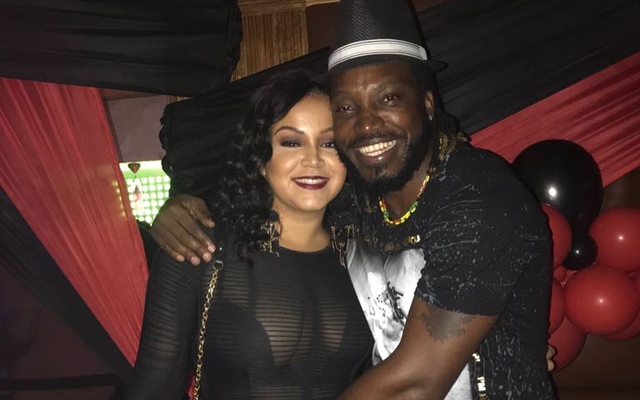 Chris Gayle is now happily married to Natasha and has a daughter named Blush who complete their family.