Lana's on screen relationship with the almighty "Bobby Lashley" has been no short of a controversy. Lana has been facing the heat from the fans and they have also threatened to kill her after she ditched Rusev for Lashley. However, everything does not seems good for the newly wed on screen couple as Lana costed a Wrestlemania win to Bobby Lashley, who lost to Aleister Black.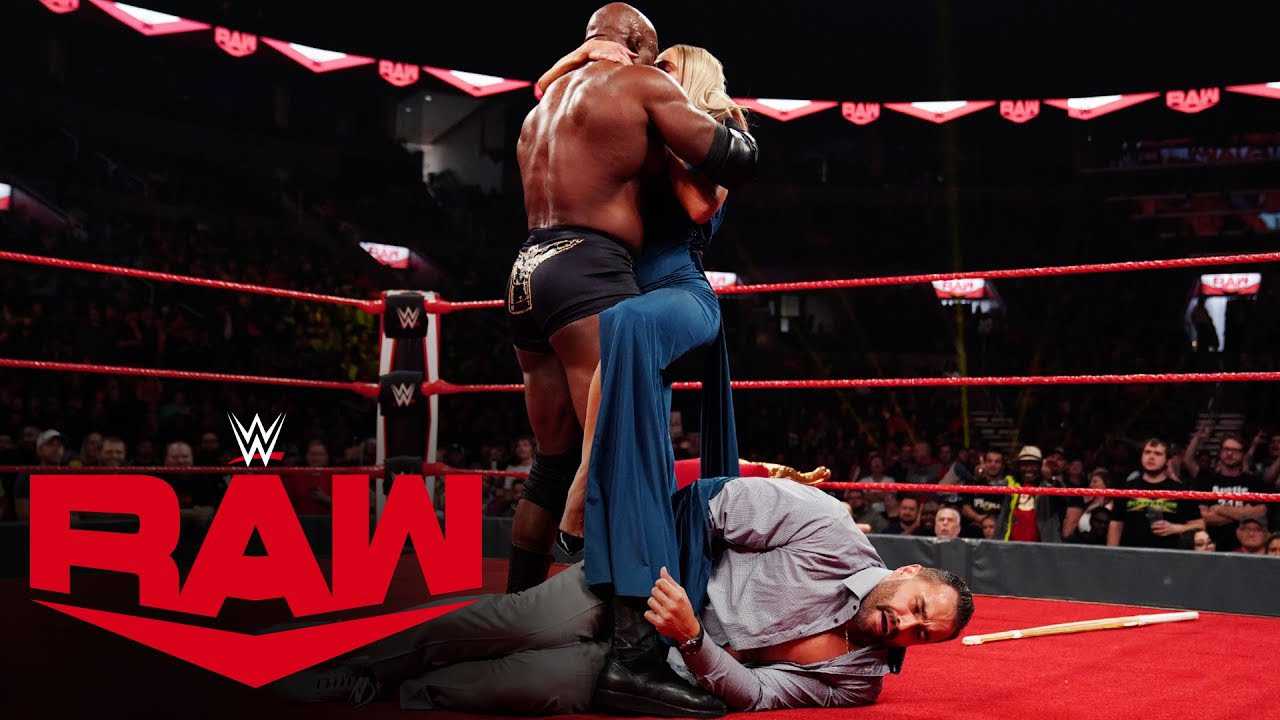 This may be an indication that WWE is willing to end this relationship and the almighty allready hinted that he needs a new wife and Dave Meltzer of Wrestling Observer Radio's quote has furthered the rumor.
"They were already having problems before the marriage. They were already doomed — it was not a wise relationship in storyline from the start. She is quite beautiful and quite the worst woman in the world that you'd ever wanna be with. That's kinda her character, so there you go."
Its worth mentioning that Lana's real life husband and WWE superstar Rusev has been off the time from a long time and he is yet to sign a new deal with the Vince McMahon led promotion. Lana has allready signed multi year deal with the professional wrestling giants and the company will be hoping that Rusev also pens a deal in the near future.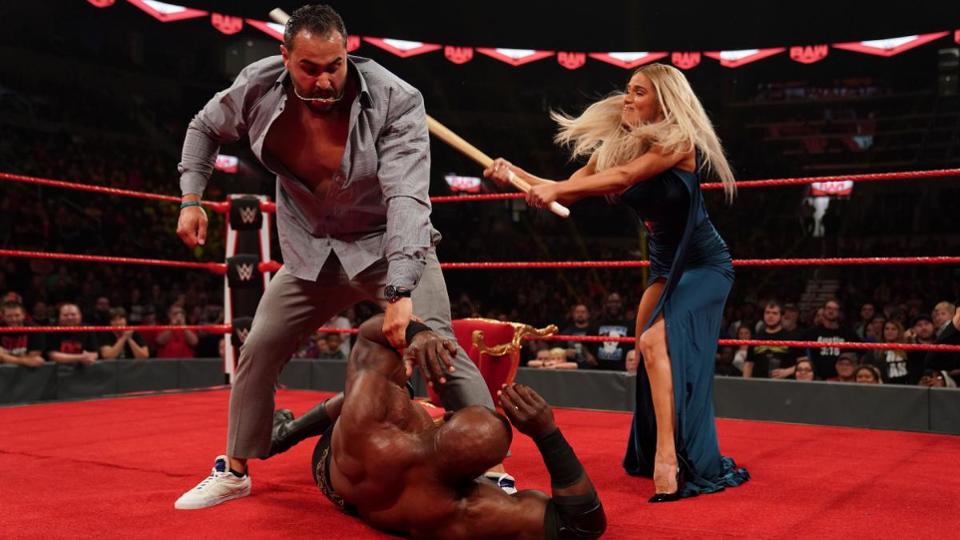 The storyline between Lana and Bobby Lashley was getting alot of reactions but without Rusev, its hard to push the storyline further. Bobby Lashley has been a serious wrestler and he has not been involved in TMZ style of wrestling. The split will ensure that he gets back to serious business or maybe get back to become a baby face.
Lana also has in herself to be a top superstar in women's roster and a split will also ensure that she focuses on her in ring career.