After the conclusion of 2019 world cup in England, the focus shifted to World Test Championship and T20 World Cup. Test championship will continue till 2021 but this is the year of T20 cricket as the top teams take the ground in Australia for T20 World Cup 2020. The last edition was played in India, where West Indies eked out a win in the finals, from the jaws of defeat against England.
The 2020 edition of IPL will be a crucial tournament for the players, as impressive run may guarantee them a place in their respective national teams for T20 world cup.
India is probably the weakest in T20 format, while comparing their performance in all three formats of the game. The biggest problem has been the middle order, which has failed to fire when the top order fumbles. However, predicting winner in the shortest format of the game may be a gamble, but former Windies great Brian Lara has tipped India to win the 2020 edition of T20 world cup.
"I think they are definitely capable of winning all tournaments that they play. I think what Virat Kohli and company and the Indian team has to appreciate the fact that everybody sort of target India. Everybody knows that some point of time one team is going to play that important match against India. If it's a quarter-final, semi-final and final," Lara was quoted as saying by India Today.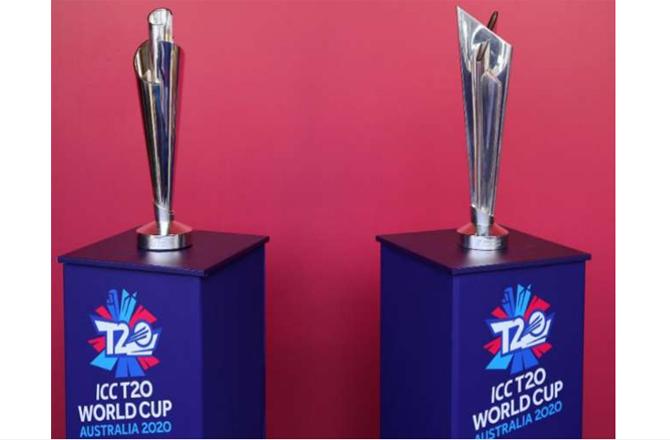 India will have ample time to prepare for the marquee event and their quest will begin with a three match T20 series against an unpredictable Sri Lanka. The men in blue will next travel to New Zealand, where they will play their first ever five match T20 series.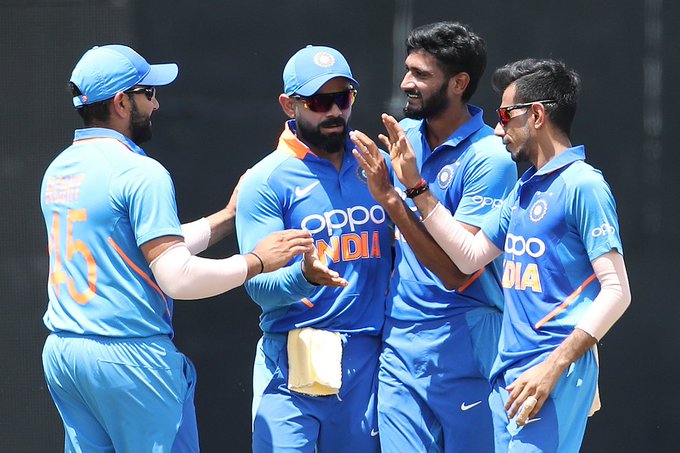 IPL experience will be beneficial for the players after which they will play T20's in Sri Lanka, before heading into the Asia Cup, which will be played in T20 format this year. Virat Kohli's team will next test their preparations in three match T20 series against England and as many game in Australia before the start of T20 world cup.