Match fixing has been common in cricket with big international names getting accused of fixing claims. The greed of earning a huge sum of money make a player choose the wrong way and falling prey to the bookies who are always looking to pollute the gentlemens game with their wrong tactics that completely or partially pre-determines result, violating the rules of the game and often the law. Fixing has occured in ODI cricket, test cricket as well as the domestic leagues. We bring you the list cricket match fixing scandals that shocked the world.
1:) Mohammed Azharuddin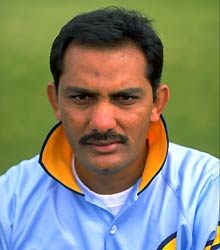 The former Indian captain was accused of fixing allegations in 2000 . He was said to be associated with bookmakers and also introducing Hansie Cronje the South African cricketer to the bookies. The man from Hyderabad played 99 tests & 334 Odi's for India scoring 6,216 & 9,378 runs respectively. The life ban was lifted from him in the year 2012 due to lack of evidences .
2:) Ajay Kumar Sharma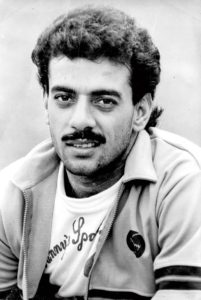 Sharma was a profilic batsmen in the Domestic circuit .Sir Donald Bradman, Vijay Merchant and George Headley only had better average than him in the first class matches ,considering minimum 50 innings. He played 1 test and 53 ODI's for India scoring 53 & 424 runs respectively . He was accused of associating with bookies and was banned for lifetime in 2000 . In September 2014, Sharma was cleared from all charges related to match-fixing by Delhi district court and has asked the BCCI to allow him to take part in the board's activities and those of its associates
3:) Ajay Jadeja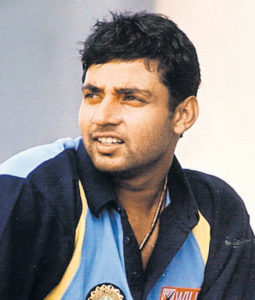 Jadeja was regarded as the best fielder in the Indian cricket team , he was a regular member in the team from 1992-2000 before he was alleged to have associated with bookmakers . He was sentenced for a 5 years of life ban which was lifted in 2003 . Jadeja played 15 tests and 196 ODI's for India scoring 576 and 5359 runs respectively.
4:) Manoj Prabhakar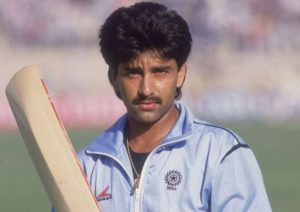 Prabhakar regularly opened India's batting and the bowling in the same match, one of the few players to do so consistently at international level. He accomplished this 45 times in ODIs and 20 times in Tests, more than any other player in both formats.In 2000 he tried to implicate Kapil Dev and others but it backfired as he was found guilty himself and was handed over a 5 years ban.
(Please open the 2nd page from below to see the other cricket match fixing scandals)