Former Indian captain Mahendra Singh Dhoni is part of Territorial army's parachute regiment. With a break from cricket, Dhoni is training with this unit of Army and will guard and patrol in the tough terrain of Kashmir till 15th August. Dhoni became a qualified paratrooper in 2015. For this, he had completed five parachute training jumps from in Agra's training camp. The veteran of 350 ODIs was awarded the honor of Lieutenant Colonel by the army in 2011.
However, there have been many cricketers who served in the army-
Colonel CK Nayudu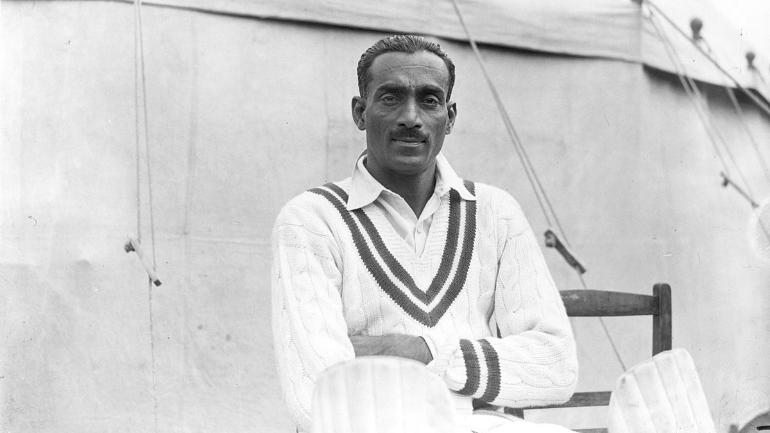 The first captain of the Indian team, Colonel CK Nayudu reached Indore in 1923 on the invitation of King of Holkar. He got the honor of being a Colonel in his army.
At the same time, the Lieutenant Colonel Hemu Adhikari's Test Career started late due to World War II. He started his career at the age of 29. He represented India in 21 Test matches. During this time the Indian team played a total of 47 matches. After this Chandrashekhar Gadkari, Narayan Swamy, Raman Surendranath, Apoorva Sengupta and Ventpa Moodiah also served in both army and cricket.
Sir Don Bradman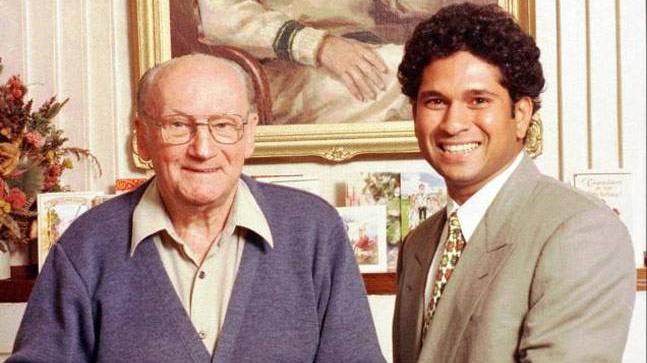 Even Sir Donald Bradman, who was called the world's best batsman, also served as a lieutenant for a year. He had joined the Australian Air Force in June 1940, after which he was transferred to the Australian Army. After some time in training, he was given the post of lieutenant but due to a waist disease he was discharged in June 1941.
Many died in war field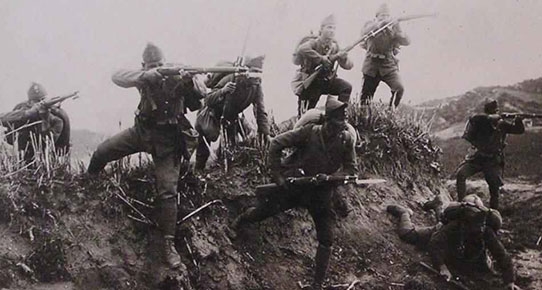 However, there is no possibility that Dhoni will be fielded in the battlefield. Although during World War II many first-class cricketers had to go to the battleground. England's left-arm spinner, Headley Verity, who dismissed Bradman eight times during his career – died in 1943 as a prisoner of war. His name is Bradman's record to be dismissed most often.
Dennis Compton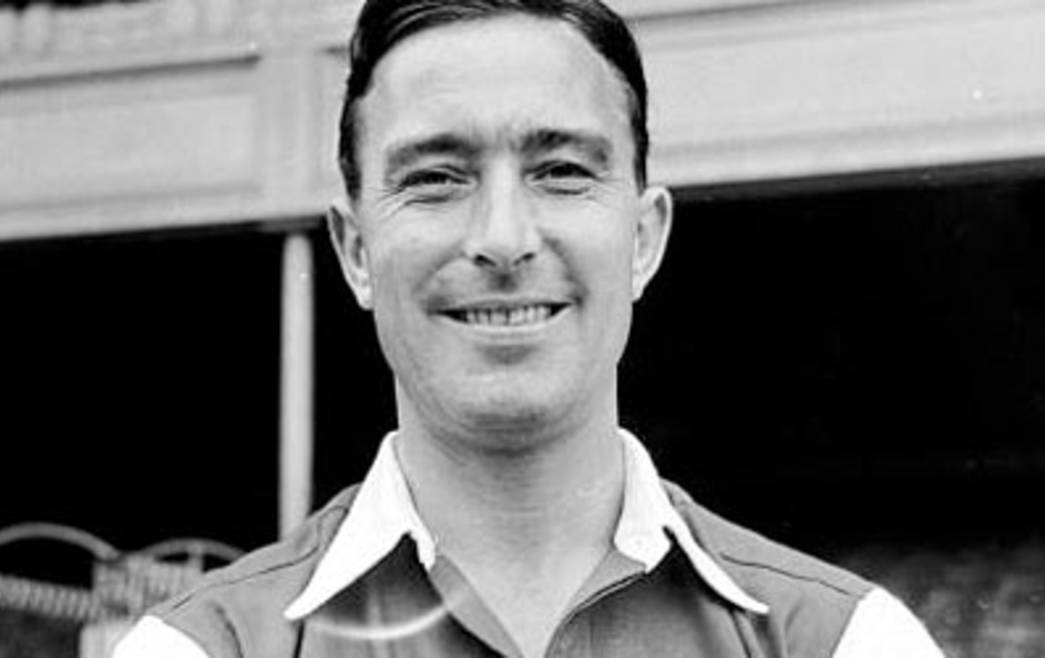 Dennis Compton played 14 Test matches for England. Apart from this, he also played 17 first class matches in India. While working at the post of Sergeant Major, he prepared his troops in the war against Japan. He was posted in India in Mhow, during the World War 2.
Keith Miller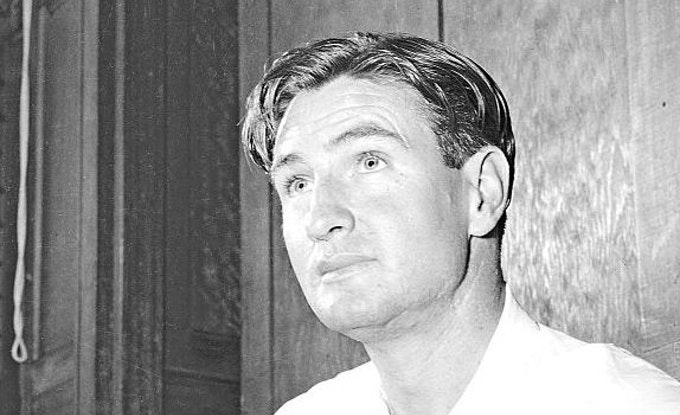 Considered as one of the greatest all-rounders from Australia, Keith Miller served as a pilot during World War II. He was a brave cricketer, a daring pilot and people were crazy on his looks.