Serving in the police and playing for your country are two different things but it demands same intensity and people have high hopes and aspirations from them. There have been few lucky cricketers who also stepped into the shoes of a police man. Let's take a look-
5- Dwayne Leverock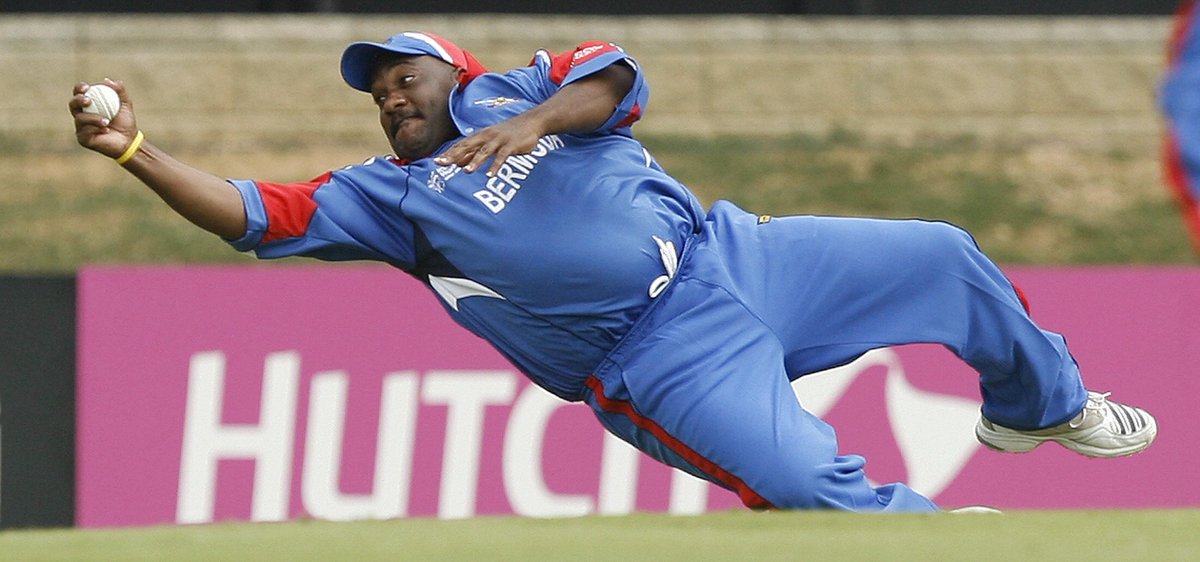 Remember the chubby slip fielder who took a stunner to send India's Robin Uthappa packing in 2007 World Cup in West Indies. The man weights 127 kg and plied his trade in 32 ODIs and 2 T20Is for Bermuda. Leverock has also donned the police uniform and is a a jailer.
4- Joe Dawes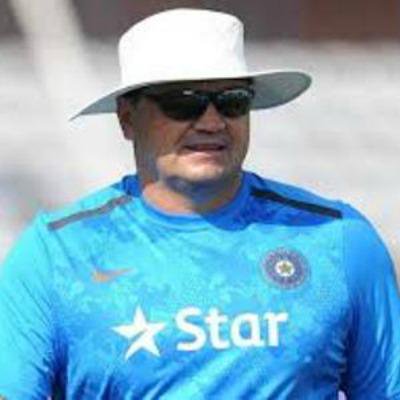 The former Australian cricketer became the bowling coach of the Indian team in 2012 replacing Eric Simmons. Many few know that Dawes is also an officer in Queensland police.
3- Shane Bond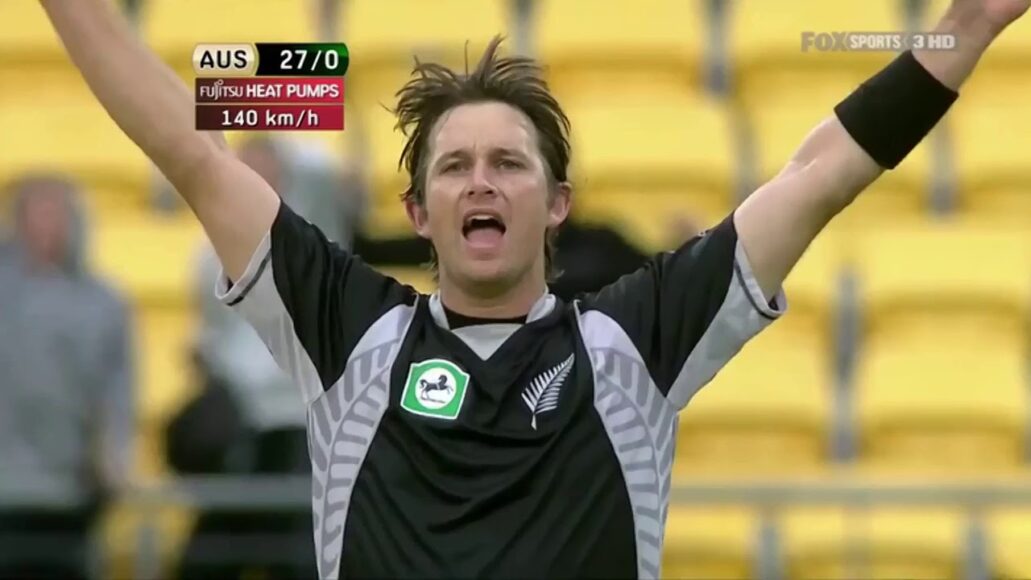 The former New Zealand pacer troubled the top batsman in the world with his raw pace. However, cricket was not his first love as he learned discipline from his first love (i.e. police). He served in Christchurch police.
"While I was in the police, I had to deal with a lot of uncomfortable situations. You're just thrust into them and you've to deal with crime and victims of crime. My attitude changed and I think you could see that mental strength in my game. I think that time spent as a cop really helped me," bond was quoted as saying in Cricbuzz.
2- Joginder Sharma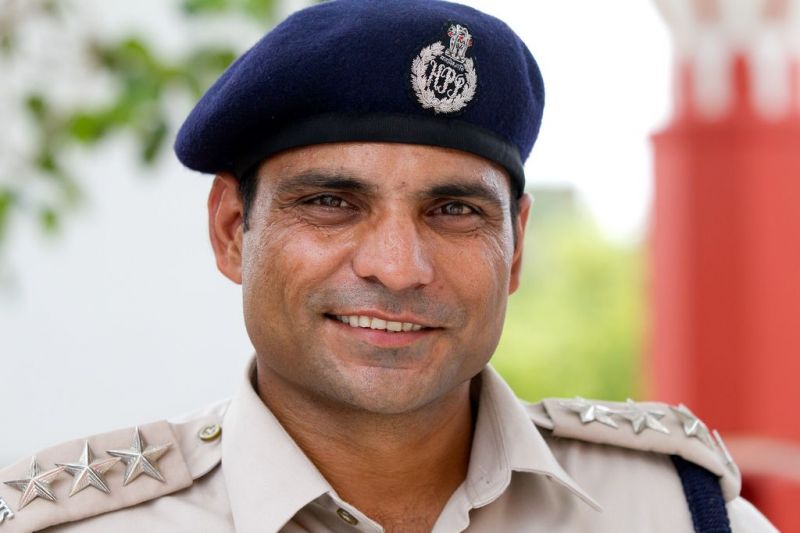 Joginder Singh Sharma was a part of 2007 World Twenty20 cup winning team. He is mostly remembered for bowling the last over in the 2007 World T20 final against Pakistan where he dismissed a dangerous looking Misbah-ul-Haq to win the trophy for India.
For his contribution to the victory, he was honored with the post of Deputy Superintendent of Police by Haryana Government. His cricketer career faded after the heroics in 2007 World T20 and he could not make a national return.
1- Harbhajan Singh- Punjab Police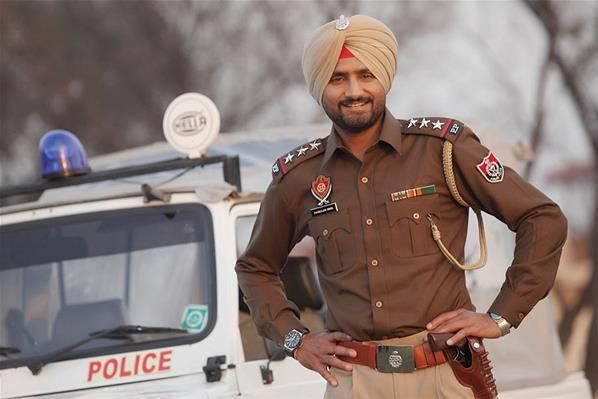 Harbhajan Singh revolutionized the art of off spin bowling in the country and has featured in 103 test matches, picking 417 wickets. He has also featured in 236 ODIs, picking 269 scalps. The Turbanator was also the member of 2007 World T20 and 2011 World Cup winning Indian team.
The Jalandhar lad is currently out of the national reckoning and is enjoying his innings in commentary. However, many few know that for his countless services to Indian cricketer, he was appointed as Deputy Superintendent in Punjab police.
Read this in hindi- पांच क्रिकेटर जो पुलिस में हैं, नंबर एक पर मिली इसी भारतीय दिग्गज को जगह