MS Dhoni made himself unavailable for the ongoing West Indies tour by announcing that he will join his army battalion. He trained with his parachute regiment in Bengaluru and then headed to Kashmir where he will be staying till 15th August. MS Dhoni is guarding and patrolling in the dangerous terrain of South Kashmir's Awantipora district which is well known for terror activities.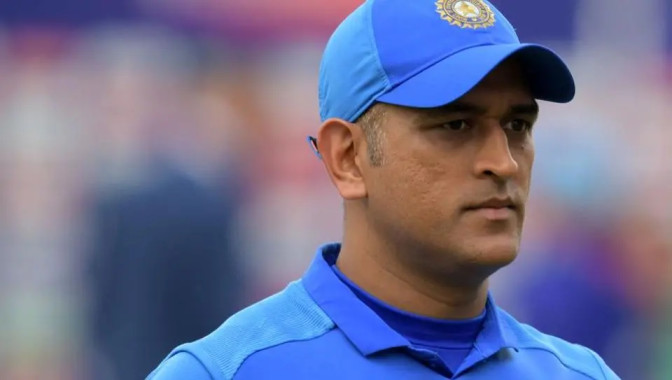 The unit where Dhoni will be deployed will have soldiers from different battalions like Rajputana, Gorkha, Sikh, Jatt and Jammu and Kashmir rifles. The unit will consists of 700 army personnels and Dhoni will have to do the duty in both day and night in two shifts.
The veteran of 350 ODIs was in Baramulla where numerous people came to see the former India skipper. However, in spite of cheering him, they were in a mood to protest and started chanting slogans of Shahid Afridi on his arrival.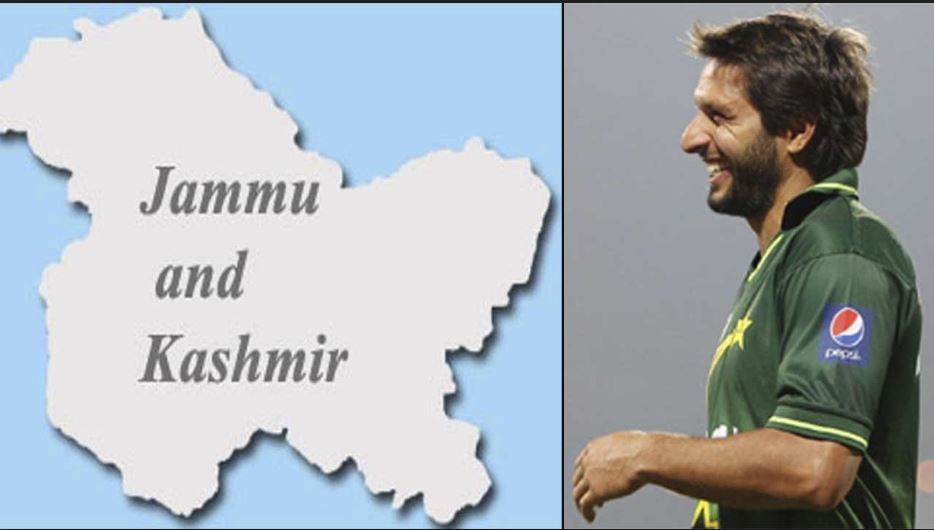 They chanted "Boom Boom Afridi", which was entertained by the Pakistani fans on the social media and they said that not only Pakistan but Shahid Afridi is also in the hearts of Kashmiri people.
Watch the video
This comes after Home Minister Rajnath Singh announced in Rajya Sabha that the Modi government has decided to revoke the article 370, which grants special status to Jammu & Kashmir. The state will now be divided into two union territories- Jammu & Kashmir with legislature and Ladakh without legislature.
Shah's decision comes when Indian army has took the charge of the valley in huge numbers to eradicate the building tension and terrorist actions. After the historical step, any other citizen of India can now purchase property in J&K and Ladakh and he can also do the job in the two union territories. The Union government can now declare an emergency in the state only in case of war or external aggression.
The historic decision has drawn flak from the people in Kashmir and that may be the reason that they were cheering a Pakistani cricketer in front of the most successful captain of Indian team.