India's middle order batsman Ambati Rayudu has decided to hang up his boots and announced retirement from all forms of cricket including Indian Premier League, a BCCI source stated. The formidable middle order batsman from Hyderabad made his debut for India in 2013 against Zimbabwe and since then has featured in 55 ODIs for the national side scoring 1694 runs which included three centuries and ten half centuries with an average of 47.05. His impressive record in the domestic cricket fetched him an IPL contract with Mumbai Indians and Chennai Super Kings.
His move comes after Mayank Agarwal was called as a replacement for injured Vijay Shankar in India's world cup squad. Rayudu was in the list of standby players for the world cup but he was ignored by the selectors. Few cricket experts have also questioned this move by the selectors as they have named an opener as a replacement in place of a middle order batsman.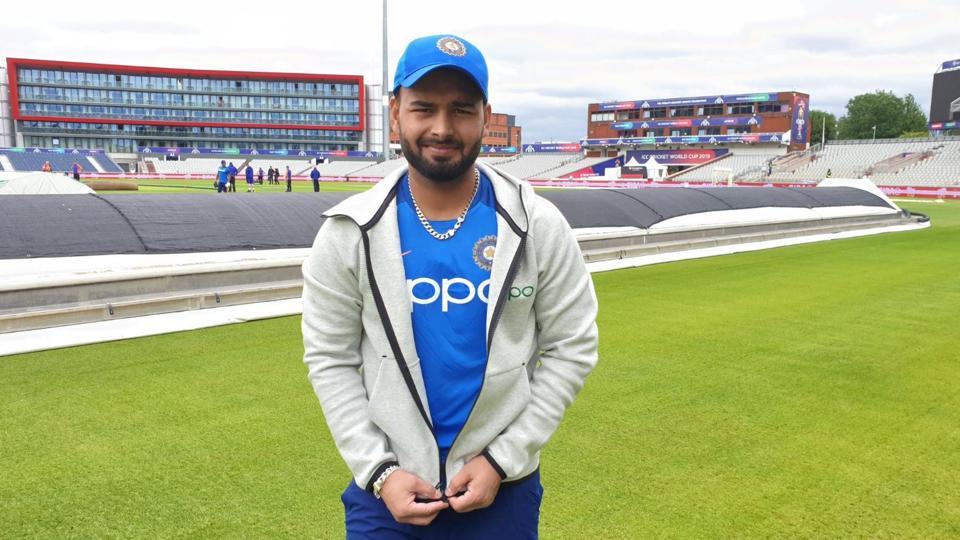 Even after injury to Shikhar Dhawan, less experienced Rishabh Pant was called to the squad in place of Rayudu. Mayank Agarwal was not in the list of standby players for the world cup but his inclusion in the squad may have prompted Rayudu to take a tough call on his career.
Retirement from first class cricket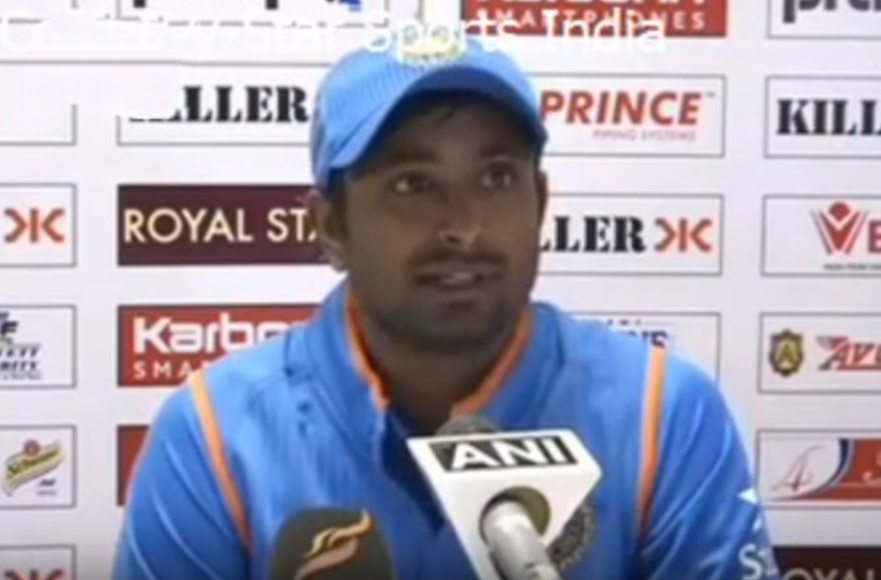 Last year, Rayudu announced his retirement from first-class cricket(Ranji trophy) to focus on one-dayers and T20s. In his 17 year old illustrious career in domestic cricket, he scored 6151 runs from 97 games.
"This is to inform that Ambati Rayudu, Hyderabad captain and member of the India ODI team, has decided to retire from longer version of the game including Ranji Trophy (multi day) to focus on limited overs cricket and T20 cricket," Hyderabad Cricket Association (HCA) had stated.
Rayudu made a comeback in the Indian team with his successful stint for his IPL franchise Chennai Super Kings last year and was preferred at the number four slot. The right handed batsman was in India's plan for the world cup but his dip in form in the Australia and New Zealand tour prompted the selectors to look for an alternative option in Vijay Shankar for the world cup.
(Image credits: Twitter)