PLEASE READ TILL THE END
Most successful captain for India , Mahendra Singh Dhoni has stepped down from all forms of cricket , however he will play upcoming season of IPL for Rising Pune Supergiant.
Mahi has never failed to shock the cricketing world with his bold moves and selections .This time around he has done the same , he earlier termed that he could well play even after the 2019 world cup taking his good fitness in consideration.
In the recentely concluded Vijay Hazare Trophy , Mahi was amongst the runs and played some fierce innings that took Jharkhand to the Semi Finals.He looked super fit and we could sense the fire power of Vintage MSD.
Dhoni has shocked his fans and will make the statement official in a press conference later tonight.It was all going well for him but the reason for retiring is no less than a shocker , no one better than MSD could answer the question of his retirement.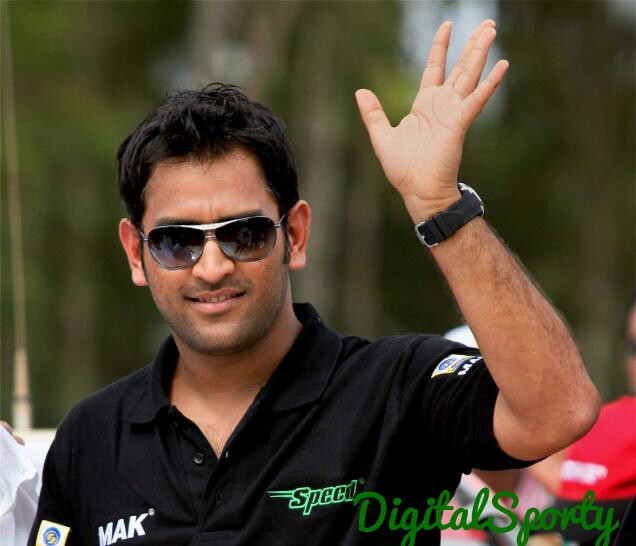 Though sources says , Dhoni has announced his retirement after he failed to take selfie in low light from his Lava phone. Dhoni finishes things off in style.. And we will too !! APRIL FOOL! 😛

We At Digital Sporty wish you all a Happy April Fool Day . Keep the prankster in you alive. CHEERS.