Sanath Jayasuriya- Sri Lanka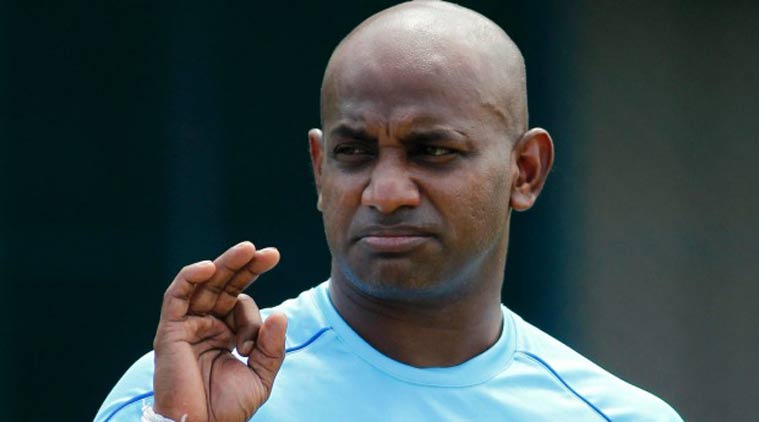 Considered as one of the greatest openers of all time, Jayasuriya was allready an active politician during his playing days. He tried hands at politics in 2010 as a candidate for Matara District. Jayasuriya served as the Deputy Minister of UPFA government headed by Mahinda Rajapaksa.
Navjot Singh Sidhu- India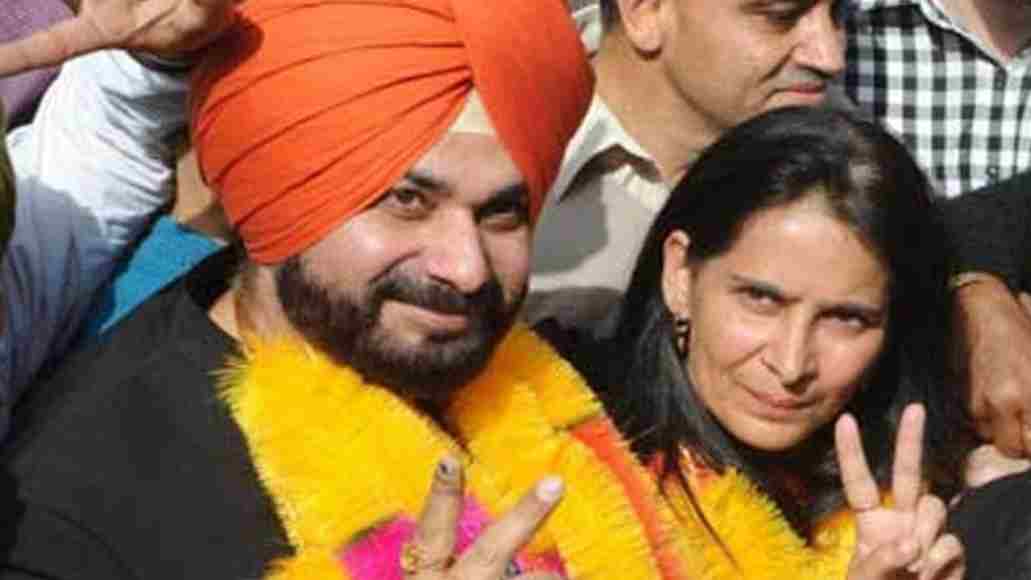 Known for his attacking prowess, Sidhu made his India debut in 1983 and had a successful career spanning over 19 years. He went on to represent the country in 51 Tests and 136 One Day Internationals before retiring in 1999.
After his retirement he was regularly spotted doing commentary and TV shows. He later stepped into politics in 2004 with Bhartiya Janata Party and won the general elections from Amritsar. Sidhu was nominated to the Rajya Sabha from Punjab before he left BJP in 2016. As per reports, Sidhu was given the Rajya Sabha nomination in a bid to prevent him from joining the Aam Aadmi Party. He later went onto join Indian National congress in 2017 and won 2017 general elections from Amritsar East.
3/4
Please open the next page from below