Imran Khan- Pakistan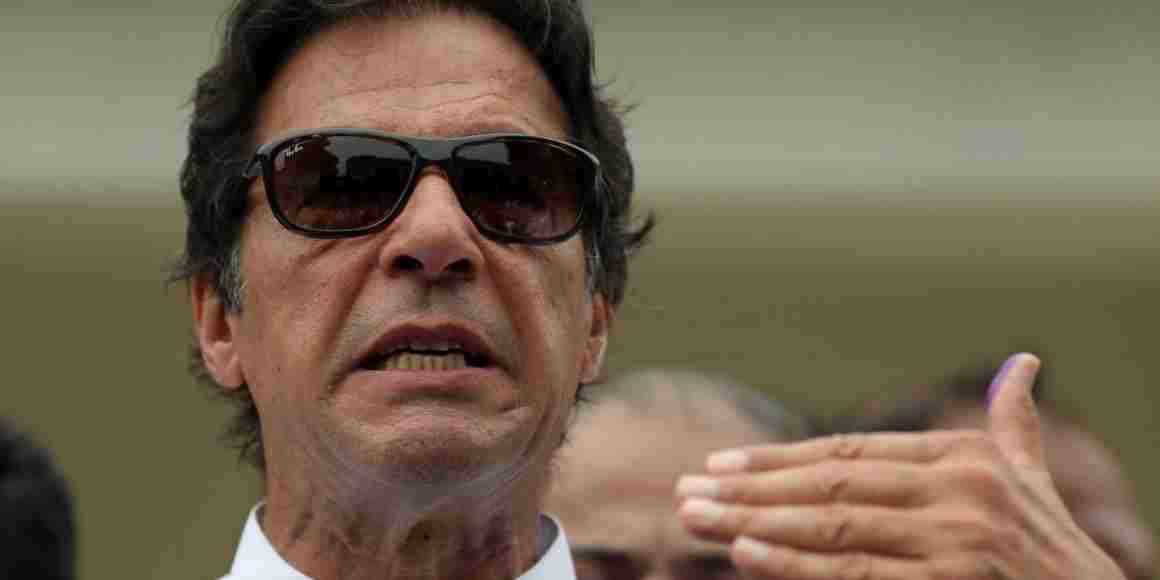 His speech after winning the 1992 world cup would have made the people believe that he will go onto become a successful politician in future. He tried to replicate the success he got in cricket to politics when he founded a political party in 1996. He was unsuccessful in the initial days but later was believed to be the future Prime Minister of Pakistan with his influential ideas. After 22 years of dedication and hard work he will be finally crowned the Prime Minister of Pakistan. In the process, he will also become the first cricketer to become Prime Minister of his country.
Gautam Gambhir- India

The newest entrant to the list is India's 2011 world cup winning hero of the finals- Gautam Gambhir. The Delhi cricketer joined Bhartiya Janata Party(BJP) on 22nd March, 2018 in the presence of Union ministers Arun Jaitley and Ravi Shankar Prasad in New Delhi.
There are speculations that the former KKR skipper will get the ticket to contest elections from New Delhi seat in Lok Sabha polls.
Other Famous cricketers who turned Politicians are-
Vinod Kambli (India)
Sarfaraz Nawaz (Pakistan)
Kirti Azad (India)
Sir Wes Hall (West Indies)
Mansoor Ali Khan Pataudi (India)
Mohammad Kaif (India)