Cricket is a demanding sports and needs investment of time to play for the national team of India after surpassing district, state and zone level. Clubbing studies and cricketer together is a tough job and that's why many greats like Sachin Tendulkar have not completed their schooling.
Like chemistry, there are few exceptions everywhere and some star Indian cricketers managed to keep up with their studies and went onto become an engineer. Here's a look at them-
5- Erapalli Prasanna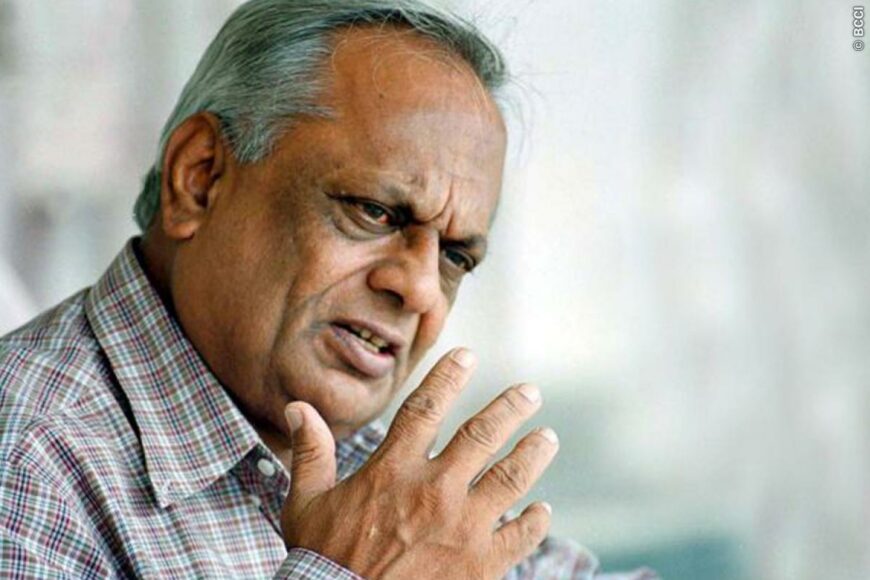 The former India spinner formed a quartet of spinners alongside BS Chandrashekhar, S Venkatraghvan & Bishen Singh Bedi in 1960's and 1970's which troubled all the top batsman of the world. He is one of the first cricketers to have an engineering degree. Prasanna holds an engineering degree from National Institute of Engineering, Mysuru.
The Bengaluru born featured in 49 test matches for India.
4- Kris Srikkanth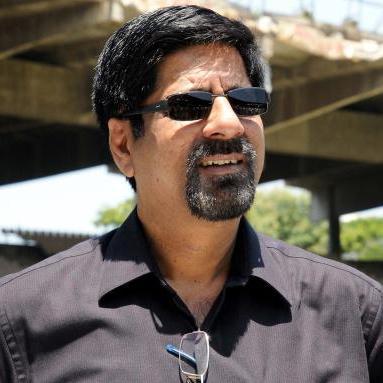 The former India batsman holds a B.tech degree in Electrical engineering from Anna University in Chennai. He was renowned for speaking good english during his playing days.
The Chennai born batsman featured in 43 tests and 146 ODIs for India.
3- Anil Kumble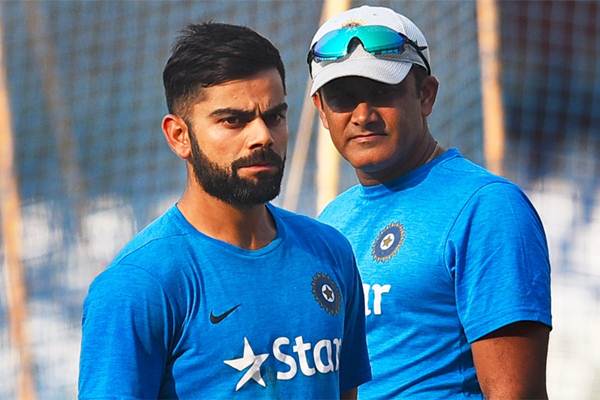 Former India cricketer and coach holds a B.tech degree in Mechanical engineering. Kumble completed his schooling at national college and completed his engineering from RV College of Engineering.
Kumble, who also worked as a head coach for Indian cricket team played in 132 tests and 271 ODIs.
2- Javagal Srinath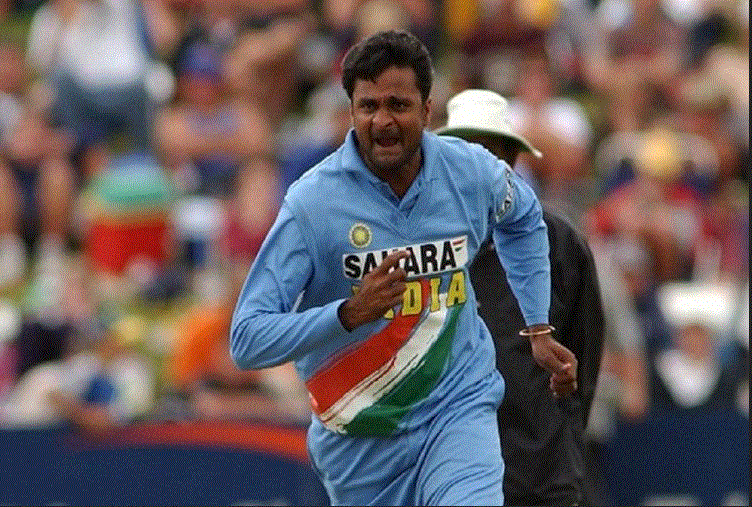 Known as "Mysore express", the veteran pacer holds a B.tech degree in Instrumental technology. Srinath  currently works as a match referee for ICC. He played 67 tests and 229 ODIs for India.
1- R. Ashwin
This senior off-spinner holds a B.tech degree from SSN college of engineering in information technology. Before becoming a professional cricketer, Ashwin has worked in big IT firms like cognizant technology solutions.
The Chennai bowler is a regular in Indian test team after getting sidelined from limited overs squad after 2017 Champions trophy final.