Everyday new records are made and broken in international cricket but some records are very special. 100 hundreds of Sachin Tendulkar, 800 wickets of Muttiah Muralitharan and 10 wickets in an innings of Anil Kumble, there is a page full of all such records, but there is a record which is very important in every cricketer's career and that is to never get out on zero in an innings. Let's take a look at them-
5- Jacques Rudolph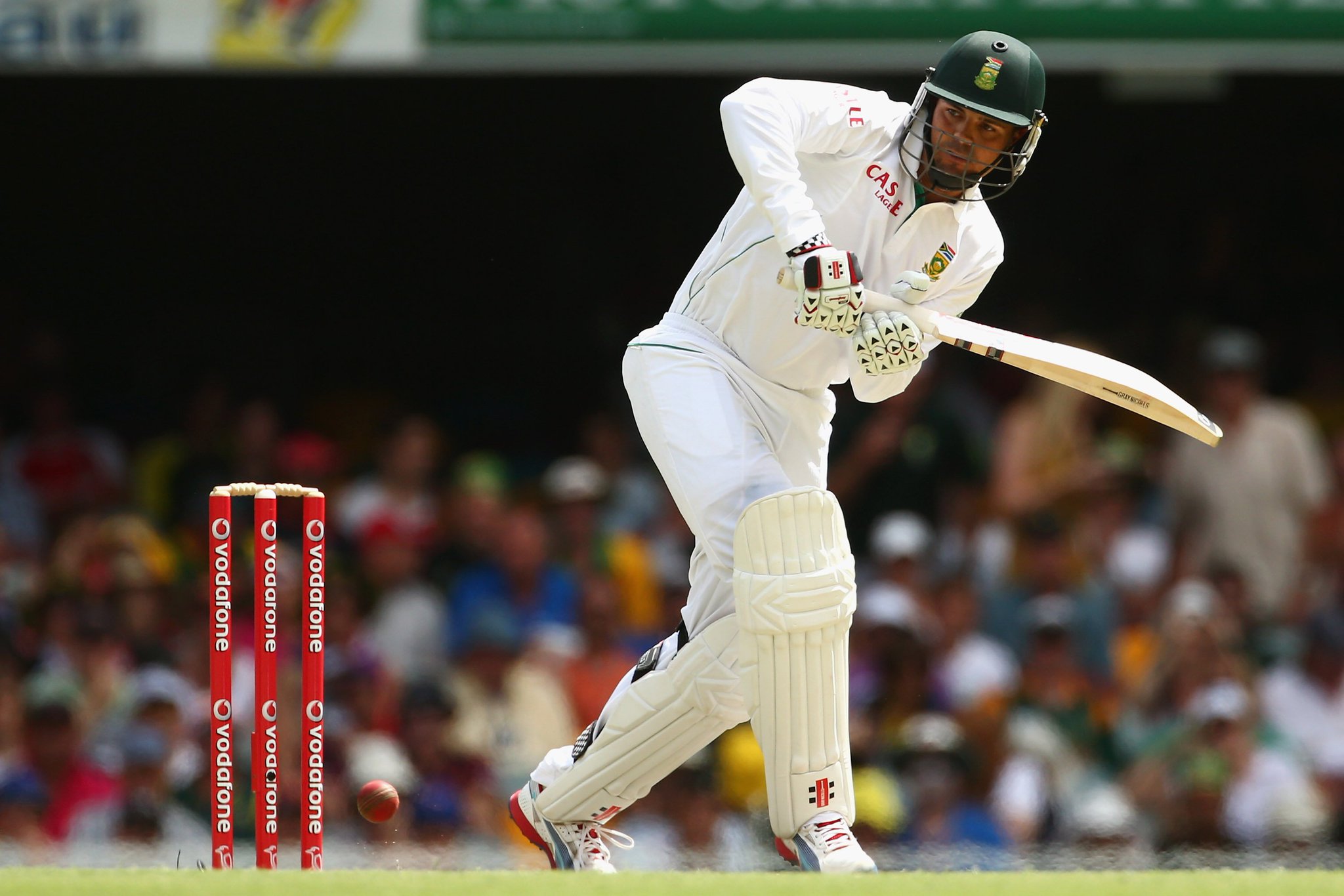 Former South African player Jacques Rudolph has played a total of 45 one-day matches in his cricket career, scoring 1174 runs in 39 innings. During this time he has also scored seven half-centuries and his highest score was 81 runs. Rudolph was never dismissed for a golden duck in his ODI career.
4- Peter Kirsten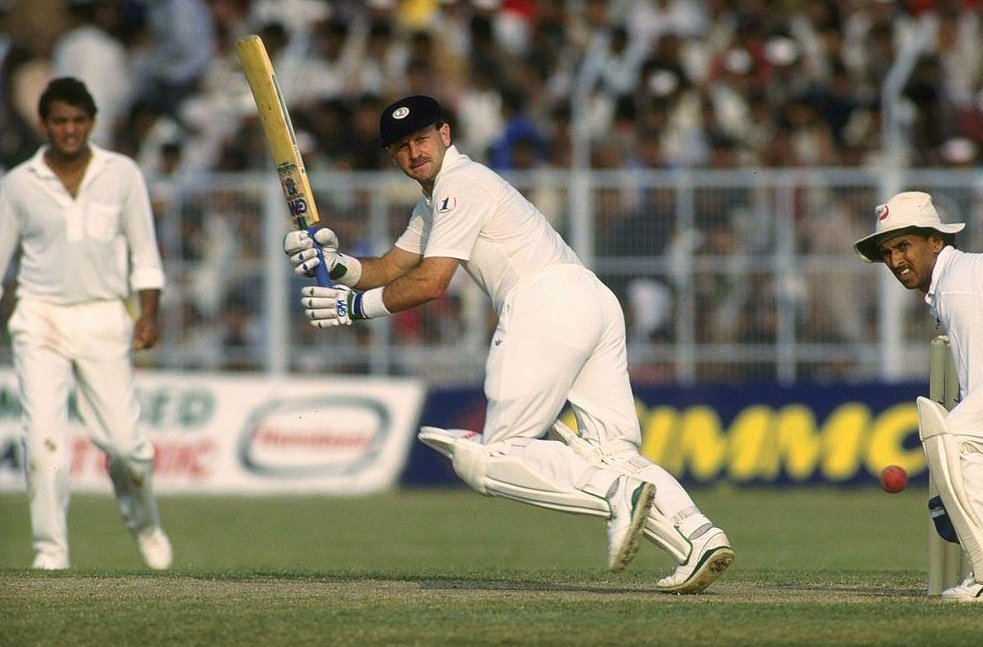 Another South African makes it to the list. Kirsten scored 1293 runs in 40 innings of 40 matches for the South African team between 1991 and 1994. During this time he scored nine half-centuries and his highest score was 97 runs. Kirsten also never got out on zero in his entire one-day career.
3- Yashpal Sharma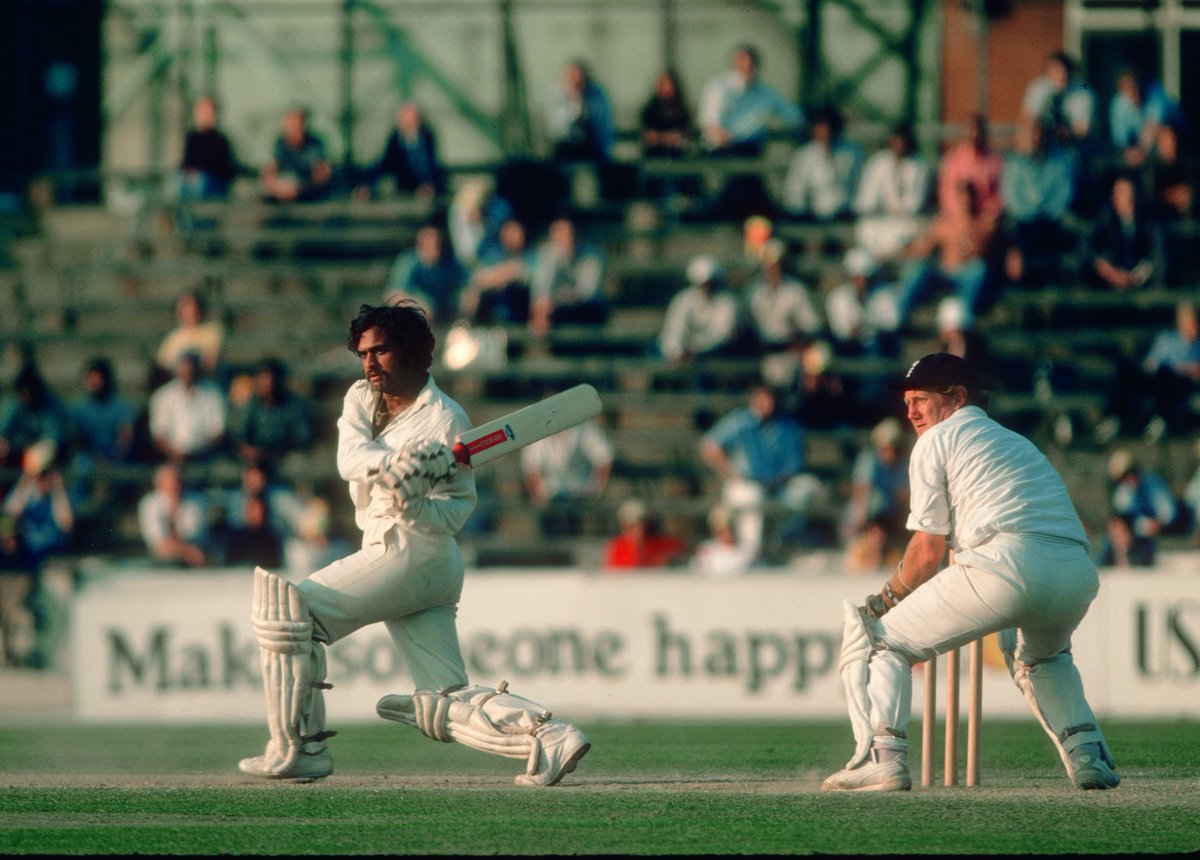 Former Indian team player and 1983 World Cup winning team member Yashpal Sharma is also included in this list. He played for the Indian team from 1978 to 1985 in which he scored 883 runs in 40 innings of 42 matches, with best score of 89 runs. The Ludhiana born scored a total of four fifties in his career and was never out on zero.
2- Matthew Cross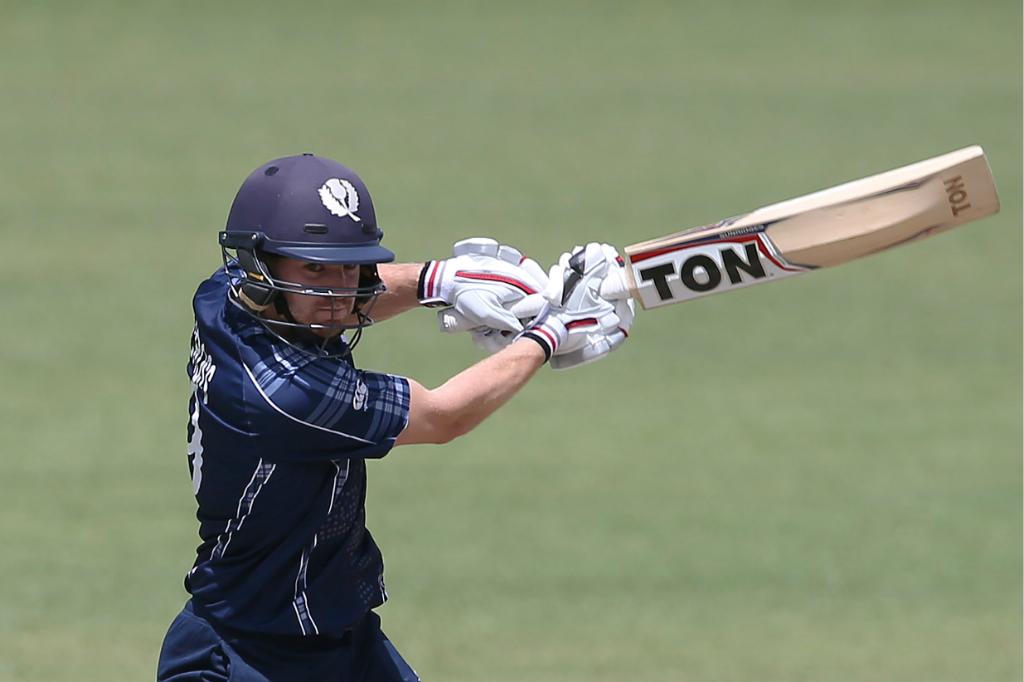 Scotland player Matthew Cross played a total of 52 one-day matches between 2014 and 2019. He scored 1136 runs in 48 innings total. During his playing period, he scored two centuries and five half-centuries, but was never dismissed for zero.
1- Kepler Vessels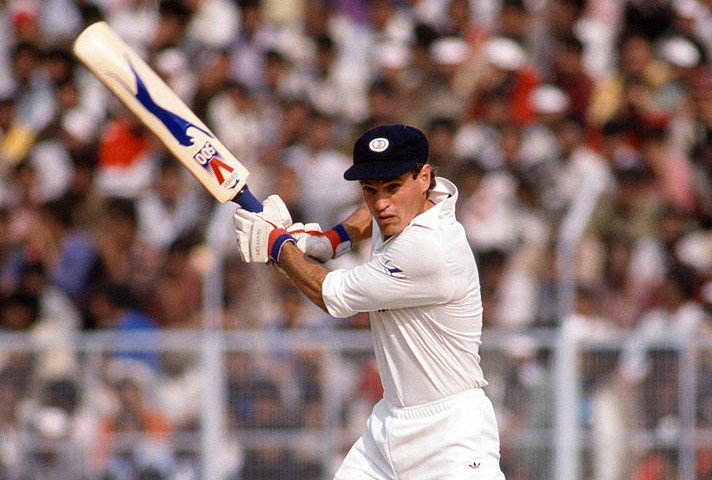 Kepler Vessels is one of those few players who played for two countries-Australia and South Africa. Vessels never got out on zero despite playing more than 100 one-day matches. Between 1983 and 1994, Kepler Vessels scored 3367 runs in 105 innings of 109 matches. During this, he scored a century and scored 26 half-centuries.