India has a great history in sports but their performance at the Olympics or football world cup does not do justice to the wide history of sports in India. The nation has been following cricket from a long time now but hockey and football had their own time of popularity.
The start of Khelo India Youth games has given another chance to Indian sports to look beyond cricket and establish themselves as a big sports superpower. Having said that, there have been lot of moments that are evergreen and cannot be forgotten by any sports fan in the country.
5- The first Olympic gold for India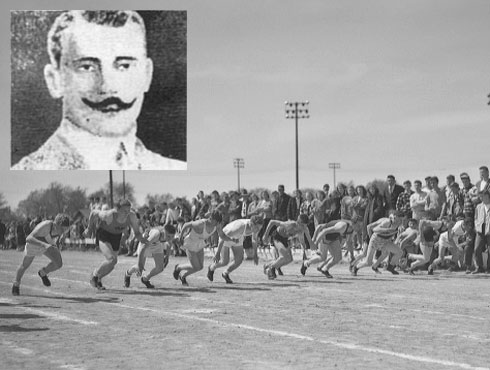 India was grasped in the chain of slavery by the Britishers and it was the year 1900 where the journey started for Indian sports. Norman Pritchard was the first one to win an Olympic medal for the country. The Britisher who was born in Calcutta won two silver medals in 200m and 200m hurdles for the country. He is also the first Asian to win an Olympic medal.
He served as Secretary of the Indian Football Association from 1900 to 1902. He then moved permanently to Britain in 1905 before traveling to United States to work in silent Hollywood movies.
The next time any Indian wins an Olympic medal, just remember that the journey started from Norman Pritchard.