4- When Indian football was at its peak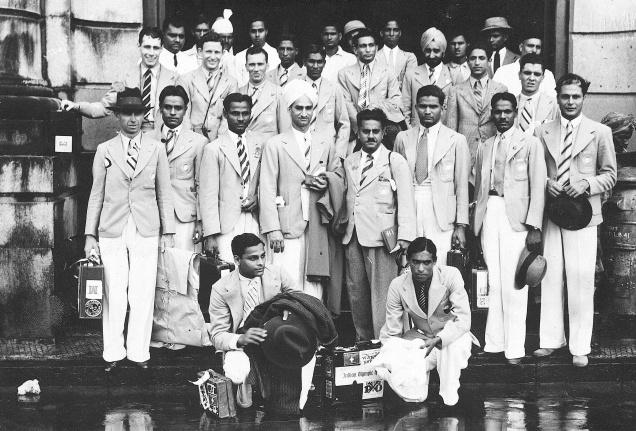 Football is certainly generating alot of buzz in the recent times, thanks to the heroics of Sunil Chhetri and the support of Indian Super League. The majority of football fans in India are avid followers of big European clubs but their attention is certainly drawing towards their national team which is a happening sign for Indian football.
The Blue Tigers are on a resurgence term but there was a time when they were on top of their game and were a football superpower in the world.
What if we tell you that some luck could have won us an Olympic medal in Football. Can you imagine that ?
Well the Indian football team finished fourth in the 1956 Melbourne Olympics which was boosted by some of the greats like Samar Bannerjee, P.K.Banerjee, Neville D'Souza and K.C. Pal.
They lost the semi-final to Yugoslavia 4-1, and lost the third place play-off match 3–0 to Bulgaria to settle for a fourth position which is regarded as one of the finest achievement by Indian football.