Indian opening pair of Shikhar Dhawan and Rohit Sharma has been as asset for the Indian team from 2013 Champions trophy. The two have won many games on their own but their growing age is not a happening sign for Indian cricket. Rohit is currently 32-year-old and on his prime but time will only tell if he can continue till 2023 world cup. With Shikhar Dhawan failing to fire in the recent while, team management may be looking for an alternative option in the limited overs format.
On that note, here's a look at top opening pairs who can replace Rohit Sharma and Shikhar Dhawan.
5- Rohit Sharma and KL Rahul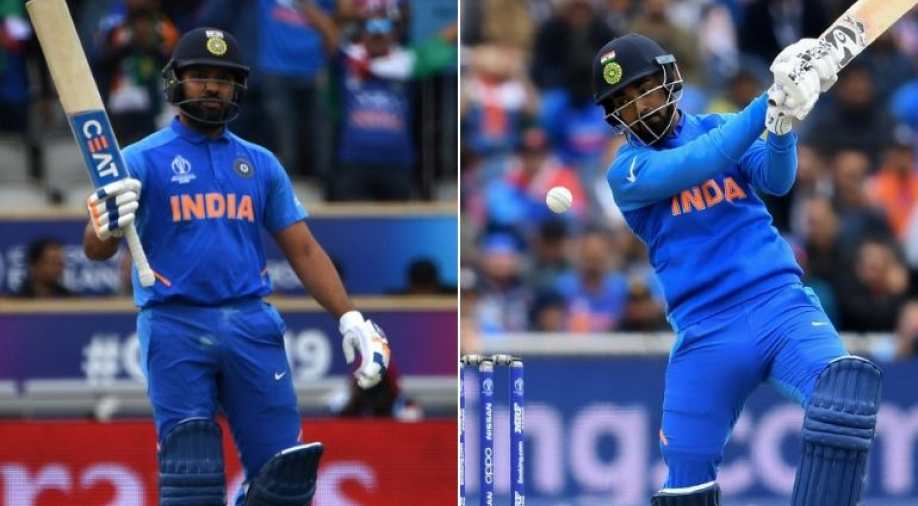 After the injury of Dhawan in 2019 World Cup, KL Rahul and Rohit Sharma opened the batting for India and the pair didn't disappoint. With Shikhar in the twilight phase of his career, selectors may make Rahul the permanent choice opener alongside Rohit Sharma.
4- Prithvi Shaw and Mayank Agarwal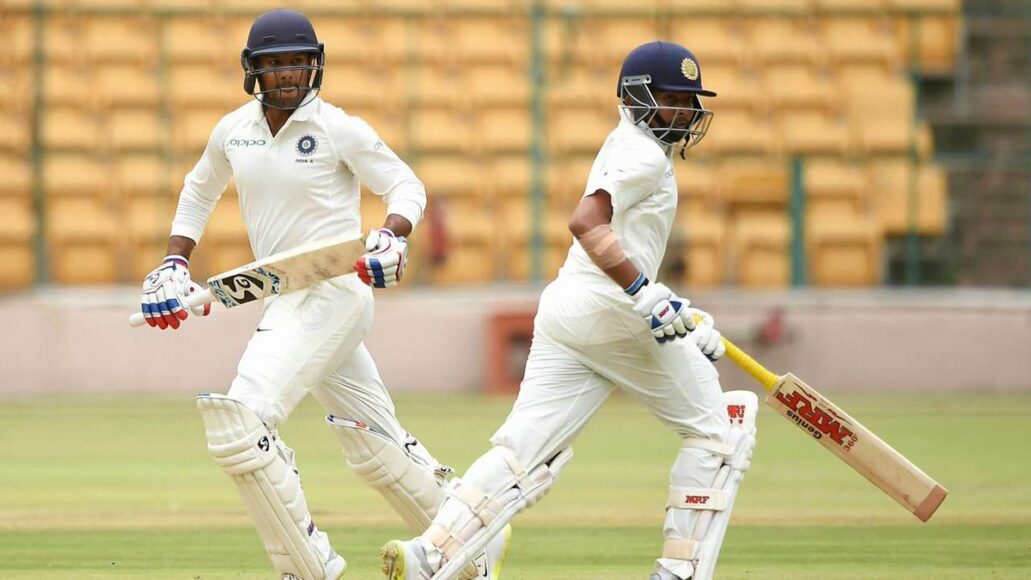 Prithvi Shaw is the future of Indian cricket and his hard hitting ability make us remind of Virender Sehwag. Mayank Agarwal made his debut against Australia in the boxing test last year and he has not looked back since then. The pair will promise a mix of youth and experience which can be a lethal combination for any opposition.
3- Prithvi Shaw and Shubman Gill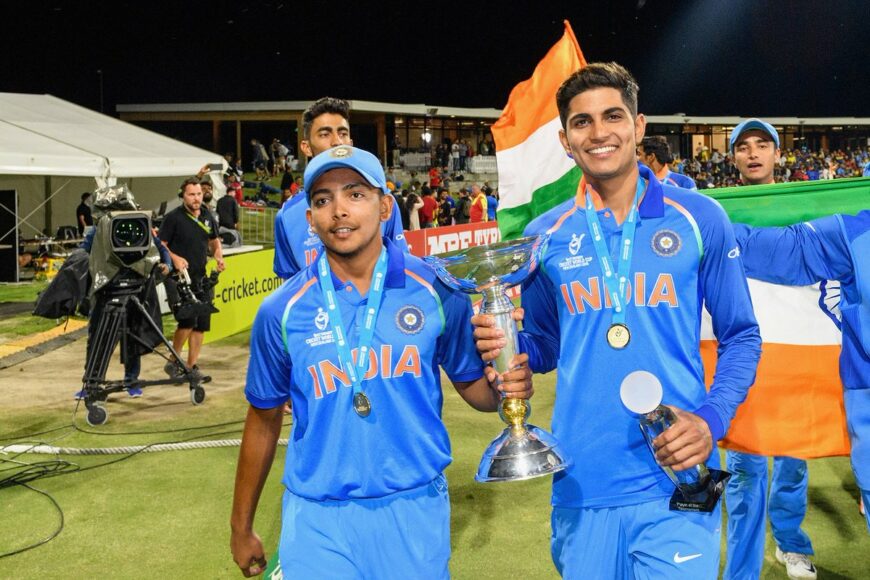 Shubman Gill is a top order batsman and playing him in the lower middle order will only deteriorate his performance. However, the Indian team is packed with some world class batters in the middle order which may not give opportunity to a young Gill in the national team.
The team management can try him as the opening partner with Prithvi Shaw as he opened the batting on number of occasions for Punjab in domestic cricket.
2- KL Rahul and Mayank Agarwal
This duo shares a bond like Shikhar and Virat share with each other. They have been playing with each other from long and have opened the batting for Karnataka on numerous occasion. They understand each other's game well and can be a good replacement for Rohit and Shikhar.
1- KL Rahul and Rishabh Pant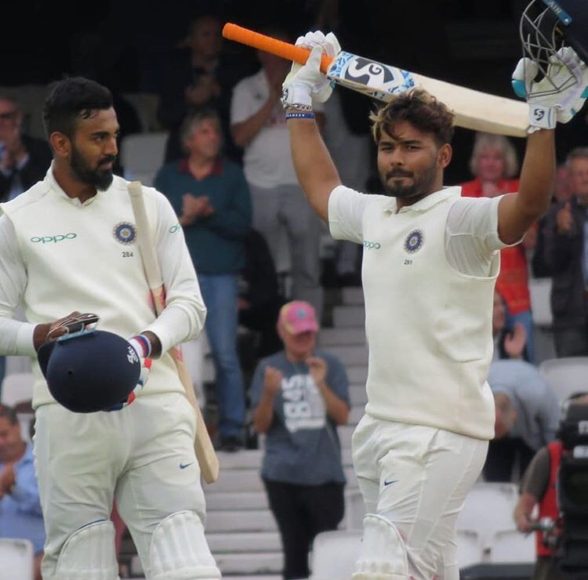 This may be an out of the box pick but Pant can wreck havoc on the bowlers if he opens the batting during the field restrictions. Australian legend Adam Gilchrist suggested the Indian team management to give the opening slot to Pant in the 2019 World Cup.
Remember when Rohit Sharma was considered a talented batsman but he could not do justice as he failed to make a mark as a middle order batsman. However, 2013 champions trophy changed his fortunes as he was asked to open the innings for the first time in his life and he has not looked back since then.
Rishabh has been a success in IPL but has fail to make a mark for the national team as a middle order batsman. He will have more freedom as an opener and can surely win many games for India. Also the lefty righty combo will prove to be a big headache for the opposition.