Legendary Portugal striker Cristiano Ronaldo has hinted that he may take a call on his football career as early as next year. The 34-year-old currently plies his trade for Juventus in Serie A and has played for clubs like Real Madrid and Manchester United.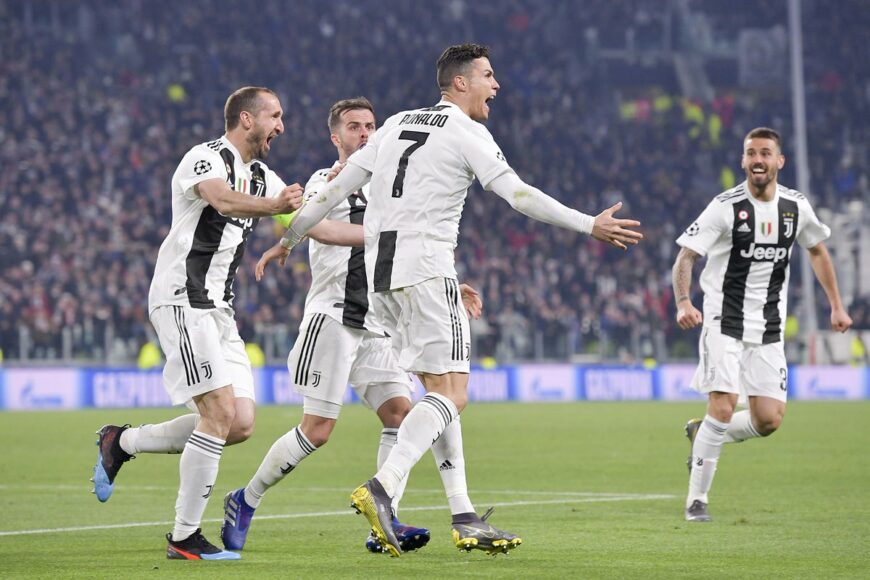 Ronaldo scored 28 goals in 43 games in all competitions to win the Serie A title for Juventus but the club's Champions league dream was shattered by Ajax. However, the former Manchester United player has 5 Champions League title victory to his name(4 with Real Madrid and 1 with Manchester United)
"I don't think about that," Ronaldo told TVI as reported by Goal when asked about his retirement plans.
"Maybe I can finish my career next year… but I can also play up to 40 or 41," said the five-time Ballon d'Or winner. I don't know. What I always say is to enjoy the moment. The gift is excellent and I have to continue to enjoy it," he said,
Ronaldo, who sits at number two spot in the list of highest goal scorers in history with 88 goals in 158 matches said that there is no one who has achieved more milestones than him.
"Are there any football players who have more records than me?" he asked. "I don't think there are any footballers who have more records than me," he added.
The comparison with Lionel Messi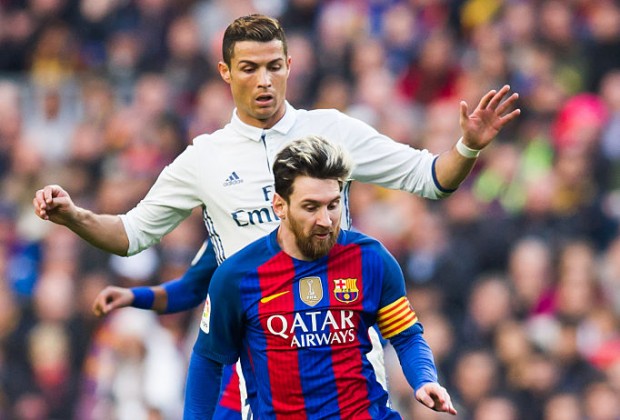 Lionel Messi and Cristiano Ronaldo continue to be the icons of the game but not winning a major title for their national team is a big concern for them. Lionel Messi has failed to turn up the magic when he plays for Argentina, while Ronaldo has won 2016 Euro with Portugal but he was ruled out of the finals, following an injury in the 9th minute of the game. Precisely, the two veterans of club football have failed to deliver for their national teams.
(Picture credits: Twitter)