Forbes India rich list 2018 is allready out and Bollywood actor Salman Khan has pipped everyone to take the numero uno position while India captain Virat Kohli is the top most sports person to feature in the star studded list.
The 2018 Forbes India Celebrity 100 List rankings are based on estimates of entertainment-related earnings of celebrities. The time period for consideration was from October 1, 2017 to September 30, 2018.
Virat Kohli at number two in overall rankings
Virat Kohli has endorsed many brands in the past one year including social media promotions. He has risen to one spot at number 2 with total earning of 228.09 crore.
1- Virat Kohli
Rank amongst sport personalities- 1
Rank overall- 2
Overall earning: 228.09 crore
---
2- MS Dhoni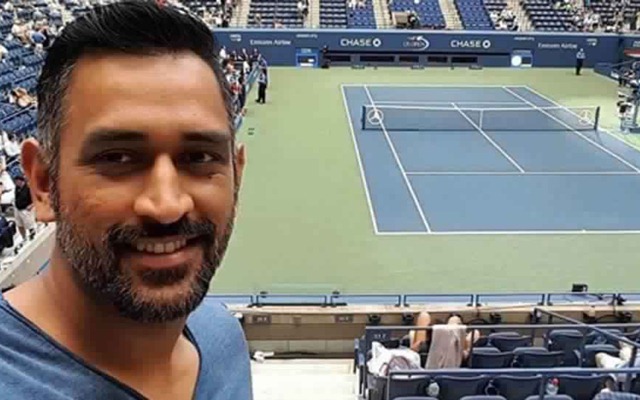 Rank amongst sport personalities- 2
Rank overall- 5
Overall earning: 101.77 crore
---
3- Sachin Tendulkar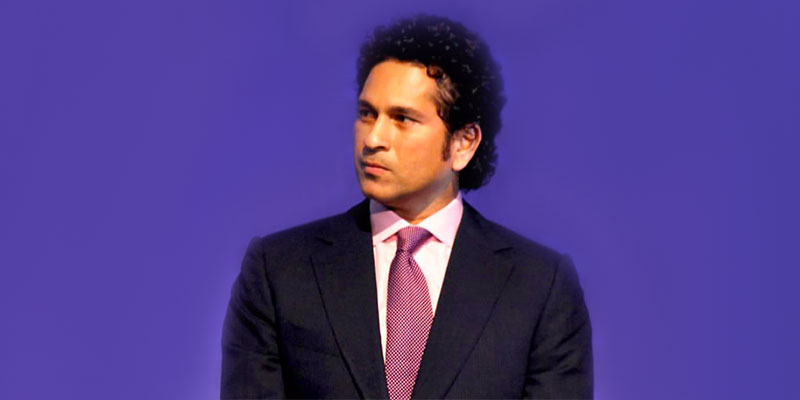 Rank amongst sport personalities- 3
Rank overall- 9
Overall earning: 80.00 crore
---
4- PV Sindhu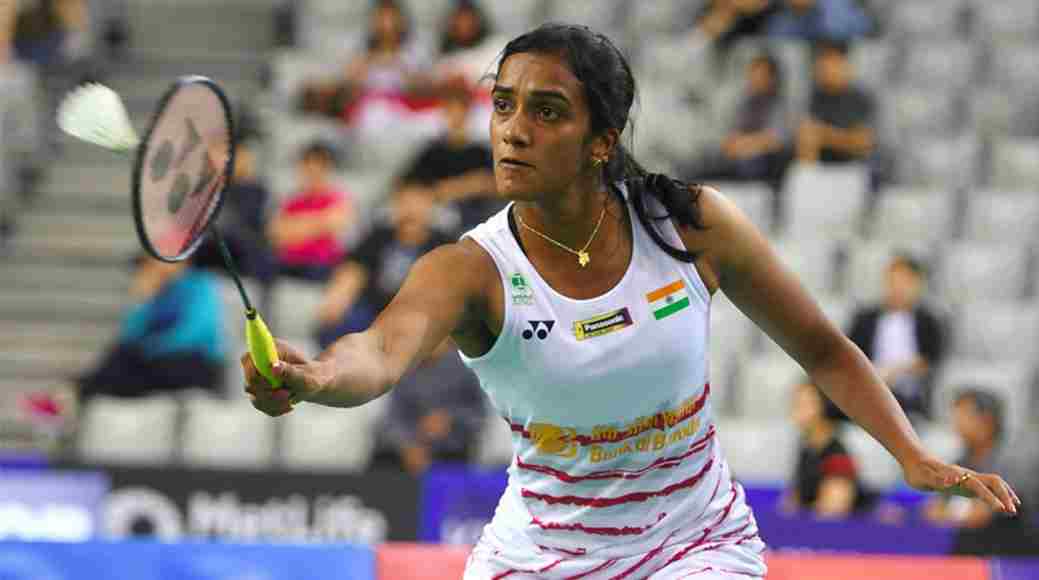 Rank amongst sport personalities- 4
Rank overall- 20
Overall earning: 80.00 crore
---
5- Rohit Sharma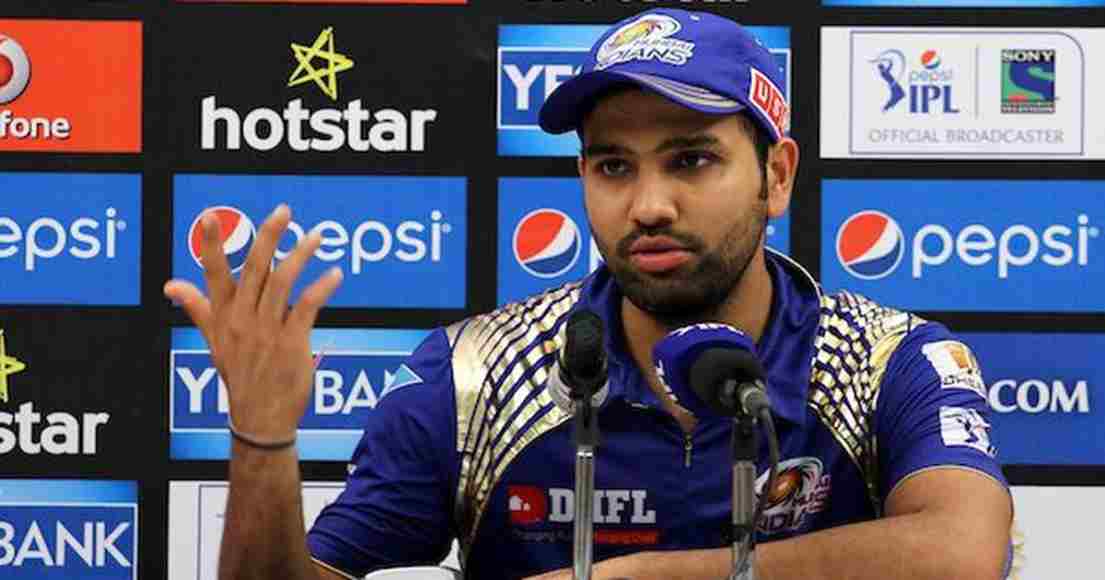 Rank amongst sport personalities- 5
Rank overall- 23
Overall earning: 31.49 crore
---
6- Hardik Pandya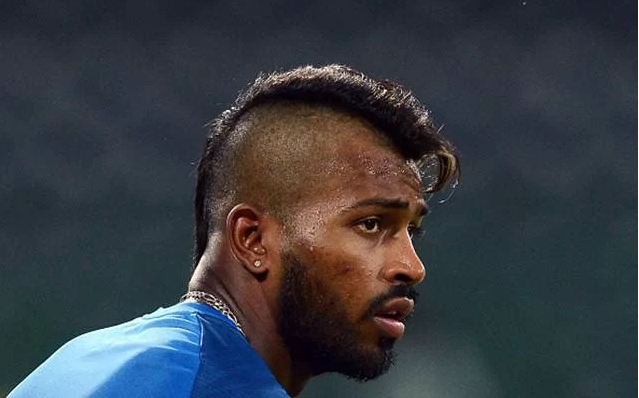 Rank amongst sport personalities- 6
Rank overall- 27
Overall earning: 28.46 crore
---
7- R. Ashwin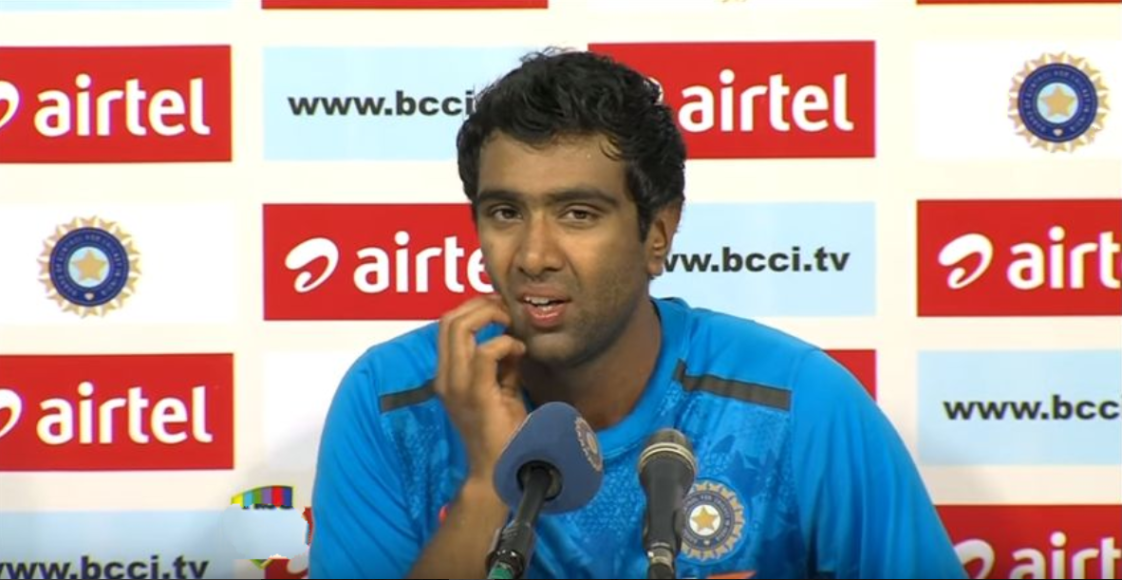 Rank amongst sport personalities- 7
Rank overall- 44
Overall earning: 18.9 crore
---
8- Bhuvneshwar Kumar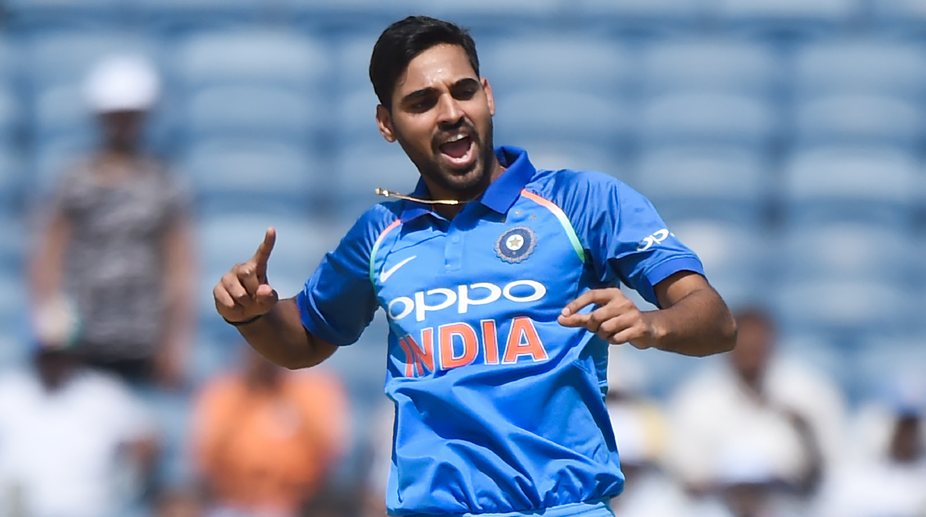 Rank amongst sport personalities- 8
Rank overall- 52
Overall earning: 17.26 crore
---
9- Suresh Raina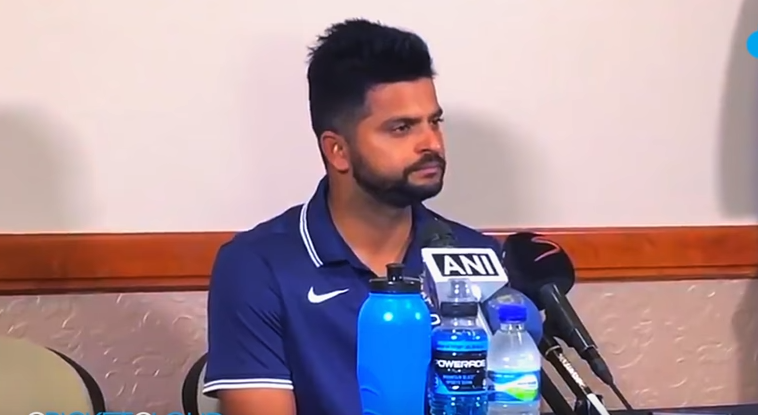 Rank amongst sport personalities- 9
Rank overall- 55
Overall earning: 16.96 crore
---
10- Saina Nehwal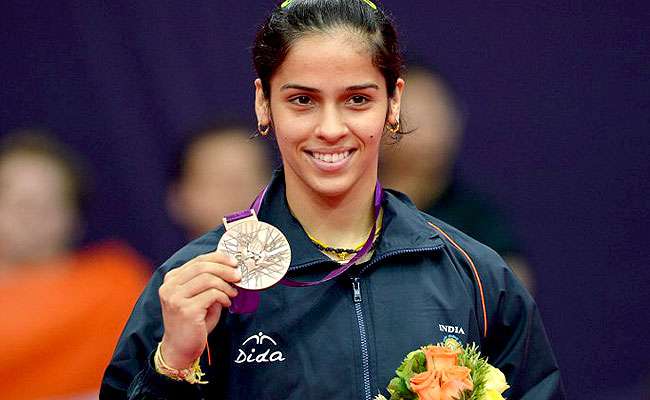 Rank amongst sport personalities- 10
Rank overall- 58
Overall earning: 16.54 crore