Cricketers pour their blood and sweat on the field to win the game for their team and fans are the ones who become the 12th man of the team courtesy of their loud cheers and inspiring slogans. Some of the cricket team's in the world are blessed to have their own fan army, which follows them everywhere they play in the world.
As the world sets itself for the upcoming world cup, here's a look at the very famous fan army that will follow their teams at the show-piece event.
4- Swami army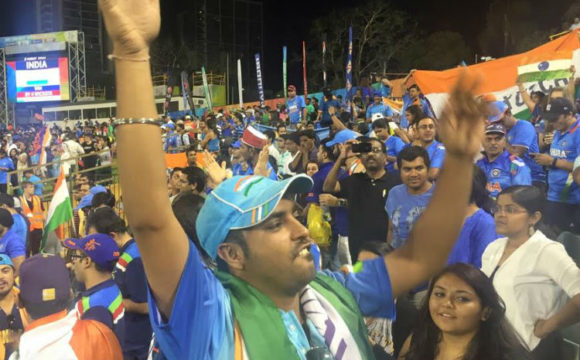 A group of these crazy Indian team fans began as a small group when the Indian team led by Sourav Ganguly toured Australia in 2003/04 season. In the closely contested series, the Swami Army grew from its core group of 10 supporters to a large gathering occupying M14 of the MCG and Bay 26 of the SCG.
Since then, the fan army has grown from strength to strength and has regiments in UK, USA, South Africa and Singapore. Expect them to be loud in India's pursuit to the third world cup trophy.
3- Barmy army
The fan army was started by David Peacock, Paul Burnham and Gareth Evans during England's 1994/95 Ashes tour of Australia. England was not a strong team back then and Australian media called them "Barmy" which is a slang for mad, which can be understood by the fact that the Australians made joke of the traveling England fans who came long way just to see their team lose.
The Barmy army has grown in numbers and they can be spotted and partying, wherever England plays. They will play a key role in cheering England in the upcoming world cup where the host nation is deemed as the firm favourite.
2- Stani army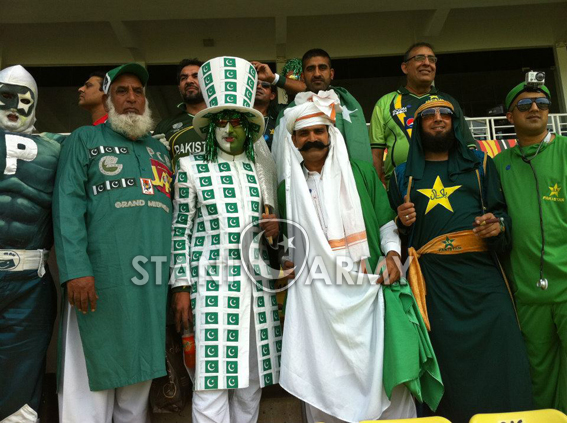 The crazy Pakistani enthusiasts created the fan group which is an equivalent of Bharat army in 2008. Their wide presence over social media got them the recognition and they also grew in numbers. The members of the fan army are mostly based in England and Wales.
The Stani army is expected to come and support Pakistan in huge numbers in England as the men in green led by Sarfraz Ahmed will be eyeing glory after triumph in 2017 Champions trophy.
1- Bharat army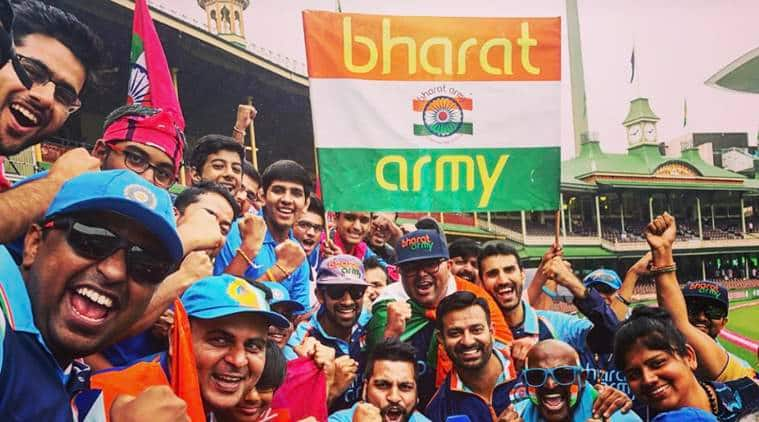 The most craziest and loudest fans are part of Bharat army which support the Indian cricket team. The fan army was formed in 1999 when four Indian cricket team fans from UK, unite to watch a India-Pakistan game in the 1999 world cup.
Since then, Bharat army has grown in numbers and have their regiments in almost all the cricket playing countries of the world. They are considered as one of the most recognized and the best fan army in the world.