Cricket is a beautiful game and it can even be enhanced if the stadiums with breathtaking view can take the game to next level. From Galle in Sri Lanka to HPCA Cricket stadium in India, there are many stadiums that have made it to the list of most beautiful cricket stadiums, however, there are some other venues that are less traced by, but it will be a totally different experience to play the Gentleman game on those grounds
A Twitter user @salman2979 has shared some of the most breathtaking cricket stadiums. Let's have a look at them.
---
The highest game of cricket ever was played claims to be on a crater near Mount Kilimanjaro, popularly referred to as the roof South Africa, at 5752 feet.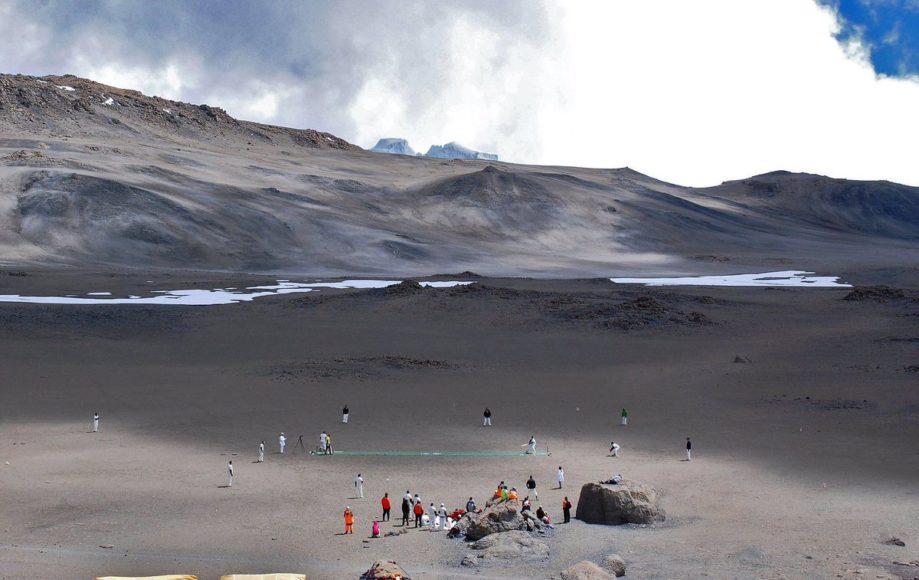 ---
A group of 50 British cricket enthusiasts played a competitive game of cricket near the base camp of Mount Everest at 5165 meters. The trek to the base camp was a 9-day journey concluding with the game, which was worth all the hard work.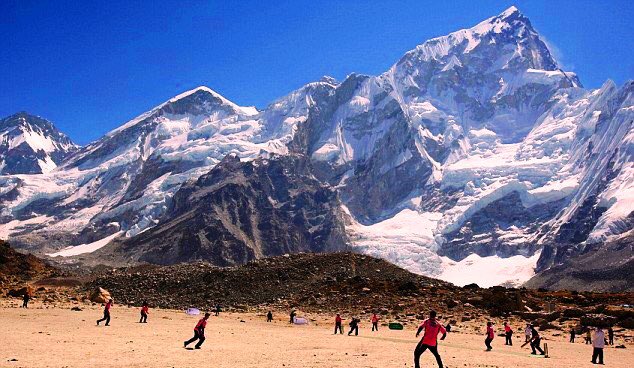 ---
A frozen, slippery surface with a view to die for in the backdrop at the foot of Great End. It is located at the Southern Fells in Lake District, 3 km from Seathwaite, Cumbria. It is the wettest place in England and is as beautiful in the summer as it is in the winter.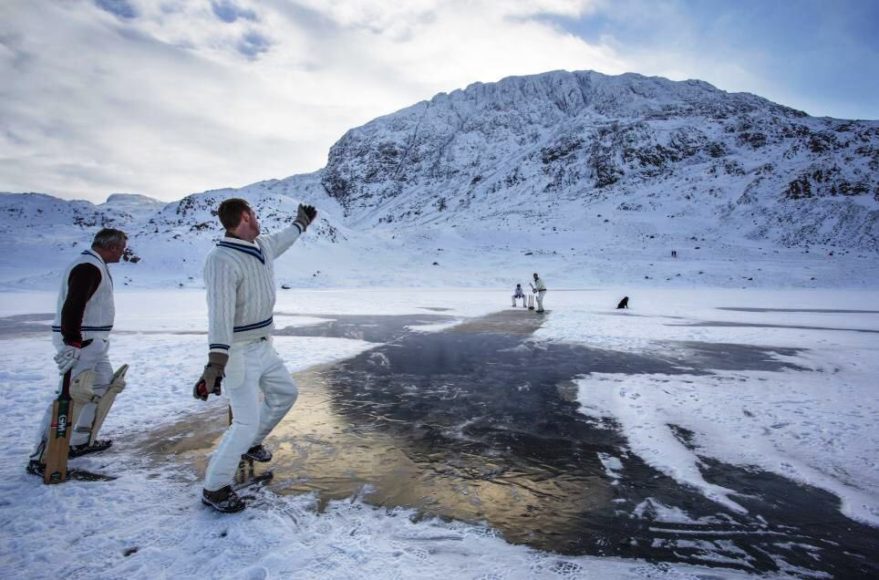 ---
River Derwent in North England. Now this is an unusual location to play cricket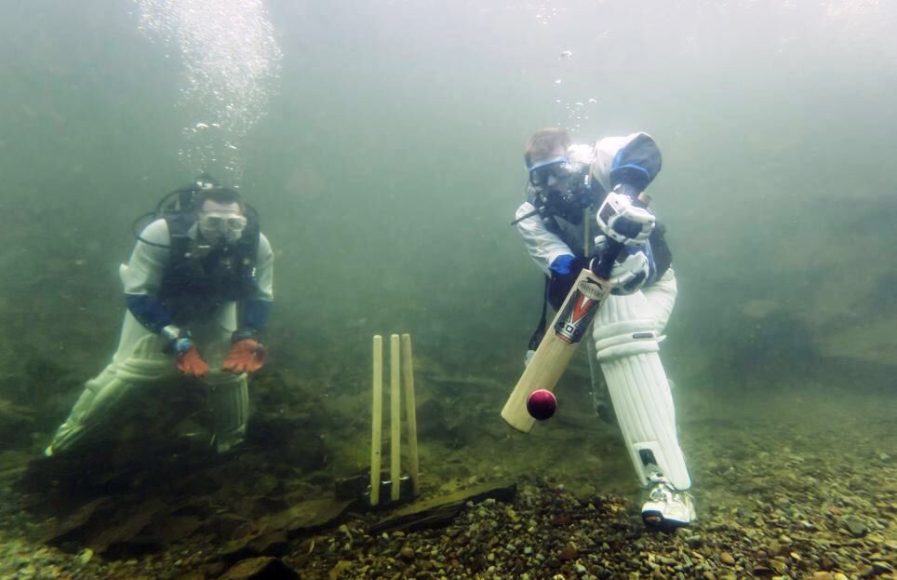 ---
Arundel Castle – so picturesque stadium that every cricketer would dream to play at this location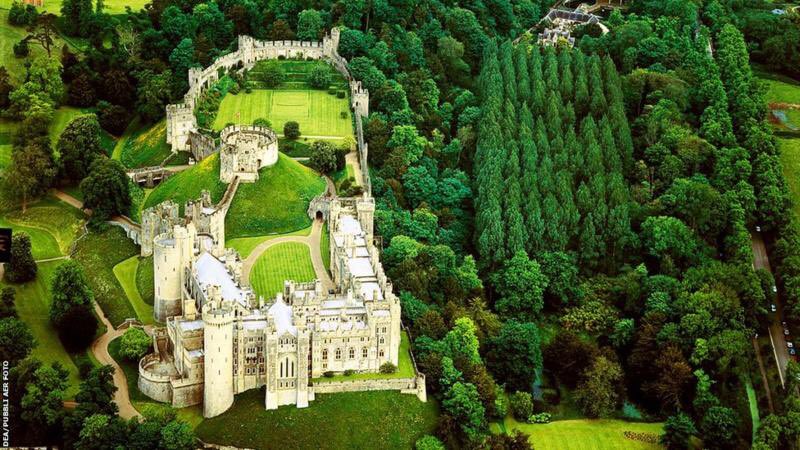 (Please open the next page from below to see the other four stadiums)