---
Portchester Castle in Hampshire with a lively scene around can be a treat for the spectators as well as the players.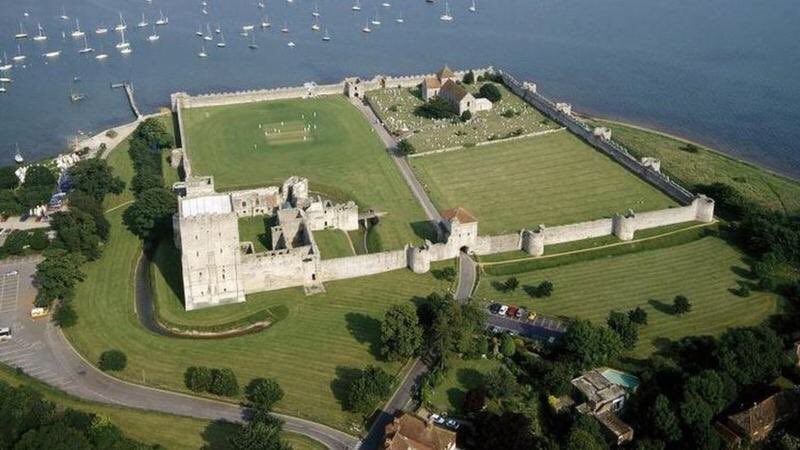 ---
A beautiful sandy outfit stadium in Chitral, Northern Pakistan with lush green scenery around.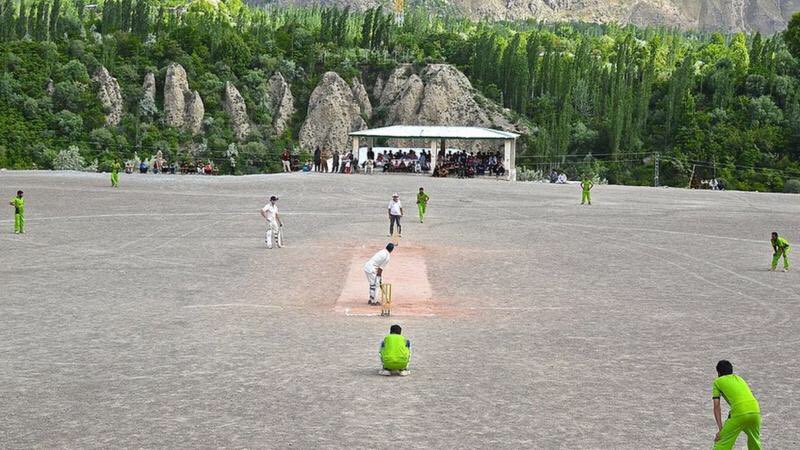 ---
St. Moritz cricket club in Switzerland got the fame when retired International cricketers like Virender Sehwag and Wasim Akram stepped on to play a charity game on frozen ice.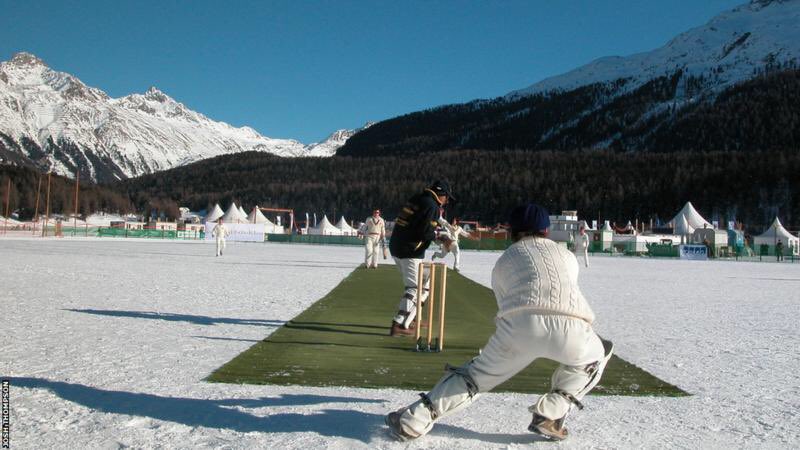 ---
An old school English fort bringing back a lot of ancient stories of "Princess and Ghost" and a beautiful hamburg Cricket Club in Northumberland, is a treat to watch.