WWE build a storyline to give the Universal title to Roman Reigns when Goldberg defeated The Fiend Bray Wyatt at SuperShow Down. Reigns announced himself as the next opponent of Goldberg's Universal title after he defeated King Corbin at SuperShow Down to end his rivalry with the 2019 King of the Ring winner.
WWE Universe gave good reactions after the match between Goldberg and Reigns was made official for WrestleMania 36, but it didn't went according to the plan. Reigns withdraw at the last moment and Braun Strowman replaced him in the match. The Monster among men defeated the veteran Goldberg to clinch the Universal title.
Goldberg reveals why Reigns pulled out from Wrestlemania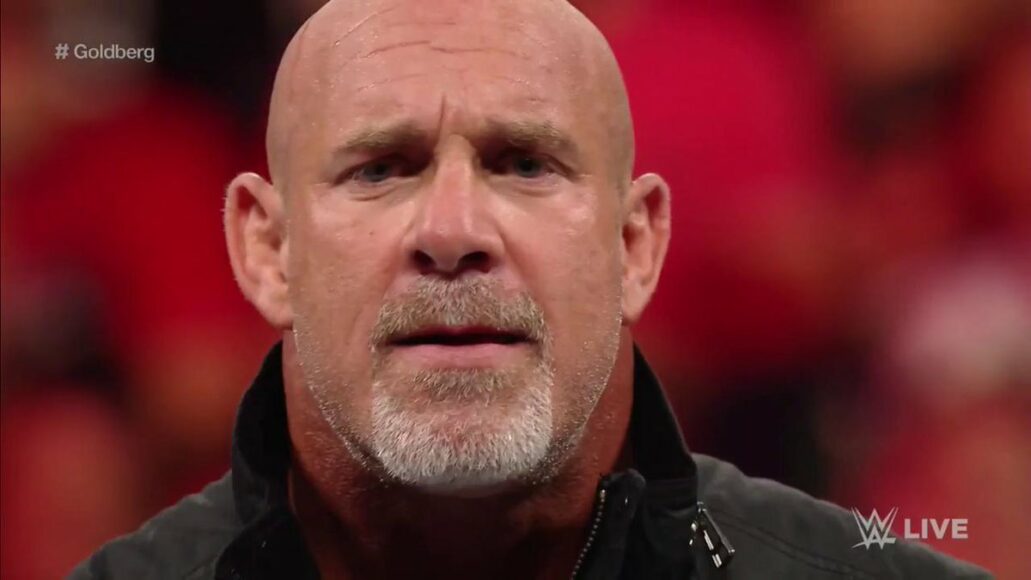 Golderg spoke to Carcast podcast, where he revealed the real reason why Roman Reigns pulled out of WrestleMania 36. Goldberg revealed that he and Reigns were training for their dream Wrestlemania 36 match which was scheduled to be taped a day later. While training, a SmackDown Live superstar was sick which was later reported as flu and not the deadly coronavirus. Goldberg noted that The Big Dog was concerned about his safety and as a result he pulled out of the greatest stage of them all.
Its worth mentioning that Reigns is currently in remission following his battle with the deadly blood cancer(leukemia). It was reported that he was worried about his health as he may have weak immunity following the battle with leukemia and will be prone to the deadly coronavirus, which has halted the superpower- USA.
Earlier, Roman Reigns shared a six minutes video on his official Instagram account where he slammed the critics who called him a coward because he pulled out from Wrestlemania 36. Reigns said that it was time he had to choose between family and Wrestlemania 36 and he decided to go with family. He added that he reached Orlando(where the taping of Wrestlemania 36 was done) but something happened and he had to leave.