Indian team has faced the heat after they suffered a humiliating loss in the second test at Lords. Cricket experts have started to question Virat Kohli's team selection and the coaching of Ravi Shastri. Now joining the list was former India captain Harbhajan Singh who has come down hard on Shastri and wants him to be answerable for team's shocking defeat at Lords.
What Harbhajan said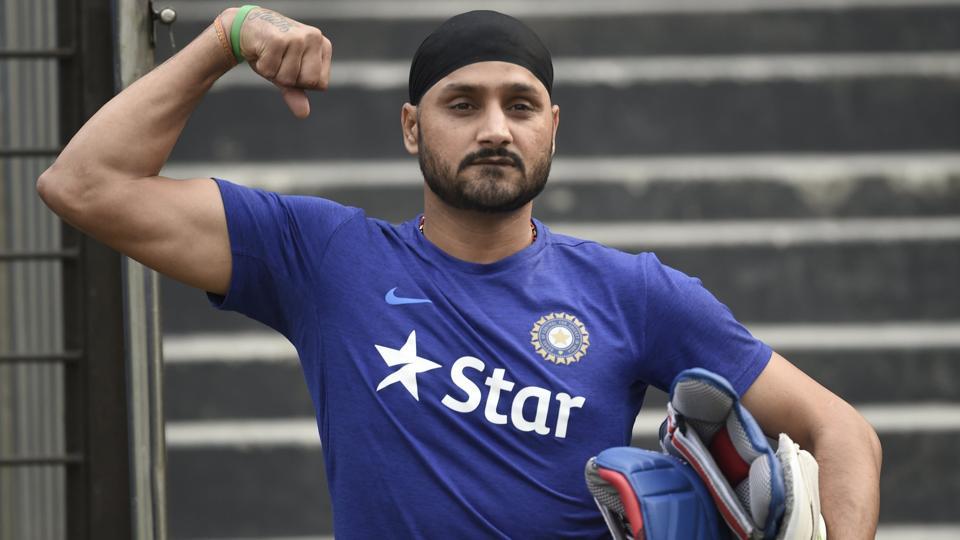 "The coach has to come on record, today or tomorrow he has to speak up. He is answerable to everyone. If India loses the series, then he might have to eat his words and admit that conditions do make a lot of difference," Harbhajan told Aaj Tak.
Harbhajan further said that the team lacked any intent to fight back in the test which is very disheartening.
"On foreign tours, a good opening partnership makes such a huge difference but in every match our opening pair is getting changed. In every game, the playing eleven is getting changed. Even the middle order isn't set. At the Lord's, we had a green wicket and overcast conditions but the team management decided to play two spinners. Was it really needed? The hosts could have been all out for 160-170 if a third seamer in Umesh had played instead of an extra spinner," said Harbhajan.
On Hardik's role in the team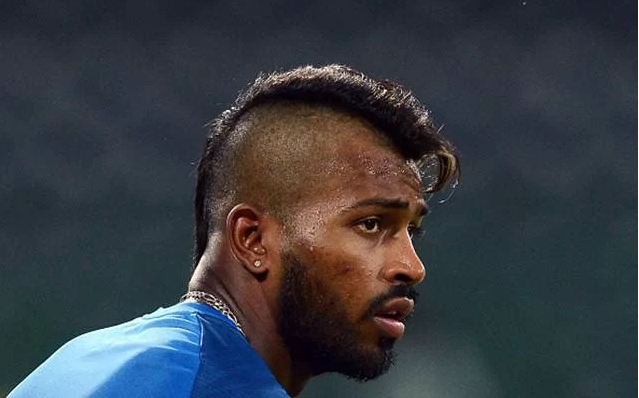 "He hasn't got many runs as a batsman and the captain doesn't seem to have confidence in his bowling. If he doesn't bowl in these conditions then things will only get difficult for him and the Indian team in the future. We have to remove the all-rounder tag from him as an all-rounder contributes in both the departments as Stokes, Curran did in the first Test and now Woakes has done at the Lord's. The same is expected of Hardik Pandya, he cannot become Kapil Dev overnight!,"
India play England in the third test at Nottingham from 18 August with all to answer and all to prove to keep the series alive.