Mohammed Shami has managed to put up impressive performance in the recent while to cement his position yet again in T20 and ODI format for Team India. However, on the personal front, he is struggling to make the things perfect. An arrest warrant has been issued against Shami by the Alipur court of West Bengal on charges of serious charges like assault, rape, attempt to murder and domestic violence by estranged wife Hasin Jahan.
The court has ordered Shami to surrender within 15 days. The court has also issued an arrest warrant against Shami as well as his brother Hasid Ahmed. Both brothers have to appear before the court. Shami picked 9 wickets in two test matches against West Indies and will next feature in the series against South Africa, starting September.
Earlier accusations by Jahan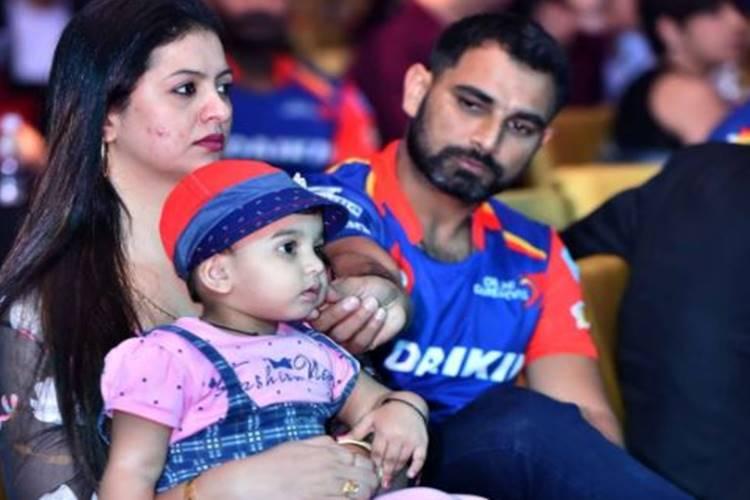 Mohammed Shami faced the biggest setback of his life after his estranged wife Hasin Jahan made startling claims of him having extra-marital affair with several women. She took to Facebook on 5th March, 2018 and shared a series of Whatsapp screenshots. Jahan, who is also a model accused Shami of torturing her mentally and physically. She later registered a case against him and his family at Jadavpur police station in Kolkata.
Jahan also alleged Shami of rape, attempt to murder and physical assault but the three charges were dropped in the chargesheet by Kolkata police. She also accused him of taking money from a Pakistani woman named Alishba on insistence of England based Mohammd Bhai. BCCI ousted Shami out of the central contract last year but later on he was given the B category contract after he came out innocent of the corruption charges.
Shami was charged with domestic violence and sexual harassment charges by the police on the complain by his estranged wife Hasin Jahan. "A chargesheet has been filed against cricketer Mohammed Shami under section 498A (domestic violence) and 354A (Sexual harassment). The case will begin in a month," a senior officer of the Kolkata Police said.
Two things which Jahan hided from Shami before marriage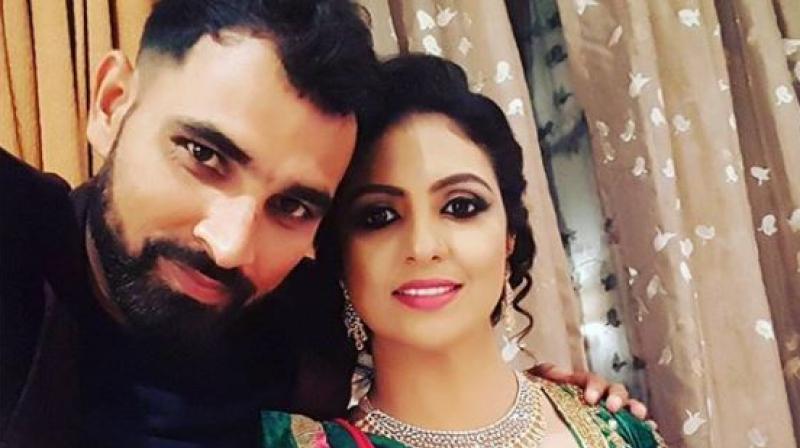 Shami has accused that Hasin Jahan has done fraud with him. The couple got married in 2014. Hahan worked as a model and also became a cheerleader for Kolkata Knight Riders, where she met Shami. Its worth mentioning that Shami used to ply his trade for Shah Rukh Khan owned Kolkata Knight Riders during those days.
According to Shami, he came to know much later that Hasin Jahan was married to another man before marrying him. Her first husband's name is Saifuddin, who runs a stationery shop in Birbhum, West Bengal. When the media reached out to Hasin Jahan's ex-husband, he told that they were married in 2002 and had two daughters from this marriage. They got divorced in 2010.
Saifuddin told that he used to love Hassin Jahan from 10th class. Saifuddin said that Hasin wanted to be independent, but the women of his house were not allowed to work. Perhaps this is what Hasin disliked and divorced him in 2010.