Team India is going to play their first ever day-night test against Bangladesh at iconic Eden Gardens from 22nd November. The second match of the two-Test series will be played in milky light at the Eden Gardens ground in Kolkata with the pink ball. The ICC approved the day-night test in 2012 to make Test cricket more exciting and lively and BCCI President Sourav Ganguly made sure that he do his best to revive the traditional version of the game.
Let us know more about the day/night test which will be played with a pink ball-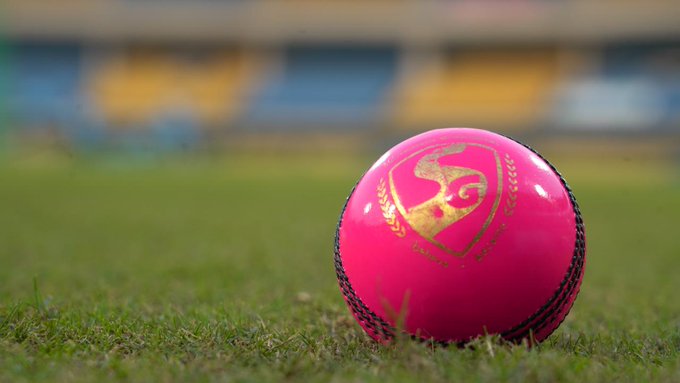 In the Day Night Test like the traditional day match, 90 overs will be bowled in a day. The game can also be cut short due to bad weather and light, but it will depend entirely on the umpire's decision. Although there will be no problem of light in the day-night test, but if the bad weather affects the game, it will cut short the overs.
The coin toss is scheduled at 12:30 PM. and the game of will be played from 1 pm to 8 pm. Meanwhile there will be two breaks and every day's play will be divided into three sessions. The first session will be from the beginning of the day to lunch. The second from lunch to tea and the third session from tea to the end of the day's play. The team will get the first break of 40 minutes, which will begin from 3 pm and will end at 3:40 pm and the second will be 20 minutes break from 5:40 pm to 6 pm.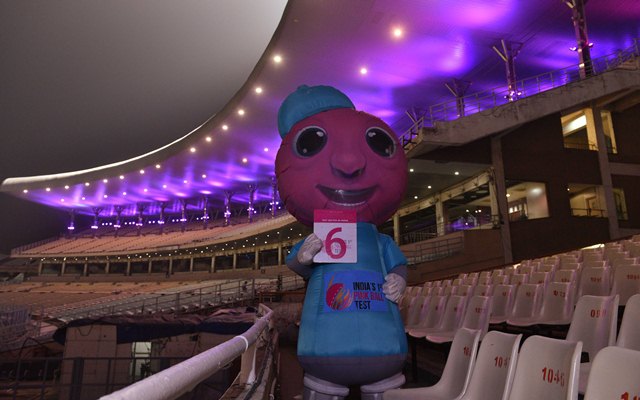 Many VVIPs including West Bengal Chief Minister Mamta Bannerjee will make her presence fell at the Eden Gardens in Kolkata on the first day of the match. She will be accompanied by Bangladesh PM Sheikh Hasina and Home Minister of India- Amit Shah. Some former cricketers like Sachin Tendulkar, Rahul Dravid, Anil Kumble and VVS Laxman will grace the occasion.