WWE has helped make our childhood more than entertaining and we can't thank them enough for the entertainers like Rock, Undertaker, Steve Austin and so on. Apart from these wrestlers, their wives and girlfriends are also much hyped and fans like to follow them on social media. Most of the stars date or marry the fellow female superstars which gives them equal time to manage professional and personal duties. Here is a list of five hottest wives of WWE superstars.
5- Brie Bella- wife of Daniel Bryan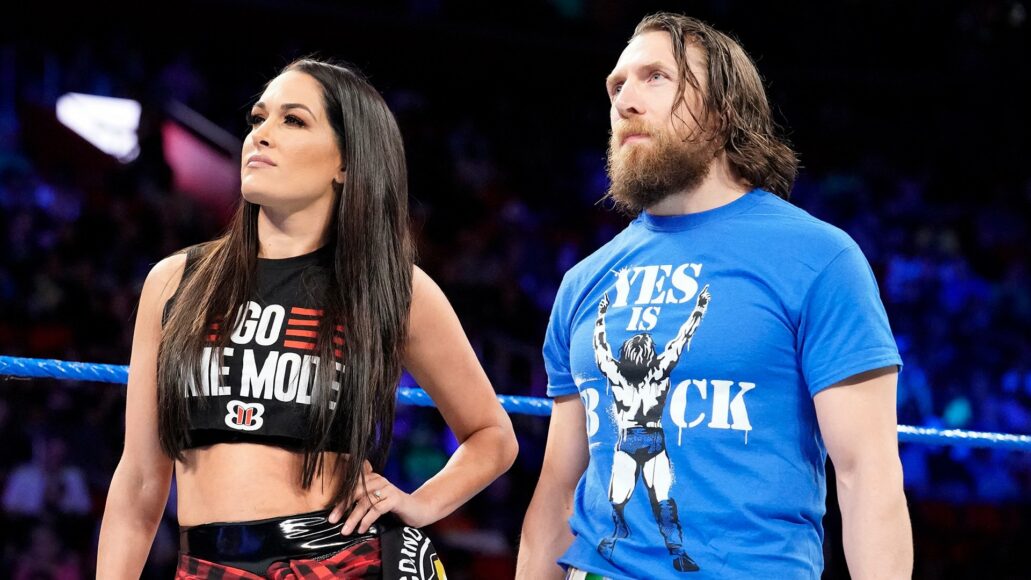 The twin sister of Nikki Bella, Brie made her name in WWE courtesy of her dynamics in the ring and the beauty which may have melt many hearts. She later went onto appear in Total Divas which made her famous as a reality show personality, signed to WWE. Brie and Bryan married in 2014 which marked the happy endings of their love story.
4- Renee Young- wife of Dean Ambrose
Though Ambrose has left WWE, but his wife Renee Young will continue to be the star commentator on the RAW roster. Young started her WWE career in 2012 as a backstage interviewer and made her debut in 2013 when she interviewed Randy Orton, Big Show and Sheamus on the blue brand.
Her good work and mic skills made her regular in the backstage segment with the superstars and in a historic move, she was the first woman to join the RAW commentary desk in August 2018. In September 2018, it was confirmed that Young will work as a full time commentator.
(Please open the second page from below)