3- Giovanna Yannoti- wife of Kurt Angle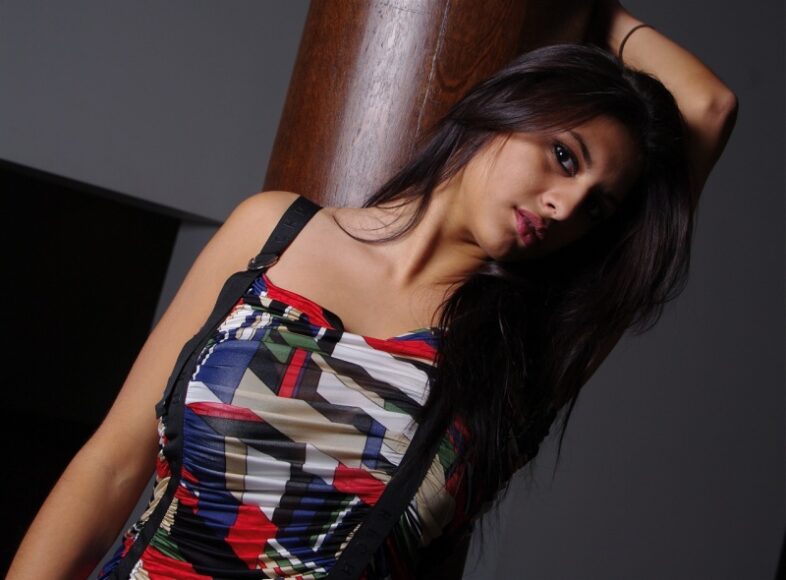 Life surely gave a second chance to Kurt Angle after his first wife Karen Smedley divorced him in 2008. The former RAW general manager got busy in his wrestling and acting career but it was 2009 when life gave a second chance to Angle as he met Giovanna while filming End Game in 2009. Yannotti played a customer at a restaurant, Angle played the murderer in the film.
The two soon became friends and the bond of friendship turned into love soon after. They married on 20 July 2012 and have three daughters together.
2- Stephanie McMahon- wife of Triple H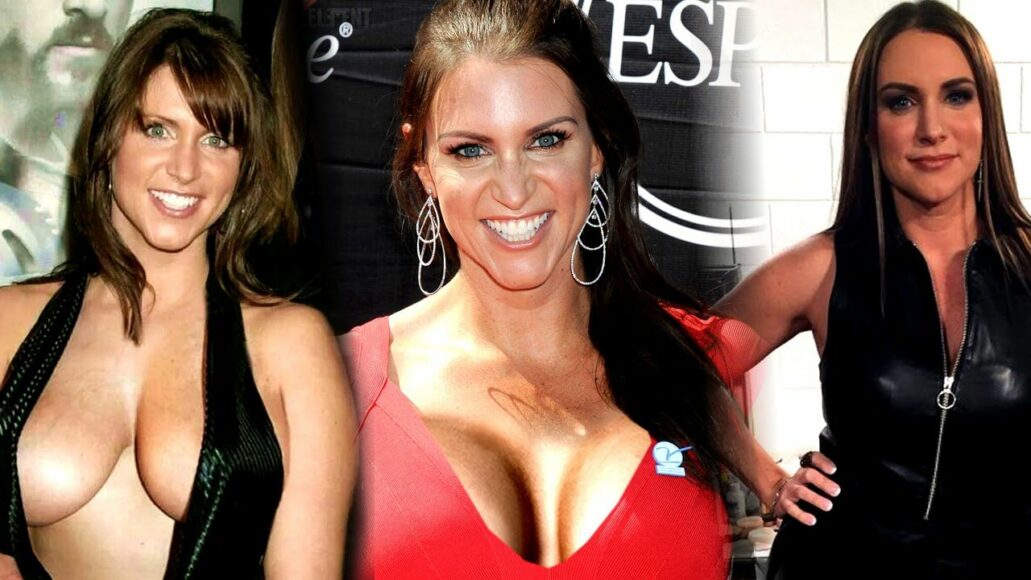 This love story is no less than a spiced Bollywood movie as it was a love triangle which created all the buzz. In the late 90's, Triple H was an upcoming talent in the company and was in a serious relationship with fellow WWE women's wrestler Chyna.
The company put up a storyline of Triple H and Stephanie McMahon having a fake on-screen marriage. Stephanie faked pregnancy when she found that the relationship is not working but it was soon discovered by Triple H that Stephanie was fooling him. Hunter soon dumped her on Monday Night RAW and the marriage story line ended in a divorce.
Their on-screen marriage only brought great understanding and bonding between them and they started dating in 2000. The couple were engaged on Valentine's Day in 2003 and were married on October 25, 2003 in a Roman Catholic ceremony at St. Teresa of Avila Church in Sleepy Hollow, New York. The two enjoy a great deal of responsibility in WWE and continue to serve as the authority figure.
(Please open the last page from below)