1- Michelle McCool- wife of Undertaker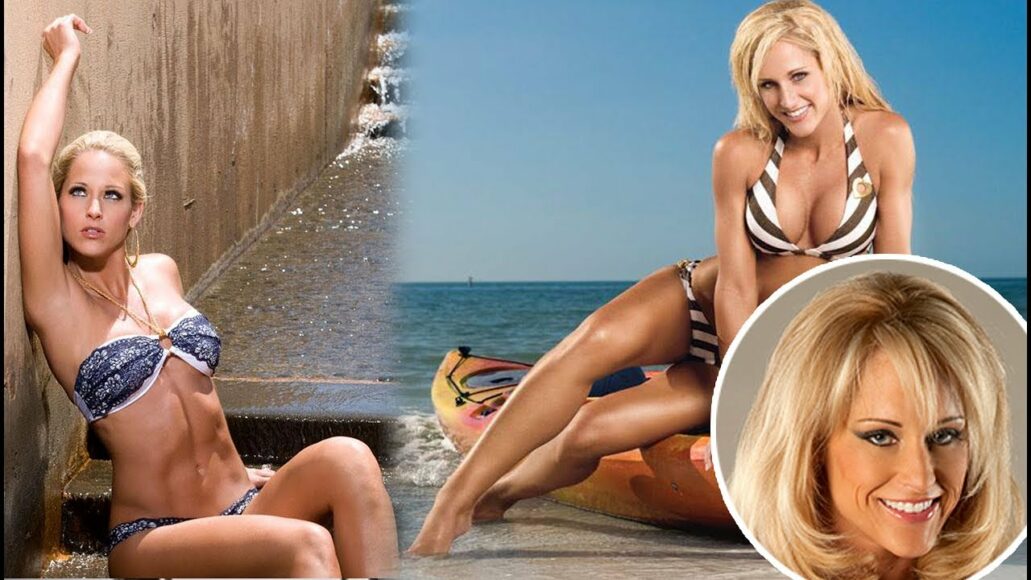 The dead man made his WWE debut in 1990 and since then has went onto become the best in the industry. However, his personal life has taken various twists and turns as he was divorced for two times before he met Michelle McCool.
Michelle was a coveted women's wrestler in the company as she became the inaugural diva's champion and went onto hold the title for one more time. She also won the WWE Women's Champion and is a one time Diva of the Year.
Undertaker revealed that the work ethics and professionalism of McCool impressed him and they soon became friends. The two dated for a longer period of time before marrying in 2010. Since then the phenom has continue to wrestle for the promotion while McCool retired from professional wrestling and devoted her time to family and kids.