On this day in 2019, England won their first ever 50 over World Cup by defeating New Zealand. The breathtaking final played at Lord's ended in a tie and then a decision was not reached in the Super over as well, eventually England was declared as the winner due to a peculiar rule of the ICC in the grand finale. As we celebrated the first anniversary for England's world cup victory, a new fact has emerged from the match.
There has been a big revelation about England's seasoned all-rounder- Ben Stokes which says that the Christchurch born cricketer went to the bathroom and smoked a cigarette before the super over of the grand finale.

A book related to England's World Cup win reported that star all-rounder Ben Stokes had taken a 'cigarette break' to relieve himself before the super over in the final against New Zealand. A book 'Morgan Men: The Inside Story of England's Rise of Cricket World Cup Humiliation to Glory', which marks a year of England's historic achievement, reveals that Ben Stokes was under great pressure that day at the iconic Lord's.
The book is written by Nick Halt and Steve James. According to this book, before the Super Over it was difficult to find an isolated place in the stadium with over 27,000 thousand spectators and the sight of camera everywhere.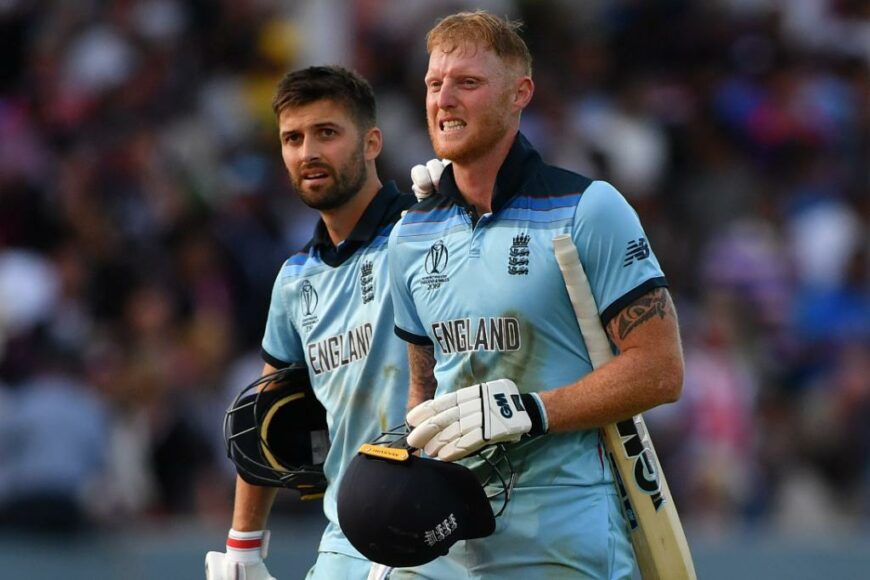 The book states that Ben Stokes had played at Lord's many times and was familiar with it. He devised a new way to get some moments of peace when skipper Eoin Morgan was trying to reduce tension in England's dressing room and planning a strategy.
Ben Stokes was soaked with dust and sweat as he batted for two hours and 27 minutes in tense moments. Before the Super Over, he went to the dressing room and went to the bathroom to take a bath. There Stokes lit a cigarette and spent a few minutes in peace.