ICC, the world's highest governing body of cricket, announced the awards for the year 2019 on Wednesday, 15 January 2020. Indian captain Virat Kohli has been elected as the captain of both ICC One-Day and Test teams. Apart from Virat, Rohit Sharma, Mohammed Shami and Kuldeep Yadav are the other Indians to make it into the ICC ODI team of the year, while Mayank Agarwal has been included in the test team as an opener.
Rohit Sharma Best One-Day Cricketer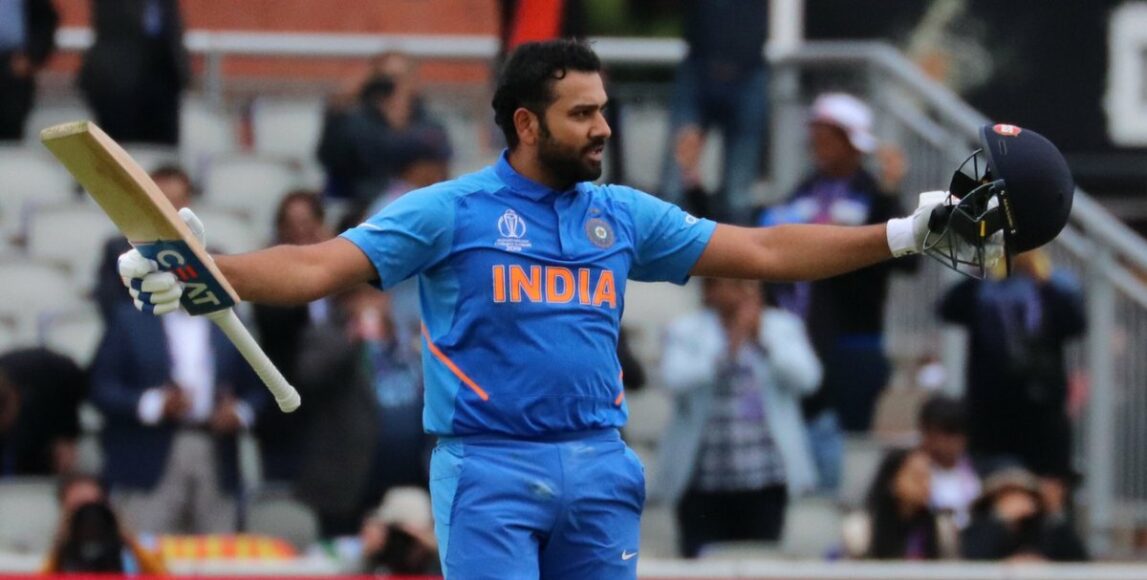 In limited overs, Rohit Sharma, vice-captain of Team India, won the title of best one-day cricketer of the year. Running in unmatched form, Rohit had scored 1490 runs in 28 matches of the year 2019, while in the World Cup, he scored 648 runs in 9 matches with a record 5 centuries.
5️⃣ #CWC19 centuries
7️⃣ ODI centuries in 2019

Your 2019 ODI Cricketer of the Year is Rohit Sharma.#ICCAwards pic.twitter.com/JYAxBhJcNn

— ICC (@ICC) January 15, 2020
Spirit of Cricket Award to Virat Kohli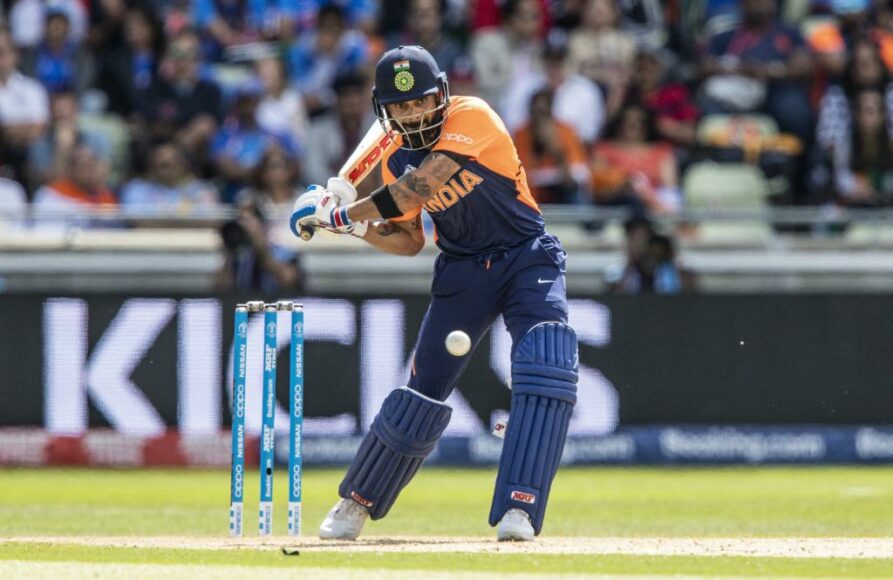 Virat Kohli was given the spirit of cricket award after his noble gesture during the World Cup in England. He convinced the hooting fans to cheer and support a returning Steve Smith, who was sidelined due to infamous sandpaper gate controversy in South Africa. Kohli was batting in the match and Smith, who was standing near the boundary at that time, was teased by the fans. Kohli then expressed his displeasure over the gestures and asked the audience to encourage Smith.
Who remembers this gesture from Virat Kohli during #CWC19?

The Indian captain is the winner of the 2019 Spirit of Cricket Award ???? #ICCAwards pic.twitter.com/Z4rVSH8X7x

— ICC (@ICC) January 15, 2020
Deepak Chahar wins the T20 performer of the year award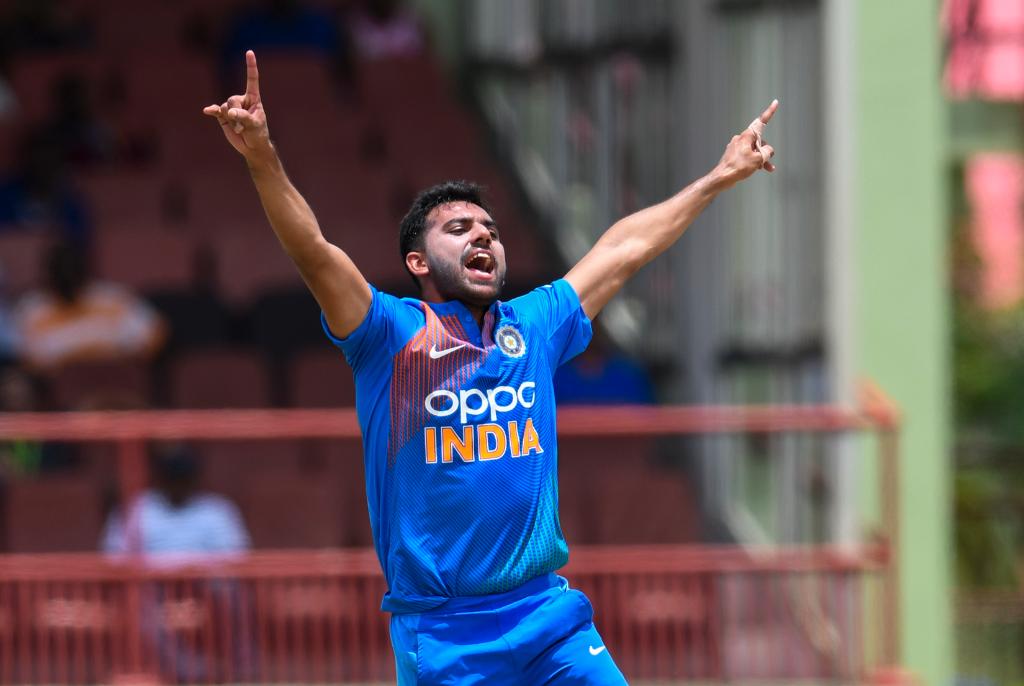 Indian pacer Deepak Chahar was awarded the T20 Performer of the Year. In November, Deepak Chahar took 7 wickets, including a hat-trick by giving away just 6 runs in the Nagpur T20 International match against Bangladesh. He is the first bowler from India to take a hat-trick in T20 International. He recorded the best figures ever by a bowler in T20 format.
Deepak Chahar's 6/7 against Bangladesh in November are the best figures in the history of men's T20I cricket.

That spell is the T20I Performance of the Year.#ICCAwards pic.twitter.com/QJoXY3OuyQ

— ICC (@ICC) January 15, 2020
Ben Stokes takes ICC men's cricketer of the year award
England all-rounder Ben Stokes took the coveted prize for his career defining year of 2019. He was the hero for England in world cup final and his consistent run was a big reason why Eoin Morgan led side won their first ever world cup title. The title was held by Virat Kohli in 2017 and 2018 but Stokes made sure that he is breaking the streak this year.
A World Cup winner and scorer of one of the greatest Test innings of all time, Ben Stokes is the winner of the Sir Garfield Sobers Trophy for the world player of the year.#ICCAwards pic.twitter.com/5stP1fqSAP

— ICC (@ICC) January 15, 2020
Full list of award winners
2019 ICC Umpire of the Year Award – Richard Illingworth(England)
2019 ICC Men's T20 International Performance: Deepak Chahar(India)
2019 ICC Men's Emerging Cricketer of the Year: Marnus Labuschagne(Australia)
2019 ICC Men's Associate Cricketer of the Year: Kyle Koetzer(Scotland)
2019 ICC Spirit of Cricket: Virat Kohli(India)
2019 ICC Men's ODI Cricketer of the Year: Rohit Sharma(India)
2019 ICC Men's Test Cricketer of the Year: Pat Cummins(Australia)
2019 ICC Men's Cricketer of the Year: Ben Stokes(England)