The ICC, taking a major decision on Monday, has abolished the boundary count rule to decide the outcome of the semi-final and final matches. After abolishing this rule, the new rule state that if the teams score the same number of runs in their Super Overs, it will be repeated until one team wins. In group stages, if the Super Over is tied the match will be tied.
ICC: Chief Executives' Committee(CEC)agreed that use of Super Over as a way to decide results at ICC events will be retained. Both Cricket Committee & CEC agreed it was an exciting&engaging conclusion to the game&will remain in place covering all games at both ODI&T20I World Cups pic.twitter.com/2qSm0CYCOS

— ANI (@ANI) October 14, 2019
History
According to
ICC rules
, if the two teams score equal runs even in a super over in a knockout match, the decision was made by the boundary count rule. Under this, the team which scored the highest boundary in the entire match (including the super over) was declared the winner.
Cause of change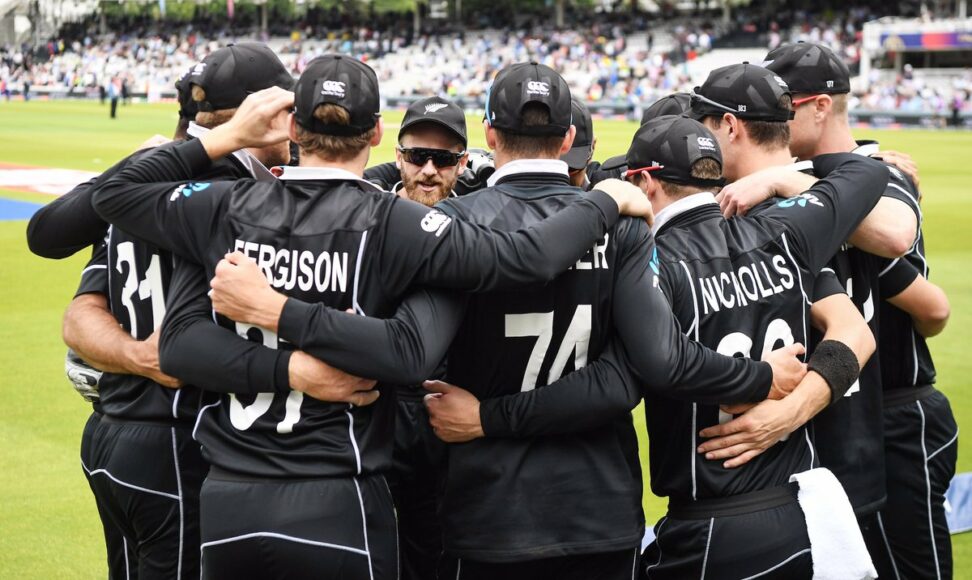 The world cup final match between England and New Zealand resulted in a tie which unfolded all the drama. In the super over, England scored 15 runs courtesy one boundary by Ben Stokes and Jos Buttler. In reply, New Zealand scored 9 runs in starting two balls courtesy a wide, a double and a six by James Neesham.
Neesham scored five runs of next three deliveries by Jofra Archer which brought the equation to 2 off 1 ball. Martin Guptill whipped the ball in front of the deep square fielder- Jason Roy and hurried for the second run but eventually fell short.
After super-overs tie, England were adjudged the winner as they scored more boundaries than New Zealand in the course of 50 overs which has drawn criticism and fans over social media had bashed ICC for the rule.