ICC, the highest governing body of cricket in the world, is now trying to compete with popular sports like football and basketball by increase the number of teams in the T20 World Cup.
A media report has claimed that the International Cricket Council (ICC) is considering increasing the number of teams from 16 to 20 in the T20 World Cup in the 2023–31 season. According to 'Telegraph.co.uk', ICC is considering the T20 format as the best way to expand the game to global terms.
According to the newspaper, the consideration of this issue is part of a detailed discussion on the international cricket calendar of 2023-31. The first T20 World Cup of this period will take place in 2024. The ICC proposes to organize a global competition every year before it enters the global media rights market and the number of teams in the World Cup will also increase viewership.
Tournaments with more teams mean that the chances of America's representation will increase. The ICC sees the US as a big market and has made several recent efforts to promote sports there. Teams from Canada, Germany, Nepal and Nigeria may also get a chance to play in it.
How football is a global sports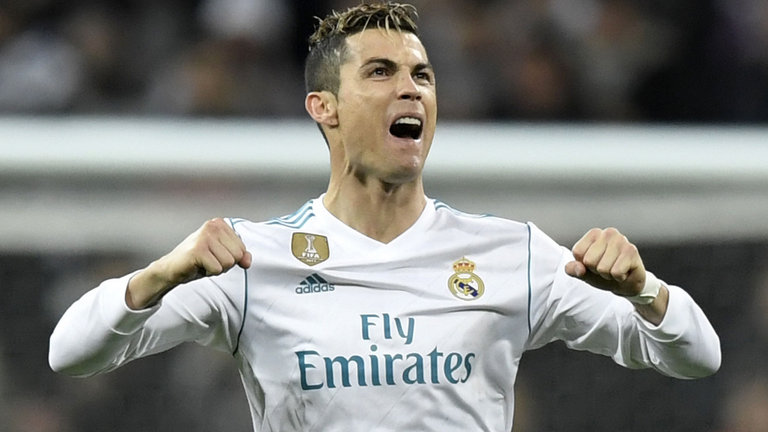 The football fever takes the world by storm during the time of Fifa world cup, where 32 teams participate for the coveted prize. Its worth mentioning that FIFA plans to increase the number of teams from 32 to 48 in the coming years, which will only increase the viewership for this global event.
The global presence of the games prompts the low lying team to rise through the ranks and be a part of biggest football extravaganza in the world. If teams like China and India play the football world cup, FIFA is bound to become more richer as the two nations have some great football fans for TV viewership and also their presence at the venue.
My take
Teams from all the continents, except Antartica, takes part in the fifa world cup, which makes it a global event. T20 format in cricket is unpredictable as the shortest format of the game is dependent on the performance of mere one-two players, which is a great benefit for the associate members. It will give equal chances to every team and the increase in teams will also take cricket to every continent, thus increasing its global reach.
You go ICC !