After the departure of calm and composed Rahul Dravid from the Indian test team, Ajinkya Rahane has certainly stepped up to take the role of the silent assassin in the team. The man from Mumbai has been in tremendous touch in the away tours where other batsman fail to score. Besides all his cricketing journey, he has been part of a simple yet a dreamy love story. It is not about a Bollywood-cricket couple but two simple person from Mumbai who find perfection for living a life with each other.
1- Rahane and his wife Radhika Dhopavakar shared the same neighbourhood and grew up together.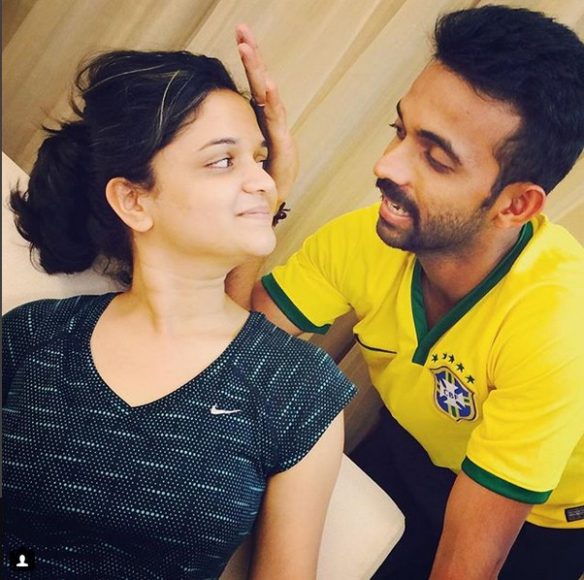 2- The duo shares some mutual habits like being shy and modest.
3- Their dating life was not a very glorified one and they met each other on minimal occasions as a friend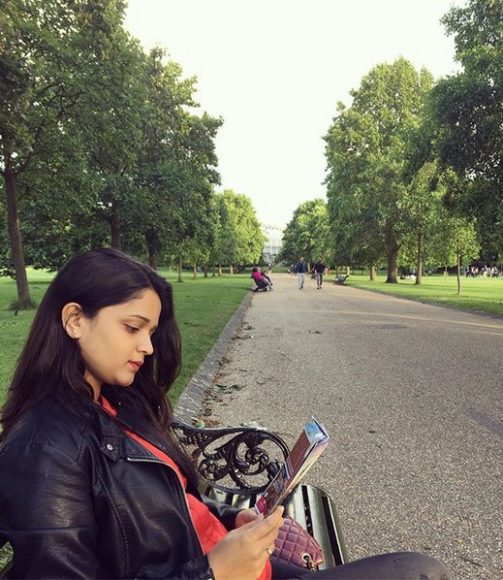 4- The couple may not seek much attention of media by partying and hanging out in posh cafe, they rather prefer to hang out with indoor their families.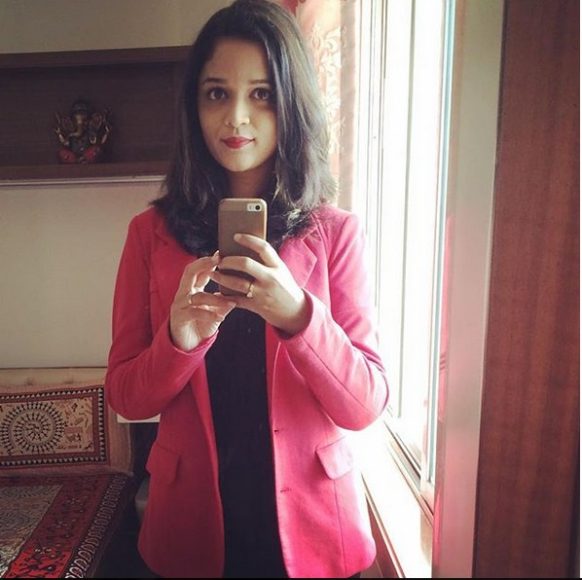 6- After dating each other for over 7.5 years, they finally got hitched.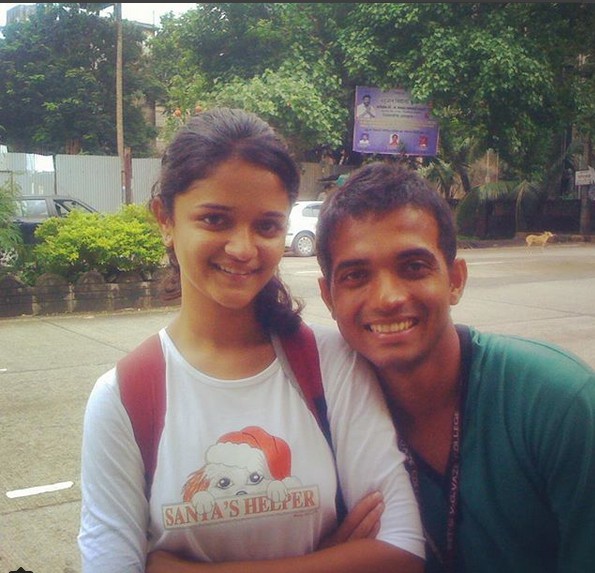 7- Their families had some idea about their relationship which was a well kept secret and finally decided to take it forward themselves.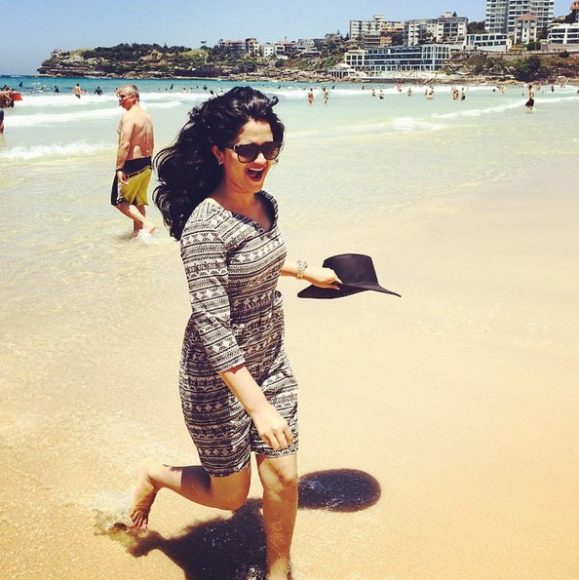 8- They asked the duo if they wanted to be together and getting a "Yes" in return meant that their families arranged a love marriage of these two love birds.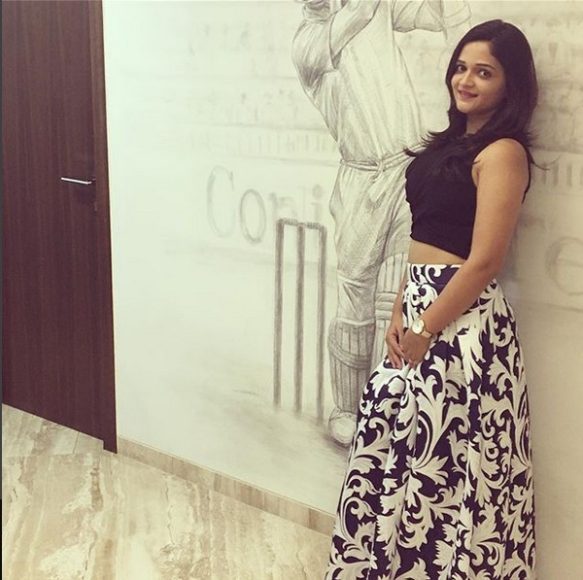 9- They finally tied the knot on 26th September 2014 in a traditional Maharashtrian style of wedding.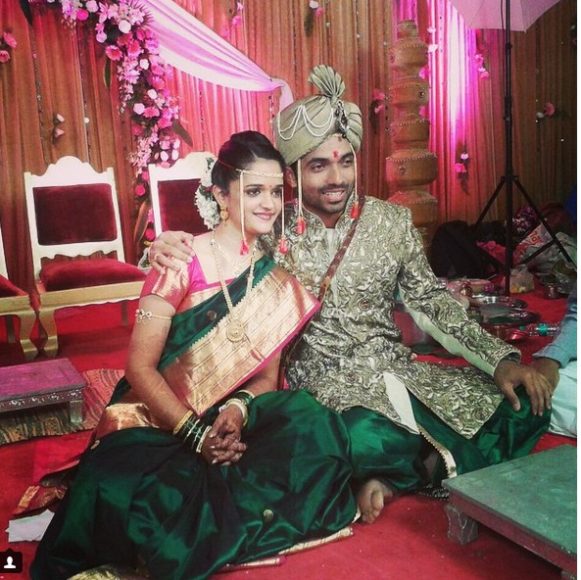 10- The unbeatable partnership just crossed four years last month as the duo strive to build on with each passing day no matter how strong a bowling line-up this life brings throws at them.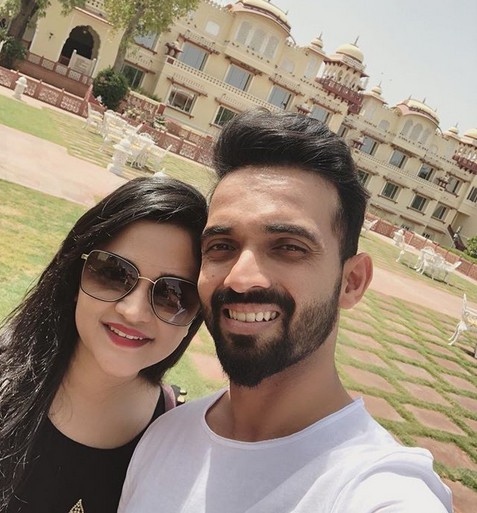 (Image source: Instagram)