US Open continues to produce new women's champion after Bianca Andreescu became the champion in 2019, beating 23-times grand slam champion Serena Williams. The 19-year-old from Canada won in straight sets 6-3, 7-5  against the local favourite.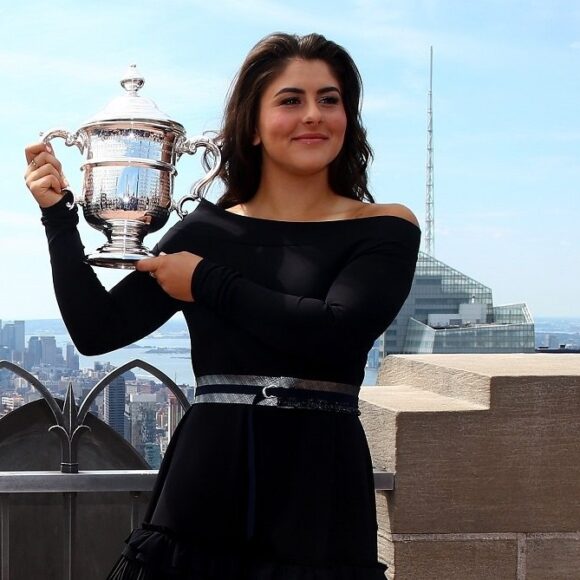 Away from court, Bianca also pursues modelling and her Instagram followers have increased after her triumph in US Open final.
1- She is the first Canadian women to win US Open. Bianca stopped Serena Williams to clinch her 24th grand slam champion. Its worth mentioning that this is the second successive defeat for Williams in the US open, she lost to Naomi Osaka of Japan in 2018.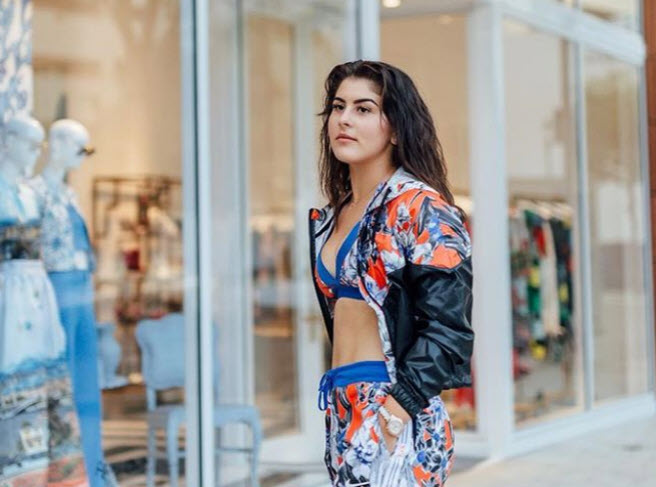 2- Bianca is an active Instagram user.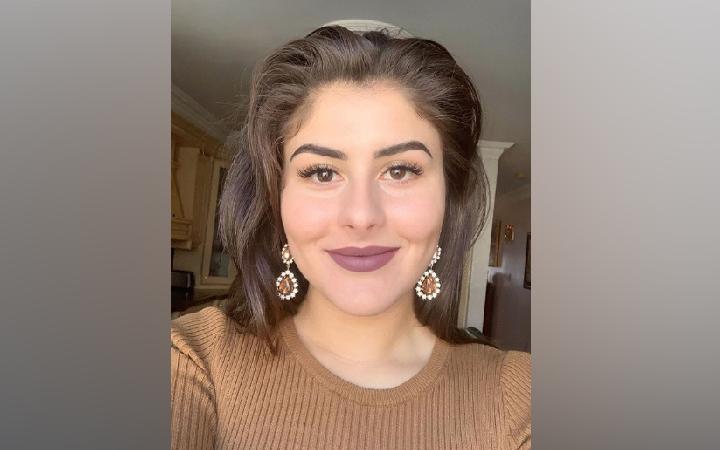 3- Being a sportswoman, Bianca pays great attention to her fitness. She spends a lot of time in the gym.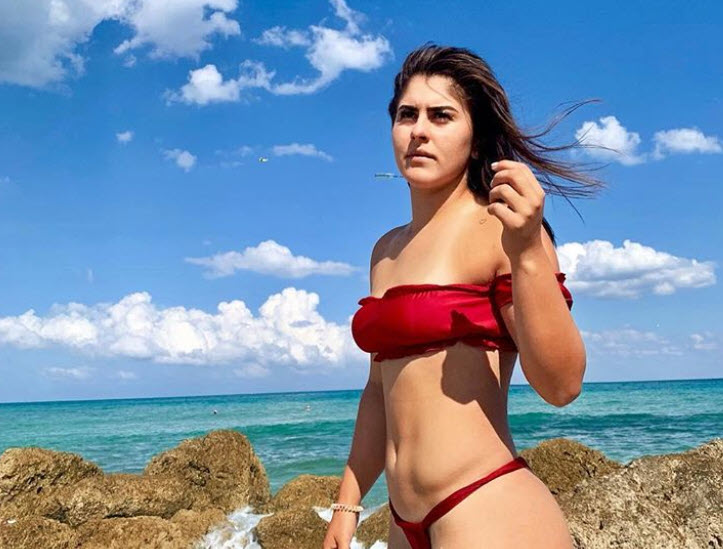 4- Bianca's parents are from Romania, but both moved to Canada and took citizenship. Bianca was 11 years when she arrived to Canada.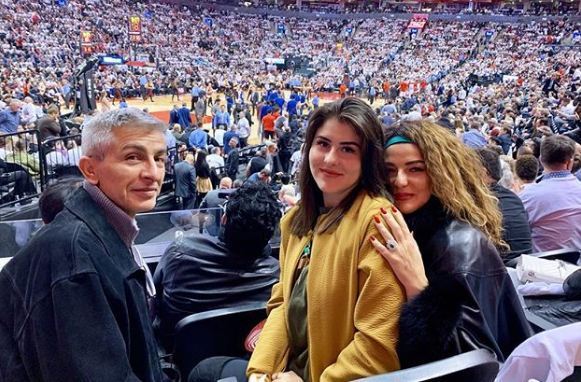 5- Bianca's pet dog also made headlines during the US Open match. This brown pet fur dog was captured in the lap of Bianca's mother during the final.