Anushka Sharma came into limelight by acting opposite Shah Rukh Khan in "Rab ne bana di jodi" which was a blockbuster hit in 2008. She kept working in several films thereafter and became a top actress soon after. Anushka expanded her fan following by marrying Indian cricket team captain- Virat Kohli in December 2017.
The actress can be seen with Kohli at the foreign tour and this cricket-bollywood duo even make a lovely couple together.
But what if we tell you that there is a look alike of Anushka in the town and even Virat Kohli may find it surprising to find out his wife amongst the two. American popstar Julia Michaels looks exactly the same like Anushka and these pictures will prove the rest for you.
Many have told Michaels that she looks similar to bollywood actress Anushka Sharma and the former one even went onto tag Anushka in a tweet.

Ever since it came under the view of Indian fans, Michaels fan number on social media continue to fuel up.
1- Anushka or Julia ?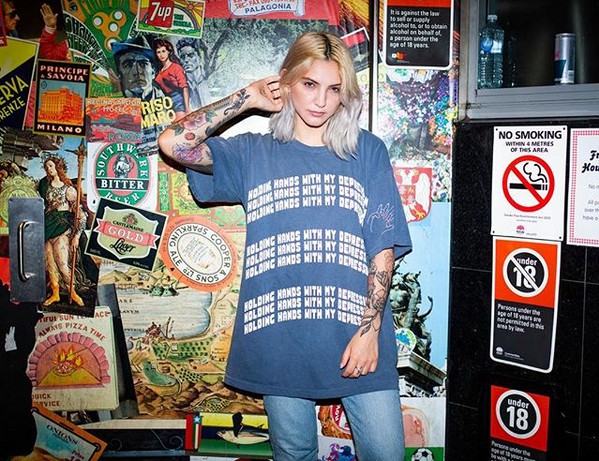 2- Can you make out any differences leaving her blonde hair ?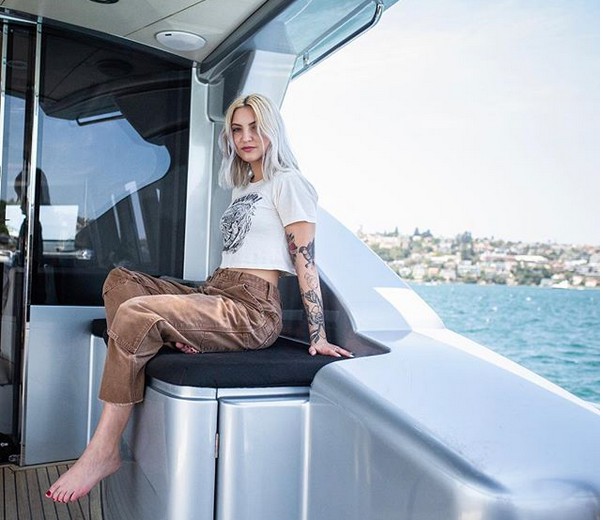 3- America's Anushka Sharma for you 😀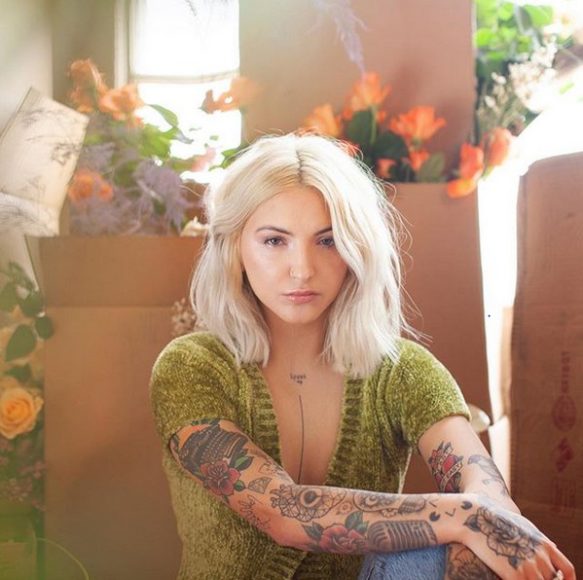 4- Perfect look alike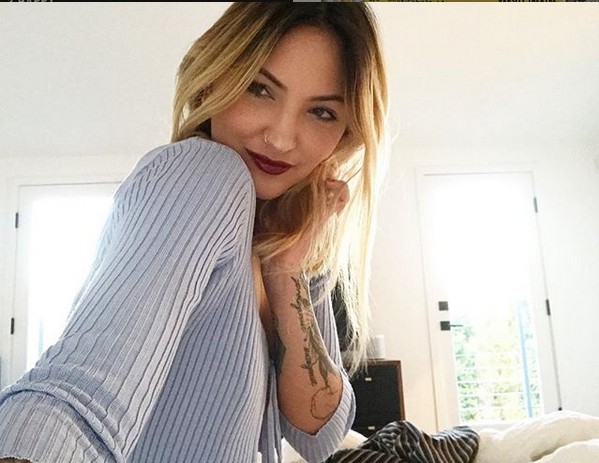 5- Rub your eyes again and then believe 😛