After a comprehensive victory in first ever day night test against Bangladesh at Eden gardens, Virat and Company will now have to take on the challenge to play a pink ball test in abroad conditions. BCCI President Sourav Ganguly has made day-night test matches a regular part of Indian cricket and India is expected to play a good amount of day night test in the coming future.
Meanwhile, Team India will now play a day-night Test match during their tour of Australia this year, which will be their first overseas and second overall test with pink ball. A Test match will also be held with pink ball when the England team comes to play a five-Test series against India early next year.
Ganguly is the architect of day-night test for India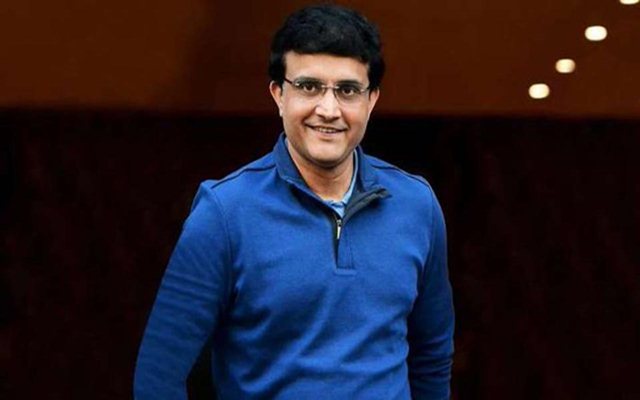 It was the vision of Ganguly, due to which Indian team plied their trade in day night tests. With his efforts, a pink ball Test match was held in November against Bangladesh in Kolkata. He is the one who spoke to Captain Kohli on this possibility of a day night test and gave a green signal after the Indian skipper agreed to play. The success of the Pink Test against Bangladesh made it clear that Ganguly would take India's day night test journey to the next level.
India's first pink test abroad in Adelaide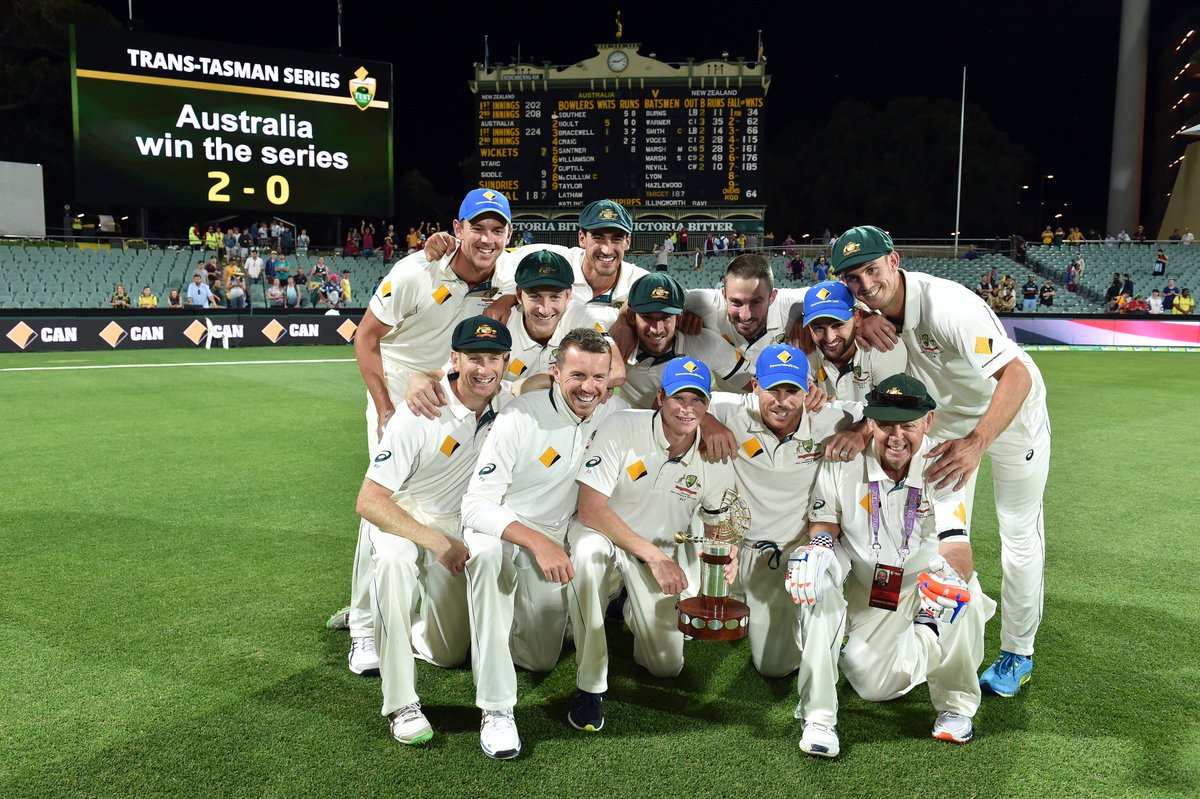 Cricket Australia had been in talks with the BCCI for a long time about organizing a day-night Test match between the two highly anticipated teams, which has now been finally stamped by the BCCI. This Test match between India and Australia will be played in Adelaide. This will be Team India's first Test with a pink ball abroad. The first day-night Test match in cricket history was played at the same venue in 2015 between Australia and New Zealand where the home team emerged victorious.