India's quest to 2020 T20 World Cup is not on the right path as they managed to draw a T20 series against an inexperienced South Africa in September and it got worse after the men in blue lost the first of the three match series against Bangladesh on Sunday.
Indian batters looked off colour and a failure from the top order again exposed the middle order which failed to fire. The inexperienced bowling line up contained the batsman for a shorter while but inability to pick wickets costed heavily.
Now the remaining two T20's will be do or die encounter for Indian team and they have to come all guns blazing to eke out positive results.
Rohit hints at changes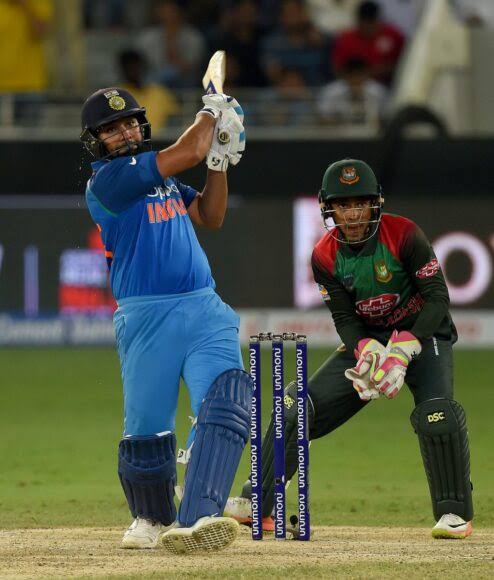 Rajkot will offer a flat track that will make it a batsman paradise but Indian batsman still have to come out all guns blazing to fire in the powerplay. Its worth mentioning that the men in blue batted for five times in the first innings of the T20 this year and scored at a strike rate of 119.50, which is less than Namibia, Papua New Guinea, Singapore and Jersey.
"Our batting looks good. So I don't think there's any change we need to make in our batting. But we'll analyze the pitch, and based on that we'll see what we can do as a team," Rohit was quoted as saying by India Today at at the pre-match press conference.
"I cannot tell you strategy but what I can definitely tell you is that there will be changes in our approach. In the last match (in New Delhi), we played according to the pitch. We were playing as per the ways the pitch was reacting. But if the pitch here (at Rajkot) is good, our approach will be different as well in both bowling and batting (departments)," Rohit said.