After a historic 2-1 triumph in the test series against Australia, a determined Indian team will take on a strong England side who is fresh from the series triumph against Sri Lanka. Both India and England have reached Chennai for the first two test matches and have started their training after six days of strict quarantine.
Both the teams are on a winning spree and will be determined to get another series win under their belt. India is currently 2nd in the test rankings while England currently stands at number four which makes it an interesting series. With two evenly matches opponents, few records will also be at stake, let's take a look at them-
5- Ashwin has a chance to be the fastest Indian to take 400 Test wickets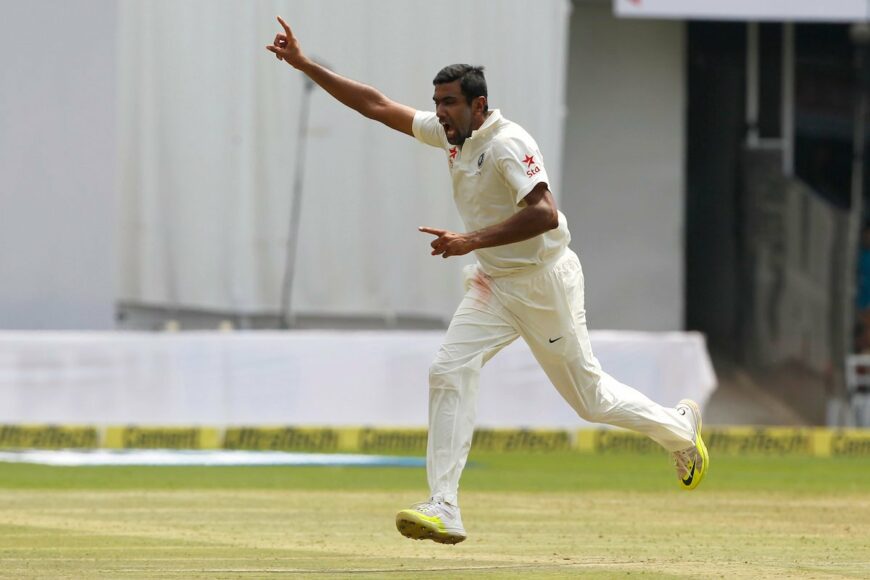 R Ashwin performed brilliantly in the three match against Australia in conditions which were more favourable for the fast bowlers. Although, he was not available for selection in the last test due to injury, the performance of the Chennai man proved influential for the Indian team.
The 34-year-old Ashwin has taken 377 wickets in 74 Tests so far. He still needs 23 wickets to complete 400 wickets, so if he gets this many wickets in this series, he will become the fastest Indian to take 400 wickets. Its worth mentioning that currently Anil Kumble (85 Tests) tops the list and is followed by Harbhajan Singh (96 Tests) and Kapil Dev (115 Tests) in the second and third position respectively.
4- Ishant Sharma may become second most successful Indian pacer
Ishant Sharma was sidelined from the Australia test series due to an injury but he proved his fitness playing for Delhi in Syed Mushtaq Ali Trophy. He is now named in India's test squad and is expected to make it into the playing 11 based on his experience.
Ishant has taken a total of 297 Test wickets so far and is the sixth-highest wicket taker for India. In the series, Ishant will have a chance to beat Zaheer Khan with 311 wickets. If he takes 15 wickets, which is pretty possible in a four match test series, he will become India's second most successful fast bowler. At present, the veteran Kapil Dev (434) still holds the top position in this regard. Not only this, Ishant will become the sixth Indian bowler to take 300 Test wickets as soon as he bags three wickets.
(Please open the second page from below to continue reading)