Team India is currently enjoying a dream run in the ongoing world cup with three wins and a rain washed out game against New Zealand that takes them to number four position in the points table with seven points. However, the men in blue suffered a body blow after senior player Shikhar Dhawan was ruled out of the world cup following thumb injury.
Dhawan suffered the injury in the game against Australia after Pat Cummins' ball hit his hand. He went onto score a hundred but didn't come out to field. He went for a scan in Leeds where it was confirmed that he has suffered a hairline fracture.
In the previous game against Pakistan, Bhuvneshwar Kumar suffered an injury after just bowling 2.4 overs in the game. The rain spoil the play in the 47th over of the first innings after which the outfield and the bowling crease became squashy.
In the fifth over of the second innings, Bhuvneshwar Kumar pulled his hamstring after landing on the wet bowling crease. He later walked off the ground which turned out to be a big blow for the Indian team. Later it was revealed that he won't take the field. He is expected to make a comeback in the game against England on June 30.
Another injury scare for India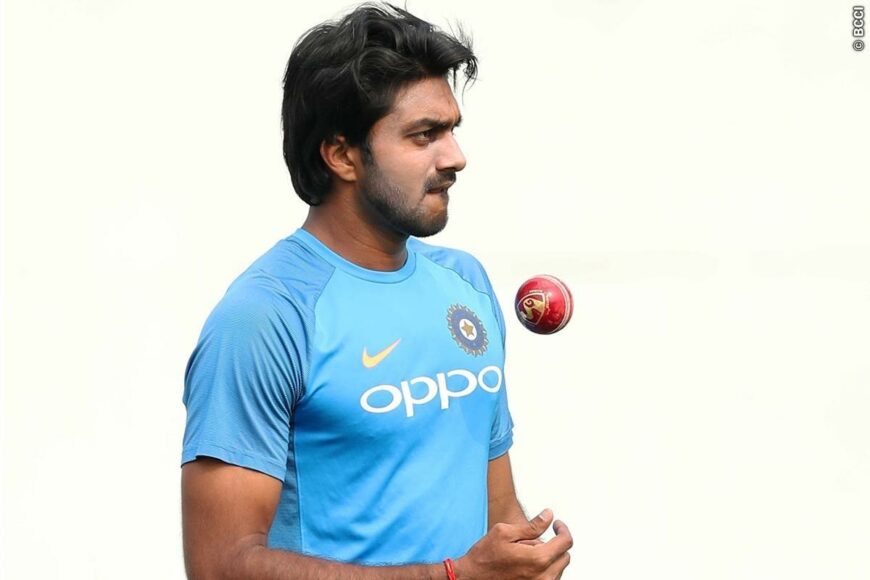 The Tamil Nadu all-rounder Vijay Shankar is the latest entrant in the list of injured after he was hit on toe in a rain drenched training session in Southampton on Wednesday. During the training session, a yorker from Jasprit Bumrah hit the toes of Shankar after which he was in severe pain. The team management informed that the injury was not much harsh and the pain became less intense in the evening.
Shankar scalped the wicket of Imam-ul-Haq in his very first bowl of the spell to announce his arrival on world cup stage in style. He went onto bag the wicket of Pakistani captain Sarfaraz Ahmed and finished with the figures of 2/22.