Pakistan is an Islamic republic, but it has small minorities of Hindu, Christian and Sikh. However, the men in green comprise of mostly talented muslim cricketers but the game sees no religion and that's why some talented Hindu cricketers also found a place in the team. Here's a look at them-
Anil Dalpat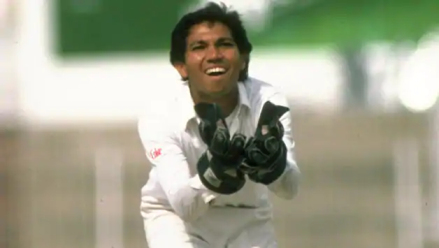 The Karachi born was the first hindu cricketer to play for Pakistan. His caste is Sanwaria and he is from the Bania caste. Dalpat arrived to the team when Imran Khan was the skipper of the team. He went onto play 9 tests and 15 ODIs for Pakistan but failed to make a mark as he was not given a longer run.
The wicket-keeper batsman later blamed Imran Khan for his short International career. Dalpat is of Rajasthani heritage.
Danish Kaneria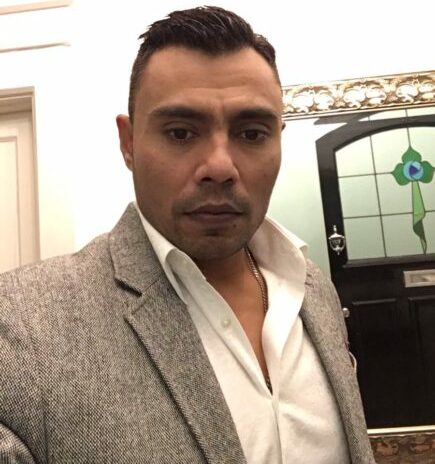 This Karachi born leg spinner made his test debut against England on 29 November, 2000. He was first choice spinner for the men in green in longer format of the game for a long period of time. Kaneria has so far played 61 Tests for Pakistan and taken 261 wickets but his cricket career was cut short courtesy of his involvement in 2009 spot fixing scandal.
Kaneria is a Hindu and is of Gujarati ethnicity. His ancestors migrated from Surat and settled in Karachi over a century ago.
Sachin Tendulkar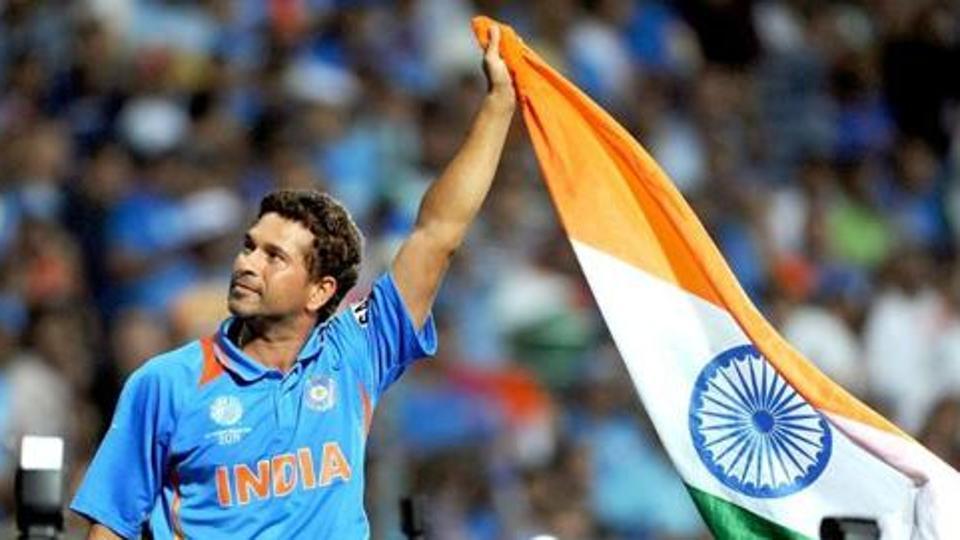 The master blaster made his India debut against Pakistan in 1989, but he got the taste of International cricket- two years ago when he played for Pakistan against India on January 20, 1987.
The men in green toured India in 1987 and Tendulkar was send as a substitute fielder for Imran Khan team during a exhibition match with India at Mumbai's Brabourne stadium.
Javen Miandad and Abul Qadir left the field post the lunch and a young Sachin Tendulkar was asked to field, who was a ball boy at the boundary. "I don't know whether Imran Khan remembers this or has any idea that I once fielded for his Pakistan team," writes Sachin in his autobiography- 'Playing it My Way'.
Read this story in hindi- तीन भारतीय मूल के हिंदू क्रिकेटर जिन्होंने पाकिस्तान के लिए खेला, नंबर एक पर एक चौंकाने वाला नाम