All the four convicts involved in the murder and rape case of 26-year-old veterinarian doctor last month were encountered by Hyderabad police on Friday morning. The move by the police was widely praised by the common people but some politicians raised the question on the judicial and human rights of the country.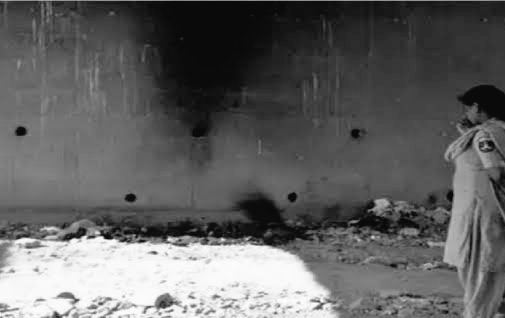 Around six o'clock on Friday morning, the Hyderabad police killed the four accused of gang rape and murder in the encounter. According to the police, the accused were taken to retrieve the crime scene on National Highway-44. During this time, the four accused tried to escape by stealing weapons and in retaliatory firing, the police stacked the four accused on the spot.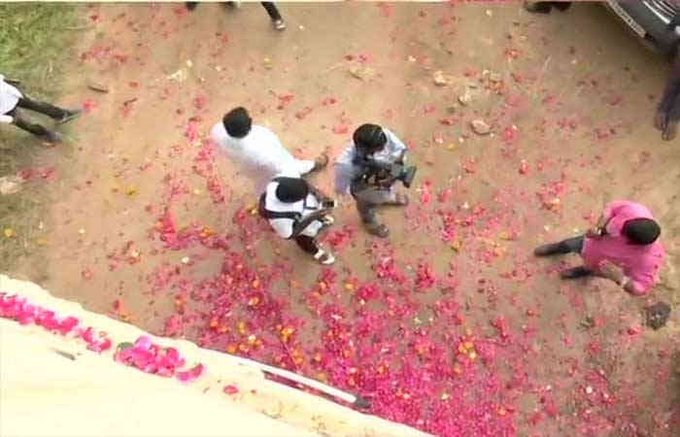 The people have raised their voice for the justice and wanted the four convicts to be hanged till death. However, the Indian judiciary may do the justice but it sometimes takes a longer time and the current example is the case of Nirbhaya, which is going on from 7 years. The quick actions in regard to Priyanka Reddy(Later named Disha) rape and murder case were praised by the Indian sporting fraternity.
Well done @TelanganaCMO and police for showing this is how it is done ✅ no one should dare doing something like this again in future #makeitsafeindia https://t.co/g8uDNiCCn6

— Harbhajan Turbanator (@harbhajan_singh) December 6, 2019
कुछ मेरे दिल को सकुन आया जब प्रियंका के कातिलों के इंतकाल का खबर आया। बस मन में एक ख्वाहिश रह गई कि बहन के हर दर्द को ये दरिंदे भी महसूस कर पाते।शायद नर्क में उनके आने का बेसब्री से इंतजार हो रहा हैं।#hyderabadpolice

— Bajrang Punia ?? (@BajrangPunia) December 6, 2019
Great work #hyderabadpolice ..we salute u ?

— Saina Nehwal (@NSaina) December 6, 2019
हैवानो का एनकाउंटर
we salute u ? #hyderabadpolice

— geeta phogat (@geeta_phogat) December 6, 2019
सुप्रभात!
आज सुबह-सुबह दिल को सुकून पहुंचाने वाली खबर मिली।

हैदराबाद में यह एनकाउंटर हमारे कानून के रक्षकों की समाज के राक्षसों पर शानदार विजय है। पुलिस विभाग को कोटि – कोटि नमन। निर्णय का तरीका चाहे जो रहा हो परंतु इसमें लिया गया समय काबिले-तारीफ है।#Encounter #EncounterNight

— Yogeshwar Dutt (@DuttYogi) December 6, 2019