Social media has surely become an important prospects for the brands to look after in order to increase their sale and brand value. It also offers a wide range of options to earn money and the race is surely on between the celebrities and sports stars who constitute to be an influencer. Instagram scheduler HopperHQ has assemble its 2019 Instagram rich list of sportsperson, which tells us who is making how much money with each post Instagram. Indian captain Virat Kohli is the only cricketer to feature in the list alongside football and basketball giants.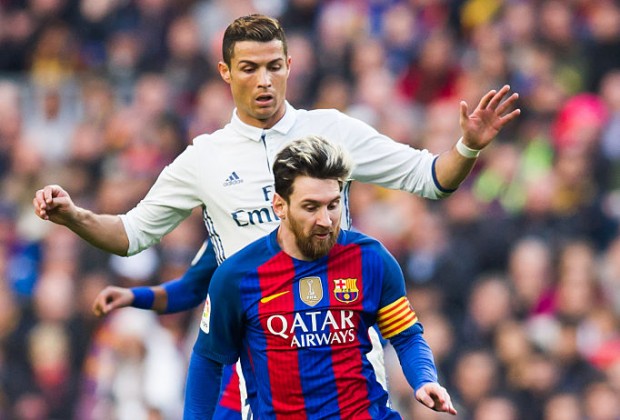 With 173+ million followers, five-time Ballon d'Or winner from Portugal- Cristiano Ronaldo takes the number number one spot. He charges a whopping £784,000 which is Rs 6,73,49,082 per Instagram post.Interestingly, the top five positions are acquired by the footballers and Basketball legend LeBron James take the number sixth spot.
Virat Kohli takes the number nine spot and he charges £158,000 (Rs 1,35,66,749) for every post on his official Instagram account. Kohli is the face of world cricket and currently stands at the numero uno position in the test and ODI rankings of the batsman.
The #Instagram Rich List for 2019.

Cristiano Ronaldo earns $975k per post he makes on instagram. pic.twitter.com/5E7m6g9ZMB

— TeamCRonaldo (@TeamCRonaldo) July 24, 2019
2019 Instagram rich list
| Player | Sport | Followers | £ per post |
| --- | --- | --- | --- |
| Cristiano Ronaldo | Football | 173m | £784,000(Rs 6,73,49,082) |
| Neymar | Football | 121m | £580,000(Rs 4,98,24,576) |
| Lionel Messi | Football | 123m | £521,000(Rs 4,47,35,925 ) |
| David Beckham | Football | 57m | £287,000(Rs 2,46,43,398) |
| LeBron James | Basketball | 50m | £219,000(Rs 1,88,04,544) |
| Ronaldinho | Football | 47m | £206,000(Rs 1,76,88,293) |
| Gareth Bale | Football | 40m | £175,000(1,50,26,462) |
| Zlatan Ibrahimovic | Football | 37m | £161,000(Rs 1,38,24,345) |
| Virat Kohli | Cricket | 36m | £158,000(Rs 1,35,66,749) |
| Luis Suarez | Football | 34m | £148,000(Rs 1,27,08,094) |
Virat Kohli will now ply his trade in the upcoming series against West Indies. It was speculated that the Indian captain would be rested for the tour but he made himself available and will lead the side in all the three formats. It was said that Virat Kohli's captaincy blunder costed India the World Cup which brought Rohit Sharma in the contention for being the captain.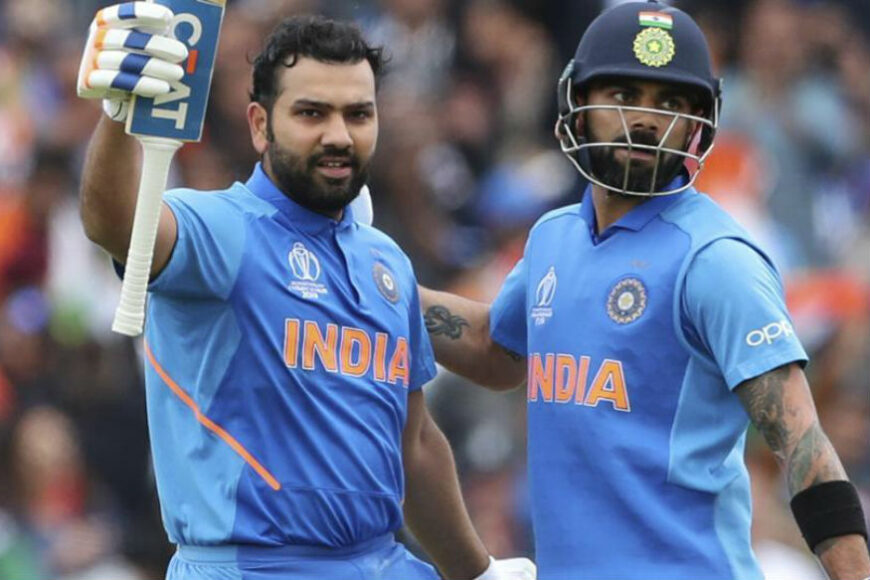 People speculated that Virat may be going to West Indies to save his captaincy but the man but reports suggest that the Indian skipper will be there with the team to boost their morale after shocking loss to New Zealand in World Cup semi-final.